Yes, the Nintendo 3DS and 3DS XL were discontinued last year. But that doesn't mean they just vanished off the face of the earth. We still get to play A Link Between Worlds and Pokemon X and Y. But this will change if you ever drop, drench, or run over your 3DS. So careful with that relic you hold in your hands!
As of March 31st, Nintendo has noted on their Japanese Site that they will no longer be repairing 3DS's, or 3DS XL's. And even up to that point, they may turn down repairs. This is due to the fact that they no longer have the parts necessary for those repairs.
In a lot of ways this feels like a final farewell to the consoles, so let's say goodbye by taking a look back at some of the Nintendo 3DS and 3DS XL's coolest styles.
The List
1.Orange and Black/Turquoise and Black 3DS XL
These Japan exclusives were launched at the end of 2013 and they compliment each other so well, it was hard to just buy one or the other.
2. Animal Crossing 3DS XL
This design was so charming and simple – a splash of pattern and color on a white background, and with little bursts of grey to compliment. They chose Animal Crossing's style over the more typical, more intense colors of 3DS styles and it worked!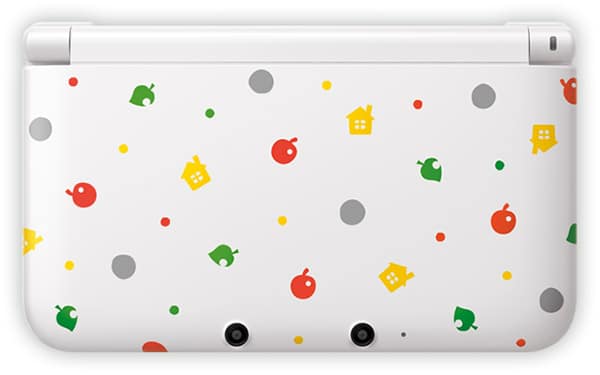 3. Pikachu 3DS XL
It's just so energetic! There are a lot of Pokemon incarnations of the 3DS and 3DS XL, but how could you not own the Pikachu 3DS XL if you were a Pokemon fan back in 2012 and 2013?
4. NES 3DS XL
There weren't a lot of 3DS's that looked like this. While most of them showed us characters and creatures from our favorite portable games, this controller-esque style was a Gamestop-only find. It's unique and it's cool.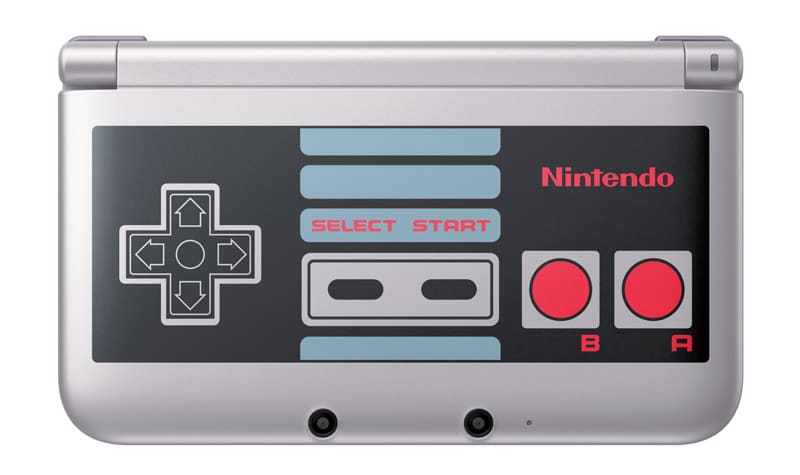 5. Legend of Zelda 25th Anniversary Edition 3DS
Many 3DS's came in this color scheme, but this was one of the best. It's special, it's commemorative, and it's sleek. There isn't too much going on, despite the number of homage images you can find on it.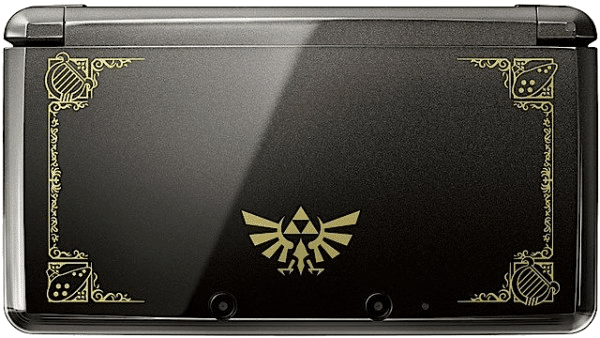 6. Dragon Quest Monsters: Terry's Wonderland 3DS
This limited edition Japanese 3DS is just as cute as the game it represents, and the text reminds us of just how long-lasting the Dragon Quest franchise has been.

These are just some awesome 3DS and 3DS XL looks – let me know which was your favorite! I'll admit I'm a maybe too much of a sucker for the 3DS. After all, the Switch has already surpassed it in lifetime sales. And Nintendo is up to all sorts of things worth checking out.
That's all from me
Let us know what you think in the comments.