The news of an upcoming Star Wars KOTOR title comes courtesy of a new podcast featuring Bespin Bulletin. He has a reputation for delivering quality leaks on Star Wars games, including Squadrons and Battlefront.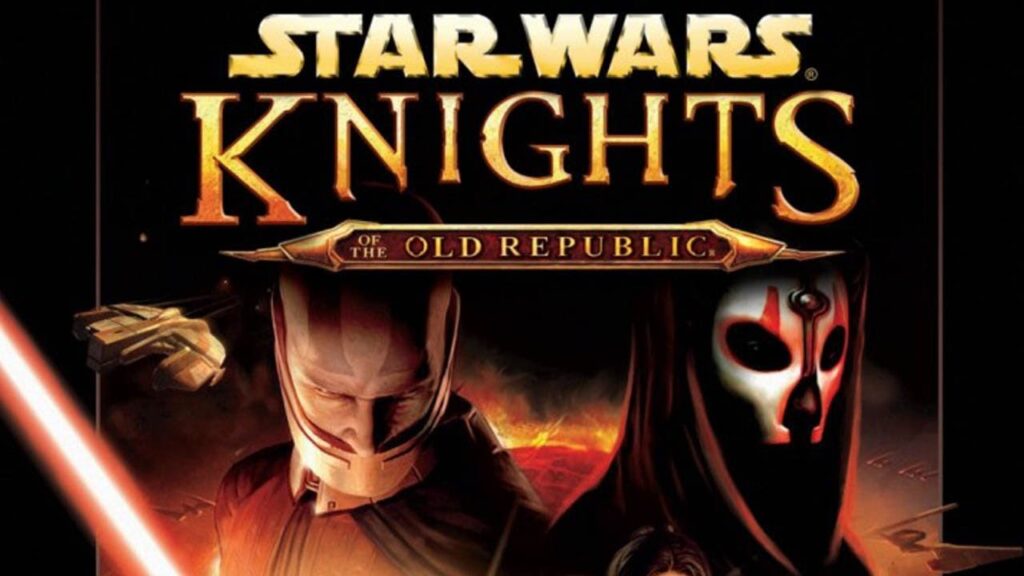 Speculation has been rife ever since it was announced that Ubisoft is developing a new Star Wars title. Amongst other things, this also meant that EA no longer has exclusive rights to the franchise. This, in turn, opens the possibility of Lucasfilm Games giving other developers the reins to make their own Star Wars game.
In my own report on the story, I suggested that a new Knights of the Old Republic (KOTOR) title might be in order. With this new leak, it seems like that may just be the case.
There is a Knights of the Old Republic project in development somewhere. I talked to a couple of people….Jason Schreier said it's not with EA, and we'll will never guess who the studio is….It's happening. Somewhere, it's happening….KOTOR is coming back.

Quote Source
The main points here, besides the obvious theme of the news itself, is that EA will have no hand in this project, and that the actual developer is not someone we would expect. Bespin Bulletin also mentioned that EA is working on another, "smaller" Star Wars title, and doubts it's Battlefront III.
The latter point suggests that it won't be BioWare or Obsidian Entertainment either, though they brought us the original Star Wars KOTOR and KOTOR II titles, respectively.
It's also not clear whether this will be an entirely new title in the form of KOTOR III or a remake of one of the first two. Readers should also note that both of the original titles have now been ported to mobile.
As with all leaks, take this one with a grain of salt. Bespin Bulletin himself cautioned against misinterpreting his words or reading too much into this.. That said, he is clearly very sure of the news, as well as his sources.
Are you excited at the prospect of a new KOTOR game? Or perhaps you've had enough of Star Wars and other licensed titles? Let us know in the comments! And while you're here, why not check out some of our other recent articles, such as Cyberpunk 2077's Concept Art: Johnny Silverhand Before Keanu Reeves or Epic Responds to Fornite Player's Concerns Over Leaked Logins?