Activision Blizzard have let go up to 50 staff due to the pandemic's effects on the E sports sector.
There Is Nothing COVID Hasn't Touched?
The ever-reaching arm of COVID-19 is putting a stop to almost everything we take for granted. The latest victim is the E sports genre of the gaming industry. These events would attract thousands of crowds at sell-out arenas worldwide. As a result of these events being put to a stop – Activison has now laid-off fifty staff as it shifts focus to online competitions.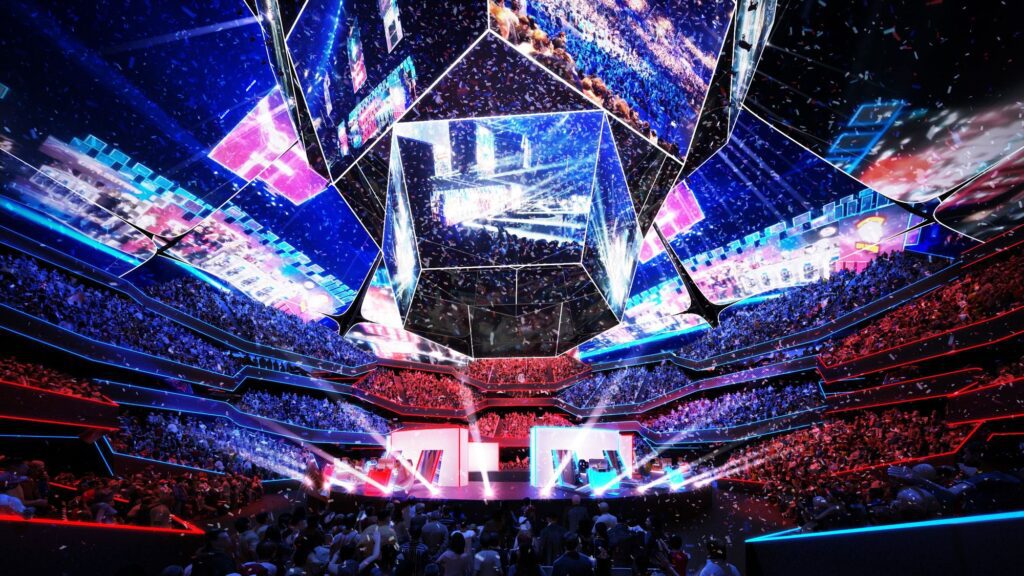 "Players are increasingly choosing to connect with our games digitally and the e-sports team, much like traditional sports, entertainment, and broadcasting industries, has had to adapt its business due to the impact the pandemic has had on live events."

Bloomberg
Tony Petitti, Activision Blizzard Sports and Entertainment President, implied that both the Call of Duty League and Overwatch League will remain online with remote competitors later on down the line.
"We learned a lot last year in terms of how the leagues can be structured for online play, and we'll look to carry forward the best practices from that."In terms of timing, it's a reaction to the realities of how the leagues are playing and what resources we need to allocate to best serve the league, owners, teams and fans."

Tony Petitti
Not All Bad News
However, the news of the lay off has come with some good news for the staff. Bloomberg writes that the laid-off staff, some of which worked for Candy Crush-maker King (an Activision subsidiary) will be receiving health benefits for the next 12 months and a $200 gift card for Battle.Net.
Also to add, the layoffs do not mean that esports are gone forever. A representative told GamesIndustryBiz:
"Live events are still very much a part of both the Overwatch League and Call of Duty League strategies. We plan to get back to them as soon as it's safe to do so and logistically feasible."

GamesIndustryBiz
The news of the layoffs are of course terrible news for those who are effected – however, at least there is a sign that this isn't going to become the norm for e sports as a whole.
What do you think about the news regarding the layoff of staff? Let us know in the comments.
Thanks for reading at VeryAliGaming! If you want more, check out our latest feature The Last Of Us Part II: The Cycle Of Violence.