It's been two weeks since the launch of the next gen PlayStation console and things have been less than straight-forward. Website crashes, scalping, and hijacked deliveries have been all too common. Earlier in the week, we reported on eBay's condemning of scam sales of the PS5. Users thought they were bidding on the new console, only to receive a printed photo of the box. In addition, Amazon customers found anything but a PS5 in their parcels after pre-ordering. Instead they contained dog food, grills, and even an air fryer.
That's Not What I Ordered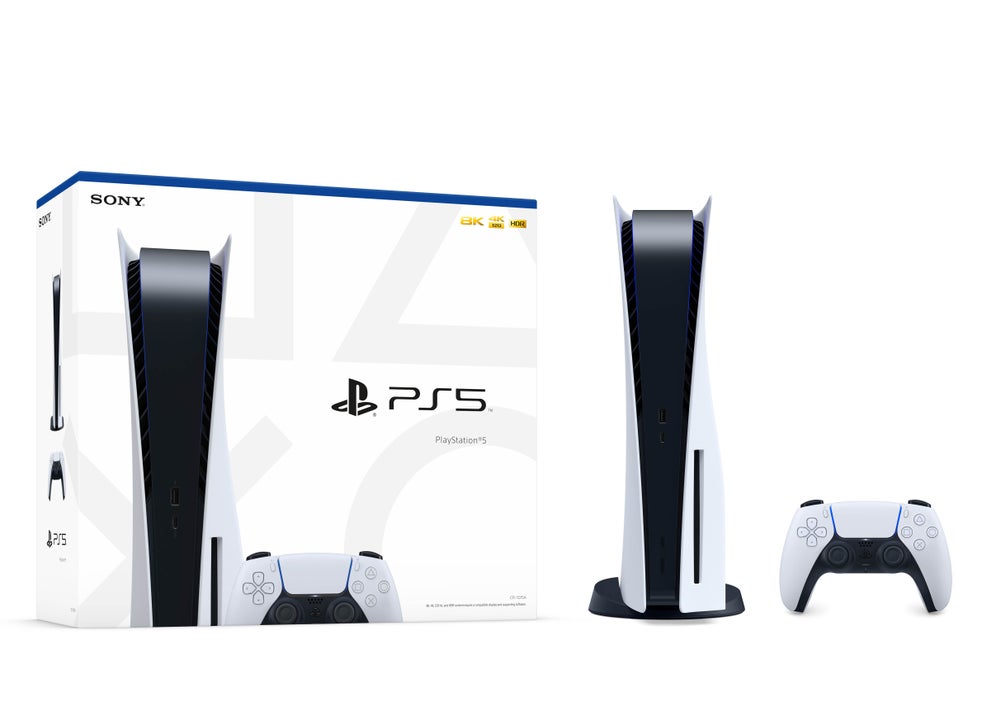 Last night, Amazon assured buyers it will honour any orders that have yet to be delivered. In an email to customers the conglomerate stated: "We are pleased to confirm that we will be able to secure a PlayStation 5 for you as a replacement for the order that you didn't receive".
It would appear that they have managed to find an additional source for the sold-out console. But the effected shoppers won't be setting up their new toys just yet. Amazon's email continued "Subject to valid payment, we expect to dispatch your PlayStation 5 within 14 days of your confirmation". If you were affected by the issue, you'll need to follow a set of instructions to confirm your missing order before they'll ship another.
But you may be wondering, where did my PS5 go? After an IGN writer was left an air fryer, they asked their Twitter followers if they had experienced similar occurrences. One eagle-eyed response noted that Amazon does not use clear tape on their packages. So the working theory is that certain PS5 parcels were opened in transit and the console replaced with something of a similar weight. Presumably the missing consoles have then ended up sold through second hand sites.
Bye Bye Scalpers
In other, positive, news, many scalpers have now had their orders cancelled. This is after many voiced their annoyance as some people were able to secure hundreds if not thousands of consoles to sell themselves. These units are selling for multiple times the original selling price of £450. So, this means it may be just that little bit easier for you to get your hands on the console before Christmas.
That's our piece on Amazon's missing PS5s. If you've enjoyed this article or found it informative, then go ahead check out our other pieces, like our piece on Black Ops Cold War or our one on Doom Eternal.