EA Will Confirm the Future of Anthem by the End of the Week
The Anthem rework project currently being developed by BioWare is up in the air. A report from Bloomberg explains that EA will come to a decision on whether to continue efforts on the Anthem rework or suspend it indefinitely. The tragic tale of Anthem may end by the end of the week.
BioWare recently announced a new Mass Effect and Dragon Age games are in development. Therefore EA is considering canceling the Anthem rework and focus efforts on these titles. Currently, BioWare has a team of over 30 working on Anthem 2.0. & the game has had a number of updates since its release back in 2019.
Anthem's Redemption: Dream or Reality?
There are games within the industry that have been redeemed from their less-than-positive reviews. No Man's Sky was a brilliant example of this while other titles such as Cyberpunk 2077 have just entered this tragic game industry purgatory. Although there is a chance of BioWare turning it around and making Anthem a great game. There is a big chance that the gaming community are simply no longer interested and therefore it's not that hard to see EA pondering on whether to axe the rework. You can still get Anthem here & here.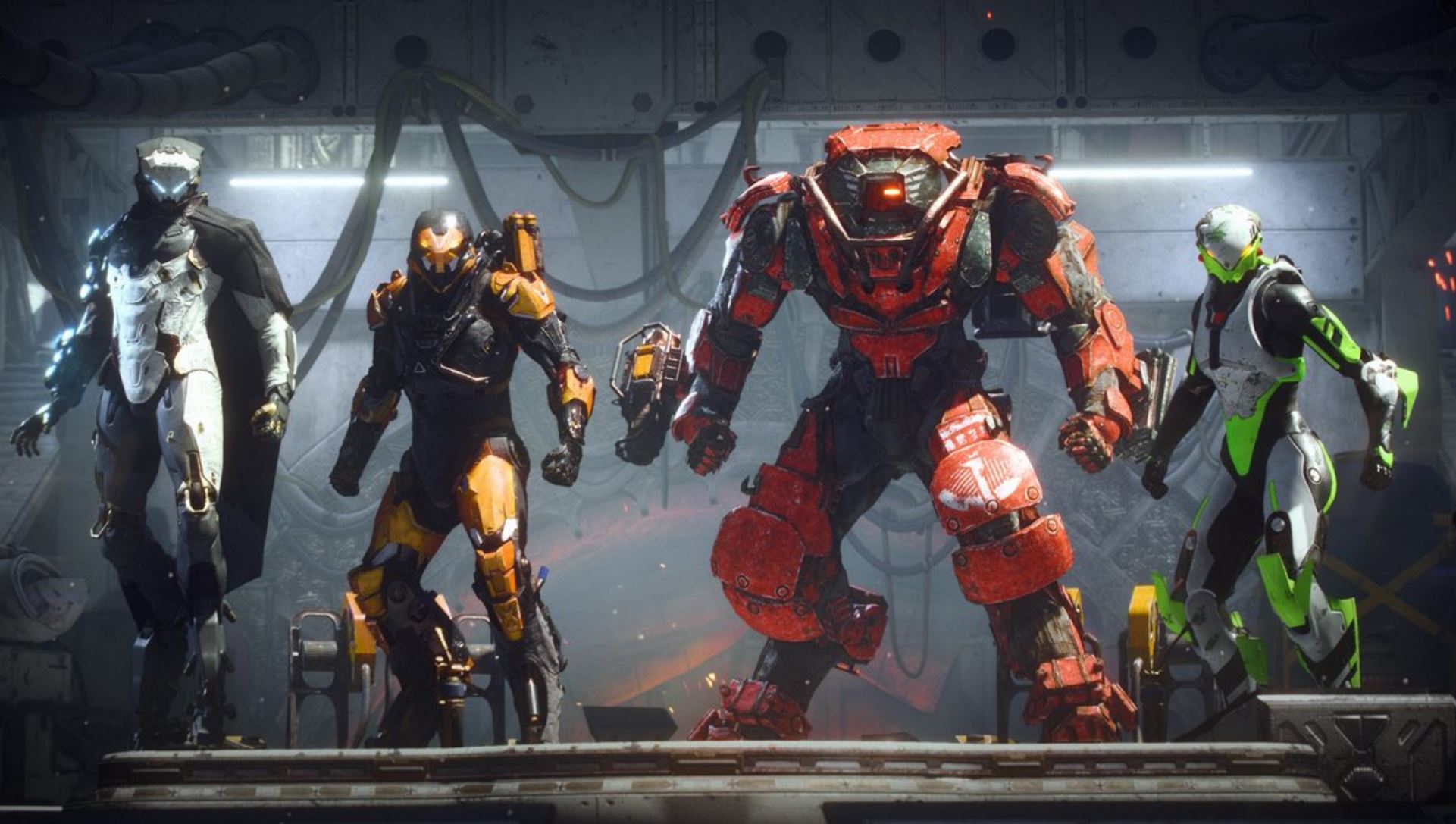 If you found this article useful why not check out our other work such as Cyberpunk 2077 Developers CD Projekt Red Hacked. Or Forza Horizon 4 Races to Steam With New Hot DLC.