When it comes to live service games, the Nintendo Switch can often get the wrong end of the stick. With switch owners usually having to wait that extra bit longer before they can play some of the best and brightest titles within the medium of gaming. This much has been true for battle royale title Apex Legends which has been absent from the Switch line up since launch. However, recently Respawn let it slip that season eight will mark the launch of Apex on the Nintendo Switch.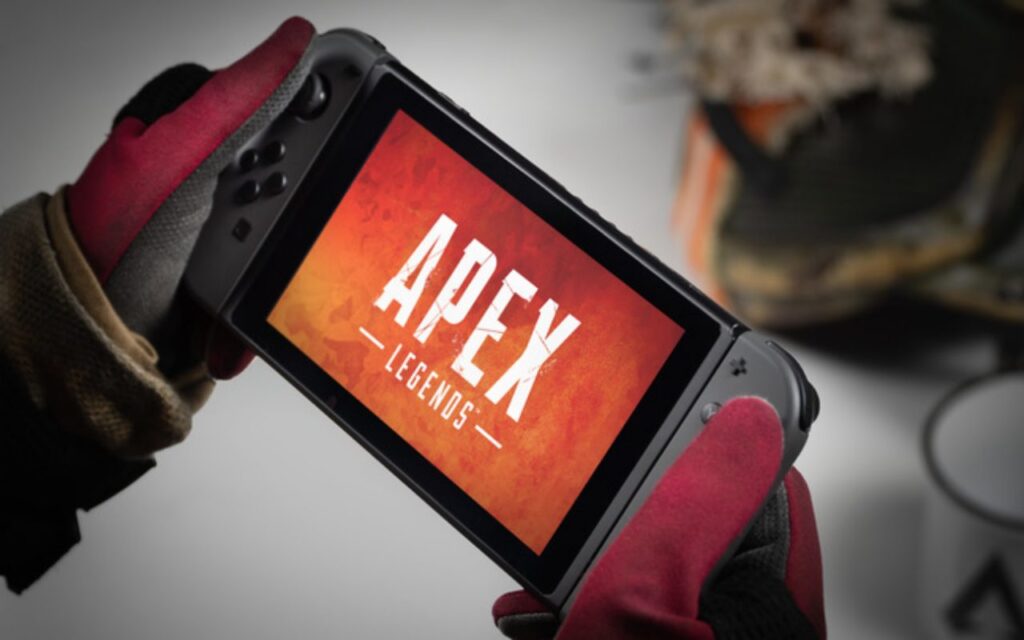 This news comes via a trailer released by Respawn building hype for the upcoming season. The press release would inform players of a brand new character joining the roster. The Australian explosives nut 'Fuse'. Plus, the video also let us all know that the launch of Season Eight would occur on the 2nd February 2021.
Apex is Branching Out
However, alongside the great new additions and key information regarding next season was something that Respawn had forgot to omit. On the Japanese version of the trailer for Season Eight, the trailer had a text description which read 'Apex Legends is coming to Switch on the same day as the Season 8 launch, February 2.'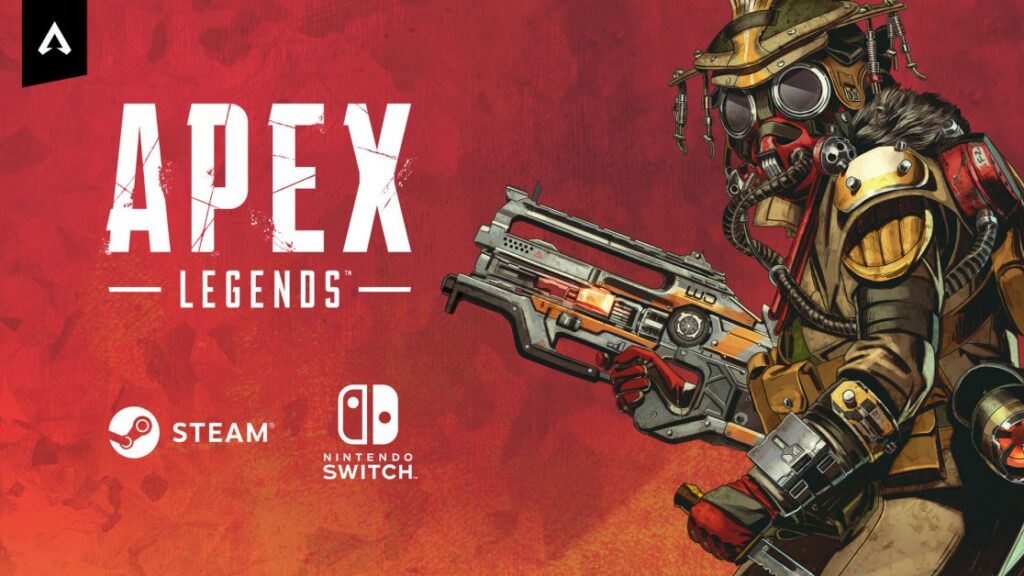 This post has since been deleted but thankfully Twitter user @titanfallblog was able to get a screenshot of the description before it was hastily pulled down. You can check it out below:
Thanks to this slip up from the Japanese media team for Apex Legends, it's all but confirmed that Apex will be making it's way to the flagship Nintendo console. We can expect a dedicated announcement trailer in the coming days. You can get Apex Legends Coins [Online Game Code] here.
So that's our news regarding Apex Legends making its way to Switch. What do you make of the news? Do you think this is legit? Will you be playing this when it makes it's way over to the Switch? Are you excited for Season Eight? Let us know in the comments section below. Plus, if you liked this, then why not check out our news regarding the Nintendo Switch sales in Japan.