Xbox today has revealed all the streaming services that will be available on the next-gen consoles Xbox Series X/S, on day one.
You can rest assured, all of the streaming services currently available on the Xbox One family of consoles, will also be available on the Xbox Series X/S at launch.
Already available apps include most of the fan-favorites including Netflix, Twitch, Disney+, HBO Max, YouTube, Amazon Prime Video, and several others.
On top of that, Xbox just announced that Apple TV+ will now – for the first time ever – be available on a gaming console, with the launch of the next-gen consoles.
Apple TV+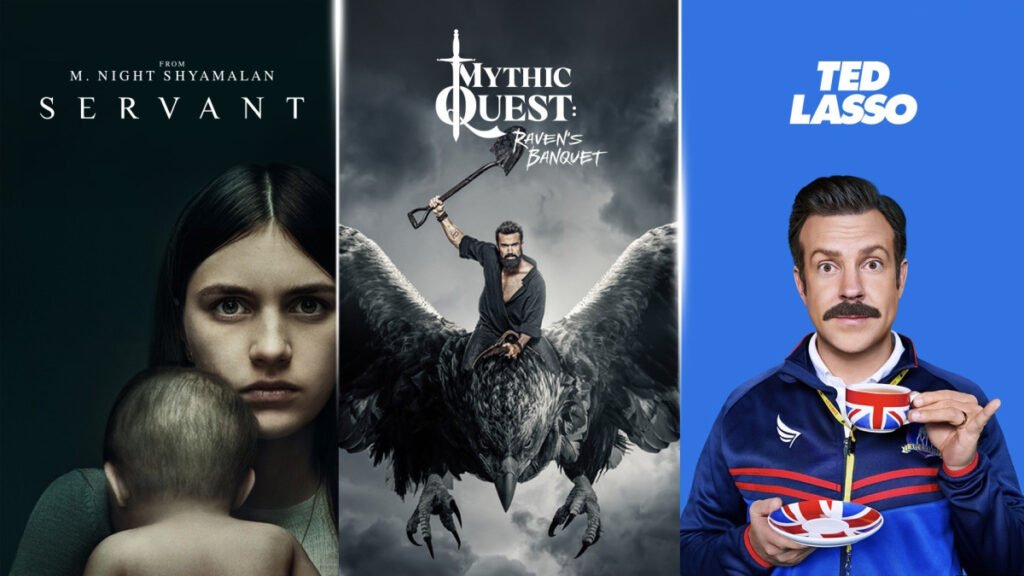 Apple TV+ has been steadily growing since its launch in November of last year.
It's worth mentioning that you'll be able to watch several exclusives including Hailee Steinfeld's "Dickinson", Jason Mamoa's "See", Chris Evans' "Defending Jacob", Jason Sudeikis' "Ted Lasso", Jennifer Aniston's "The Morning Show", and much more straight from your Xbox.
In case you're intrigued, you'll be able to subscribe to Apple TV+ right from your Xbox Series X/S, for only $4.99 a month, without the need for any extra hardware, on launch day.
For a next-gen experience, you can both purchase an Xbox Series X/S on November 10th, and you can preorder it here.
When do you plan to get your first Next-Gen console? Let us know in the comments.