According to a new Bloomberg report, an Apple VR headset is in development and expected to release in 2022. Given its high price point, it will mostly function as a niche precursor to upcoming AR tech.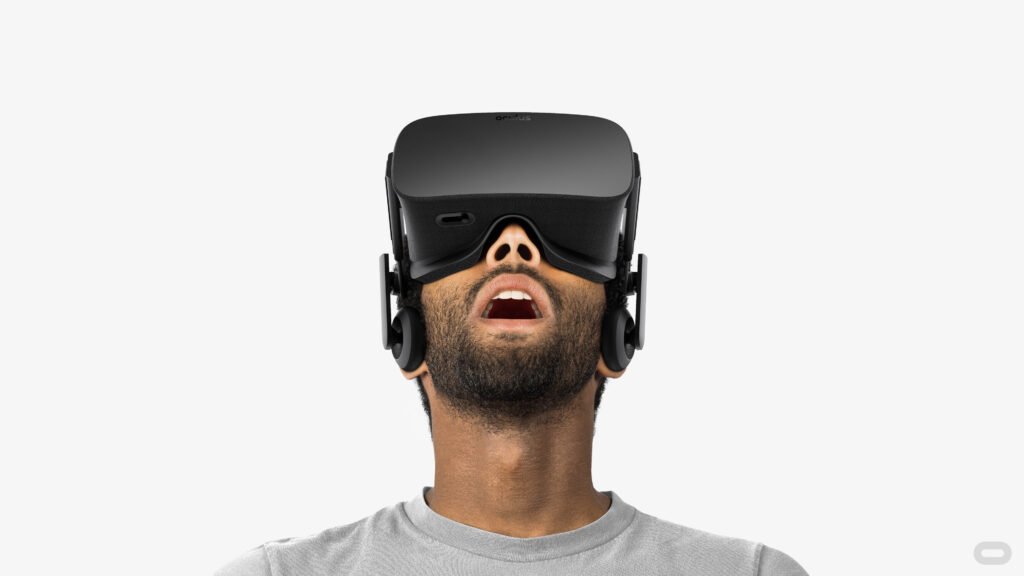 High Price
It will also be an expensive unit, outstripping main competitors Oculus from Facebook, the PlayStation VR headset from Sony, and HTC's Vive, whose Pro version currently retails for $799 USD.
According to "people with knowledge of the matter," the headset, codenamed "N301," is currently in late-prototype stage. It will feature "an all-encompassing 3-D digital environment" suitable for everything from gaming, watching videos, and telecommunications. AR functionality, while present, will be more limited.
To justify its high price tag, the Apple VR headset will contain some of the most powerful processors out there, and offer resolutions far higher than those of its competitors.
High Tech
Apple has also made several modifications to ensure ease of use. With the rare inclusion of a fan, the unit was initially far too heavy, and neck pain was a serious concern. To compensate, the Apple VR headset will likely sport a fabric exterior, rather than the more usual metal design of its other products.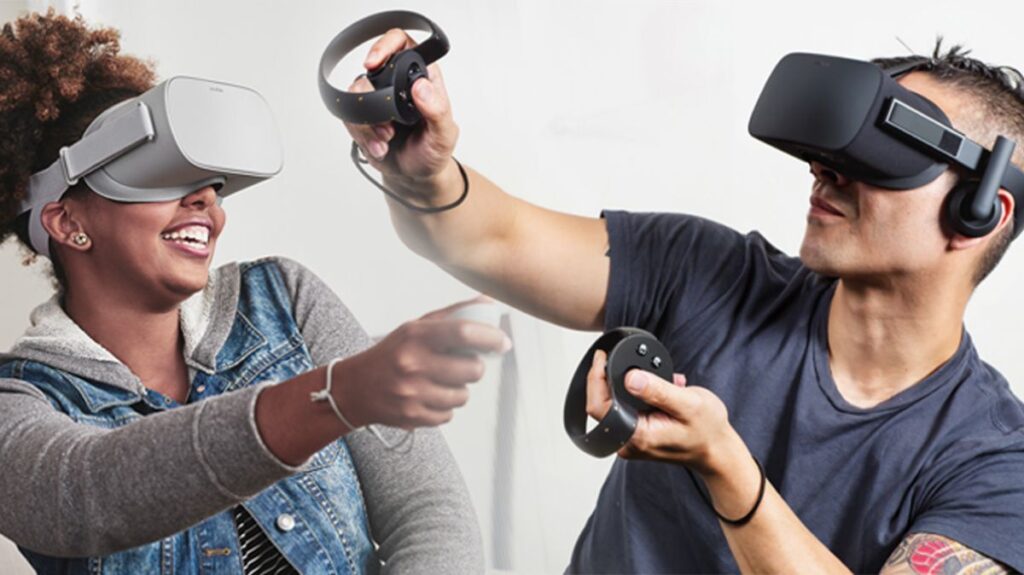 They also removed the space most headsets reserve for glasses, bringing the screen much closer to the eyes and further reducing overall size and weight. Users with poor eyesight would have the option to insert prescription lenses into the unit itself. This certainly sounds like an elegant solution, but it may expose Apple to strict regulations concerning prescription products, the report points out.
These specs certainly are impressive. However, as some have pointed out, VR has yet to really take off in the area of gaming. Given that fact, Apple may find it even more difficult to move such an expensive product without a solid existing market for it.
An AR Future?
Development of the Apple VR headset has already confronted several major hurdles, and plans may still change or even dissolve entirely. This would make sense given that Apple's bigger goal seems to be making AR the mainstream.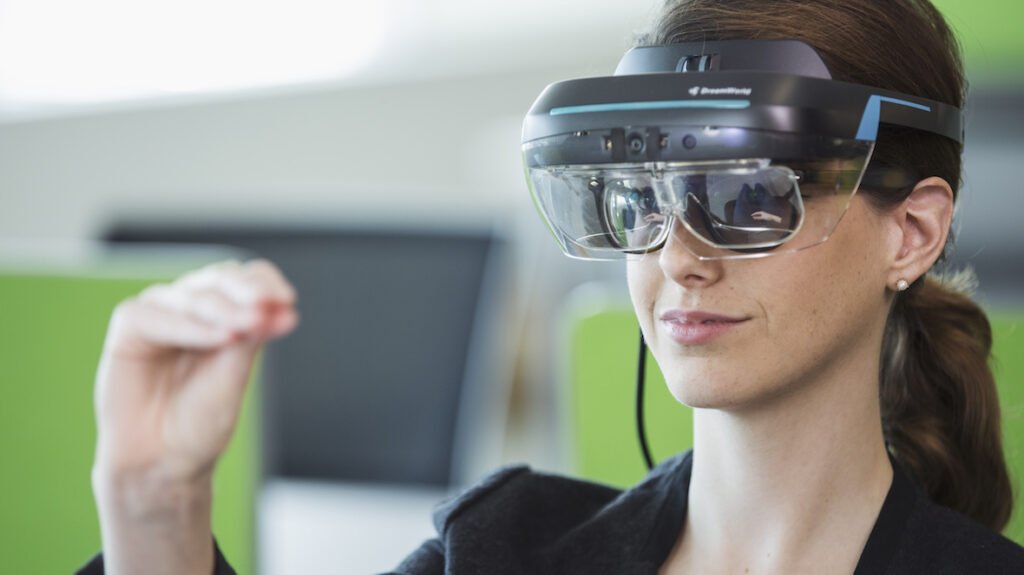 Given the powerful technology needed for AR, that reality is a way off. In the meantime, the report concludes, the goal of the Apple VR headset may simply be to invest in technologies, education, and content. With those in place, Apple will be far better positioned to release a solid AR device when it's good and ready.
Are you excited for the Apple VR headset, or would you rather hold out for an AR device? Let us know in the comments! And while you're here, why not check out some of our other recent articles, such as League of Legends Patch 11.2 Notes Released or The European Commission Has Fined Valve and Other Companies €7.8 Million?