Ask Iwata, a collection of thoughts by and about the late president of Nintendo, Satoru Iwata, will appear in English translation later this year.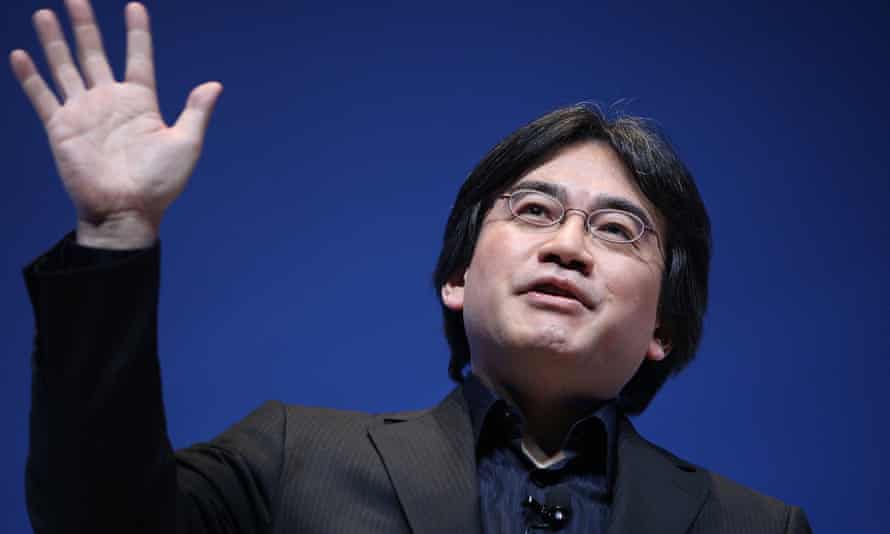 The book's title is a play on Iwata Asks, a series of interviews dating 2006 to 2015, in which Iwata spoke to various colleagues from Nintendo and beyond about the company, its hardware, and the games it was developing or publishing.
The interviews were known for their friendly and casual tone, with Iwata often joking and laughing with his interlocutors as they discussed some of Nintendo's most celebrated projects, including Super Mario Galaxy 1 and 2, The Legend of Zelda: Skyward Sword, the Wii and Wii Motion Plus devices, and many more topics besides.( Get the Nintendo Switch – Animal Crossing: New Horizons Edition -along with other console versions- here)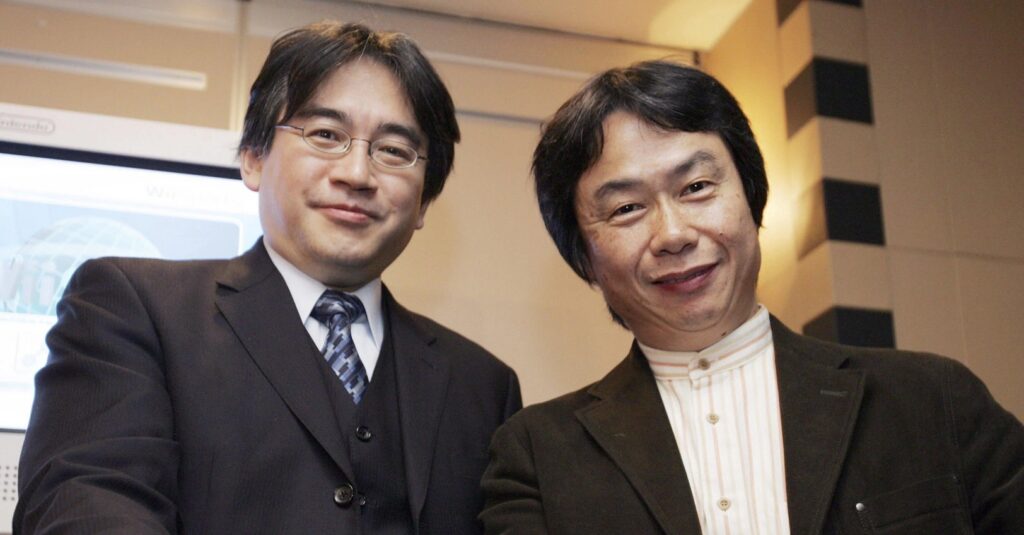 As Polygon reports, the book first appeared in Japan in 2019 under the title Iwata-San and was published by Hobonichi, which was found by Earthbound producer and Iwata's one-time colleague, Shigesato Itoi.
Ask Iwata will contain excerpts from the interview series, as well as reminiscences by other senior Nintendo employees such as Shigeru Miyamoto about their late boss, colleague, and friend.
In an excerpt from the forthcoming book, published by IGN last year, Miyamoto hints at the poignancy of Iwata's passing and his legacy:
"Since he passed away, Nintendo has been doing just fine," says Miyamoto. "He left many words and structures that live on in the work of our younger employees today. The only problem is that, if there is some good-for-nothing idea I come up with over the weekend, I have no one to share it with the next Monday. That I can no longer hear him say 'Oh, about that thing…' is a bit of a problem for me. It makes me sad."

Citation Source
Miyamoto, who is seven years Iwata's senior, also notes that there was never any tension about the younger man becoming his boss: "It had always been obvious that he was more suited for the position (than me), so it never became a problem. I think it allowed us to naturally become true friends."
Itoi also has fond memories of Iwata. He recalls in particular the former president's penchant for waving whenever he greeted anybody, and the fact that he used the English word, "happy," when explaining that "the vision behind his business was to make everyone happy: himself, his friends at work, and his customers."
Iwata passed away from cancer in 2015, at the age of 55.
The English translation of Ask Iwata will release on April 13, 2021. ( Get the Nintendo Switch – Animal Crossing: New Horizons Edition -along with other console versions- here)
Did you enjoy this article? Then why not check out some of our other pieces, such as Info Leaked Regarding Super Smash Bros. DLC and Cut Character, or Magic: The Gathering Arena To Enter Early Access on Mobile.