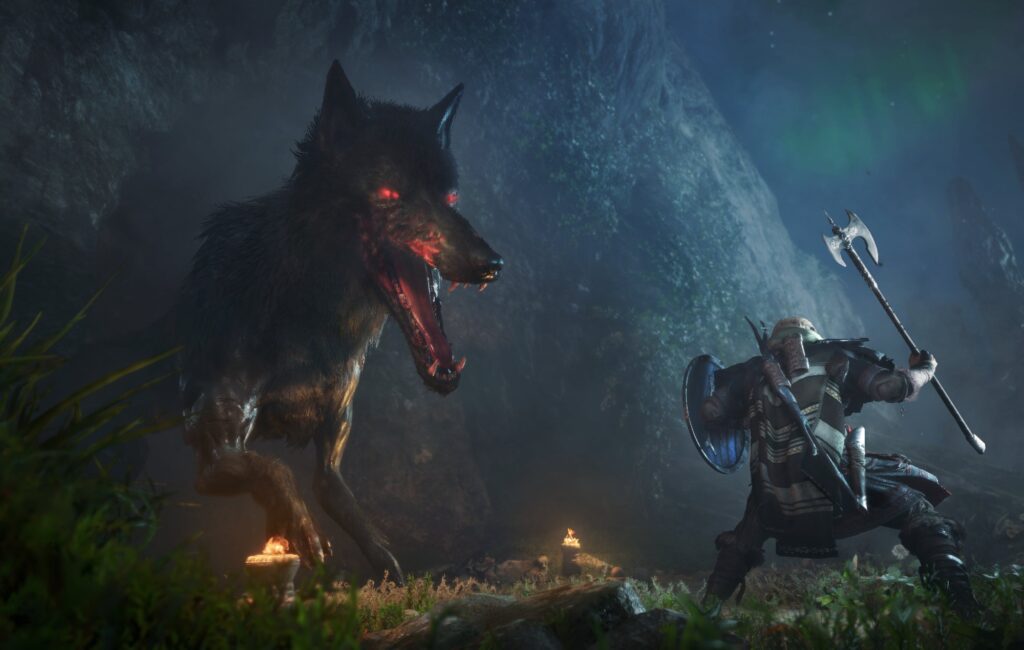 Assassin's Creed Vahalla (Get it here) has a mod that allows players to get access to all of the premium cosmetics. Not only are players able to get cosmetics that you have to pay for normally, but also cosmetics that aren't even released yet. On Nexus Mods, a modder by the name of 'Budabum', created an inventory editor mod that allows players access to all the premium cosmetics. Other players have used this mod to even access unreleased cosmetics as well.
While this might be something to worry about, it's hard to say if Ubisoft will actually take action on this mod. There is a similar mod for Assassin's Creed Odyssey(Get it at 50% off here) Created back in 2019 that still hasn't been taken down. There is a good chance that this mod might be here to stay, as the similar mod created for Assassin's Creed Odyssey is still around.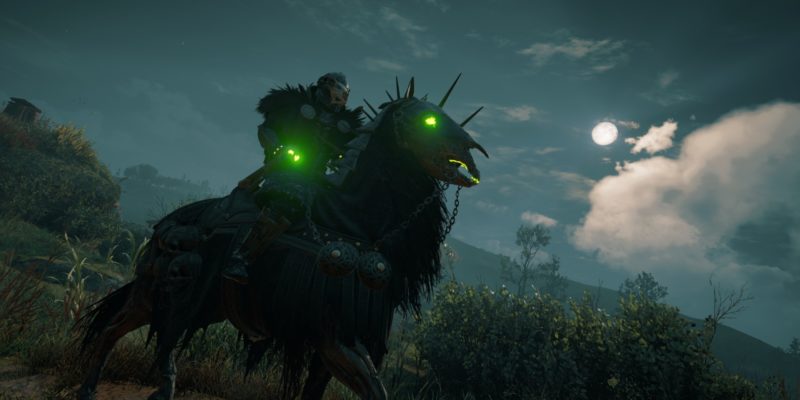 This mod is one that is only available on the PC version of Assassin's Creed Valhalla, So those who are console are unfortunately unable to use this mod, and will have to pay for these cosmetics normally. Even though this mod will cause Ubisoft to lose some money, Assassin's Creed Valhalla (Get it here) still has the best launch sale in the series' history.
That's our piece on this new Assassin's Creed Valhalla mod. If you've enjoyed this article or found it informative, then go ahead check out our other pieces, like our piece on Black Ops Cold War or our one on Doom Eternal. If you want to see more content, then check out our Youtube channel. Like our content and want to support our work? Then you can help support us by using the creator code/tag VeryAli on the Epic Games Store or Fortnite's in-game store, and/or directly donating through  streamlabs.com/VeryAli , we really appreciate it & it really helps us keep going during these trying times