An Assassin's Creed Valhalla update is dropping today with a huge number of updates to improve gameplay quality. In addition, it will add the option of river raiding with your crew. The update goes live at Noon GMT and 7am ET.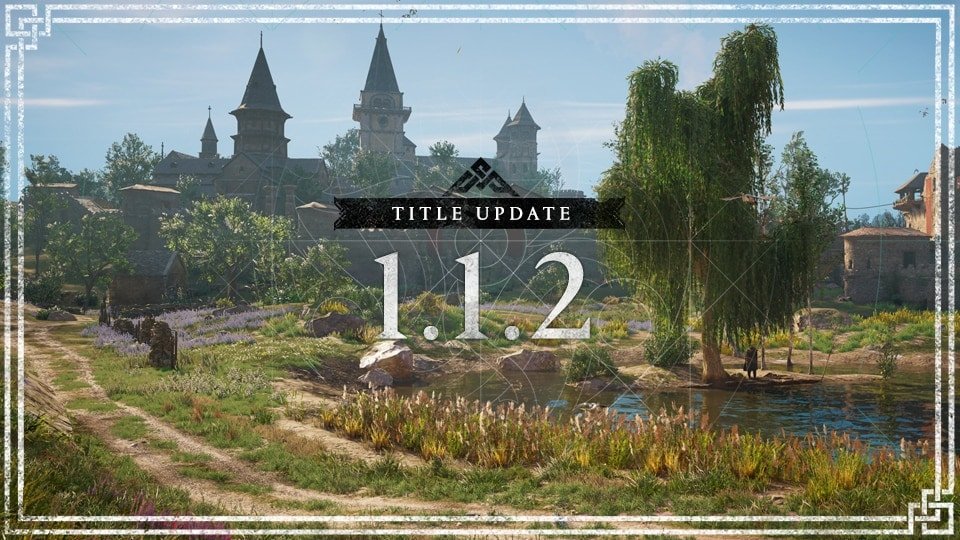 What's In It?
There are heaps of new stuff in the Valhalla update 1.1.2, including new skills, bug fixing for side quests, and graphic updates. You can view them all on their blog post. But the big one we will all enjoy is the new river raids update where you'll be able to pick up lots of new loot.
According to Ubisoft's statement: "Prepare your Jomsviking crew for this new highly replayable mode that will take you to unexplored regions of England, which is full of raiding opportunities. New loot, rewards, and challenges await the Raven Clan!"
The patch size varies from console to console. PS4 will take up only an extra 10.23 GB whereas Xbox Series X/S can expect to lose another 19.53 GB of free storage. That's almost the same size as downloading the whole of Assassin's Creed Black Flag.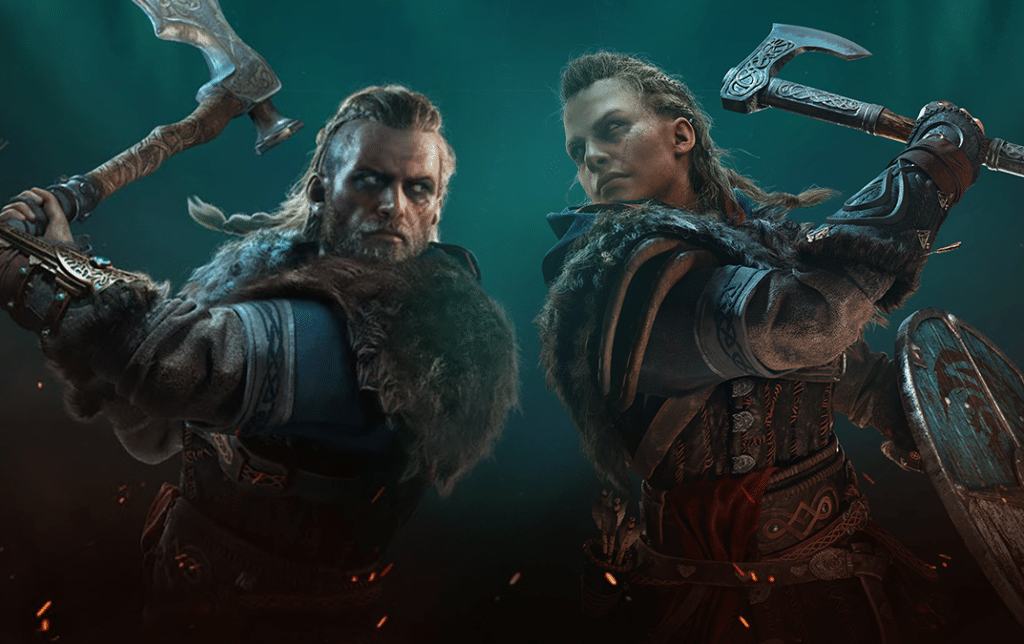 Assassin's Creed Valhalla has been received very well since its release late last year. It was the most successful Ubisoft release for PC of all time and has followed in God of War's footsteps to make Norse Mythology cool again. You can get Assassin's Creed Valhalla here.
That's all from me for today. Have you downloaded the Assassin's Creed Valhalla update? Are you excited for River Raids? Let us know in the comments. If you enjoyed this article, why not check out our other work. How about Google Stadia to Release Over 100 New Games This Year Or our review of Scott Pilgrim vs The World: The Game – Complete Edition.
Competition Time!
The VeryAli Writers are having a competition this week to see which platform game is the best. Click on the links below to read our nominations and let us know which you think should be crowned the winner.