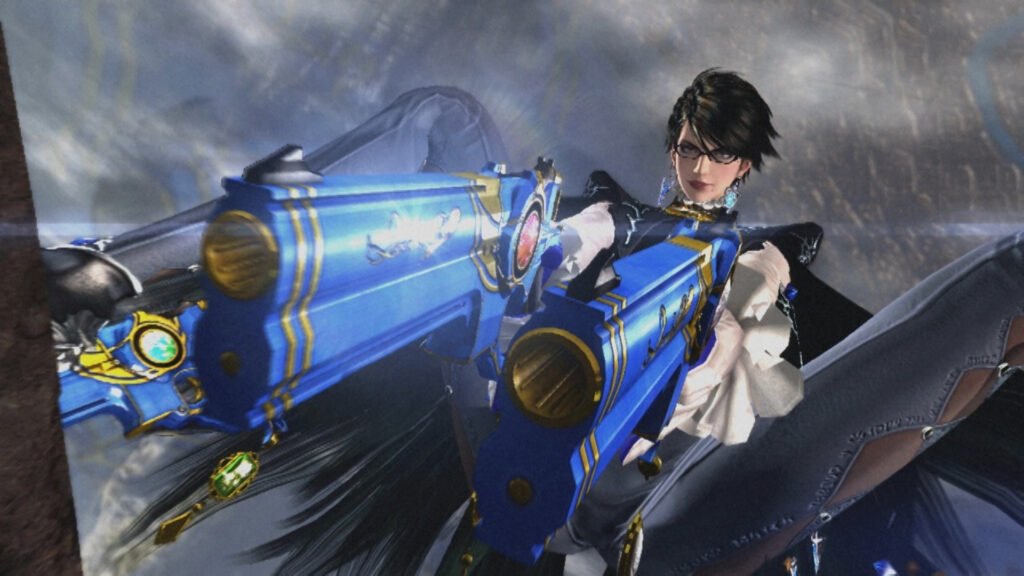 Bayonetta 3 has mostly remained shrouded in mystery since its initial announcement in 2017. PlatinumGames developers have remained tight-lipped when asked how the game is coming along. Lead developer Hideki Kamiya recently hinted that he hopes to provide an update by the end of 2021.
In a recent Arcade Archives stream, Kamiya stated the following:
Developers typically don't provide these updates (such as this one from S.T.A.L.K.E.R 2 that came out recently) until later into the project. They are usually used to showcase a bit of the graphical capabilities of the game. They can also give fans an idea of where the story is headed. It might be safe to say that if this is on the way for Bayonetta 3, it will be later in the year.
Will Bayonetta 3 Top Its Predecessors?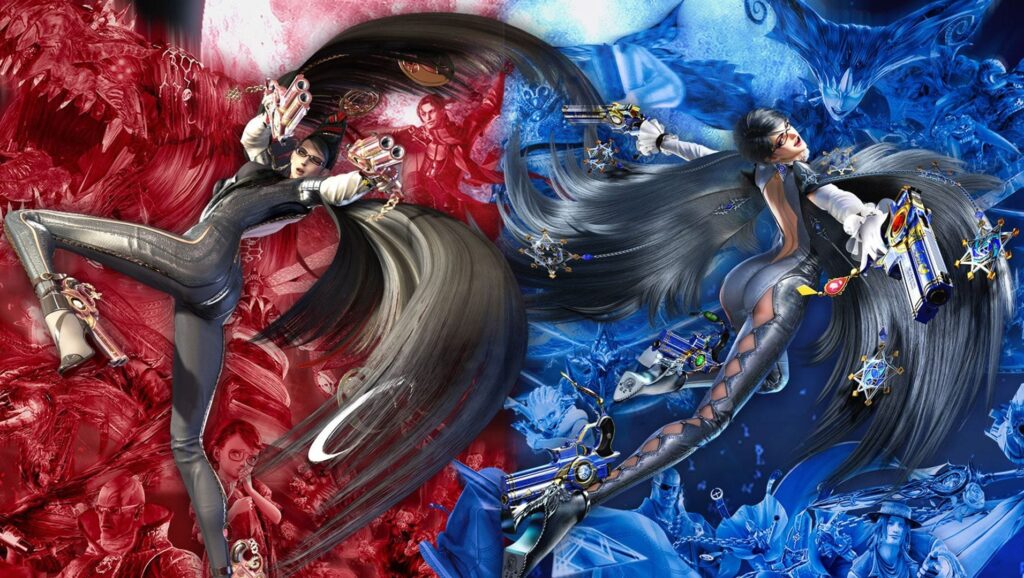 Bayonetta as a protagonist has become something of an icon. The fact that she found her way into Super Smash Bros Ultimate as a DLC character is proof enough of this. Giant boss battles and over-the-top action are hallmarks of the series. PlatinumGames will certainly be looking to expand upon the lore surrounding our favorite Umbra witch in the most spectacular way possible.
The Bayonetta series began on PlayStation 3 and Xbox 360 back n 2009. Interestingly, Bayonetta 3 will be a console exclusive to the Nintendo Switch. The first two entries in the series made their way to the portable console on February 16th, 2018. Undoubtedly, this was an effort to get Nintendo gamers acquainted with the series. You can get Bayonetta 2 Nintendo Switch Game (Which Includes Bayonetta 1 Download Code as well) here.
Thanks for reading! While you're here, check out our coverage on the possible Pokemon Diamond and Pearl remakes, or the rumors of surrounding the Steam Lunar sale.