Video games have an advantage over other competing media, as they transport you to, in most cases, vibrant, vast and often dangerous worlds. There are no shortage of beautiful locations in video games with the rise of the open world RPG genre offering more than it's fair share of amazing titles.
So with that in mind, we thought it would be fun to see what gaming locations we could explore from the comfort of our sofa. Lace up your hiking boots and pack your lembas bread we are going on an adventure to 4 video game locations to visit while self-isolating.
Assassins Creed Black Flag – Great Inagua Manor
Great Inagua Manor is one of the more grounded locations on the list. Located in the Caribbean Great Inagua offers a sanctuary for the pirate that's looking for a bit of 'arr and arr…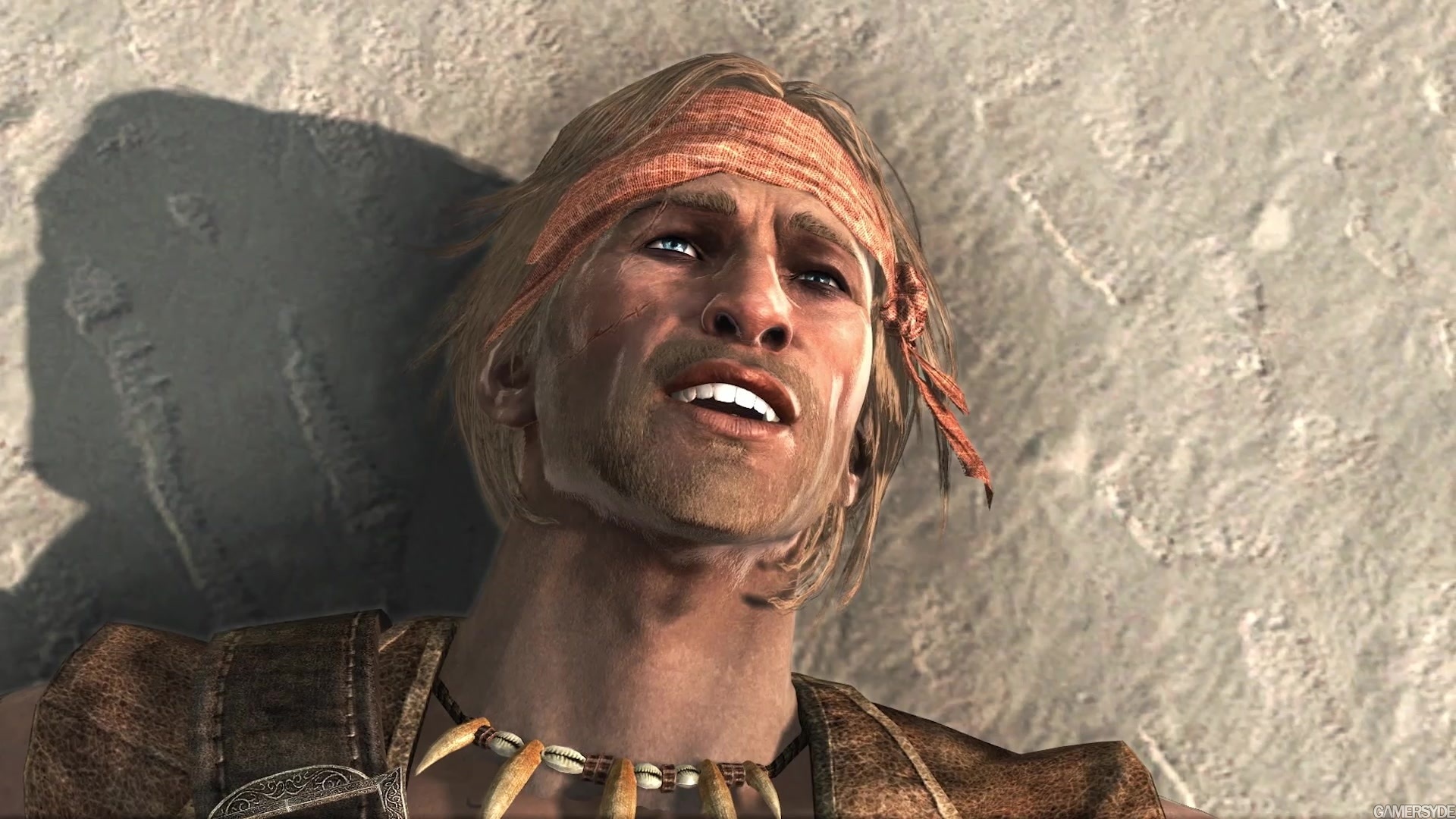 With a grand manor perched looking down upon Great Inagua's cove, you'll understand why this is on the list. Black Flag has many tropical islands with white sands and coconut trees. However, you would be mistaken to believe they were safe. The local wildlife is made up of Ocelots, Jaguars and even crocodiles. So it's safe to say that you might not want to travel here for real unless you're a real survivalist.
Amongst having a great cove and view, the island holds many secrets. Treasure chests can be discovered on the island, as well as a locked cabinet by further exploring the manor. Be prepared to go on a long journey to find the keys, to unlock its contents.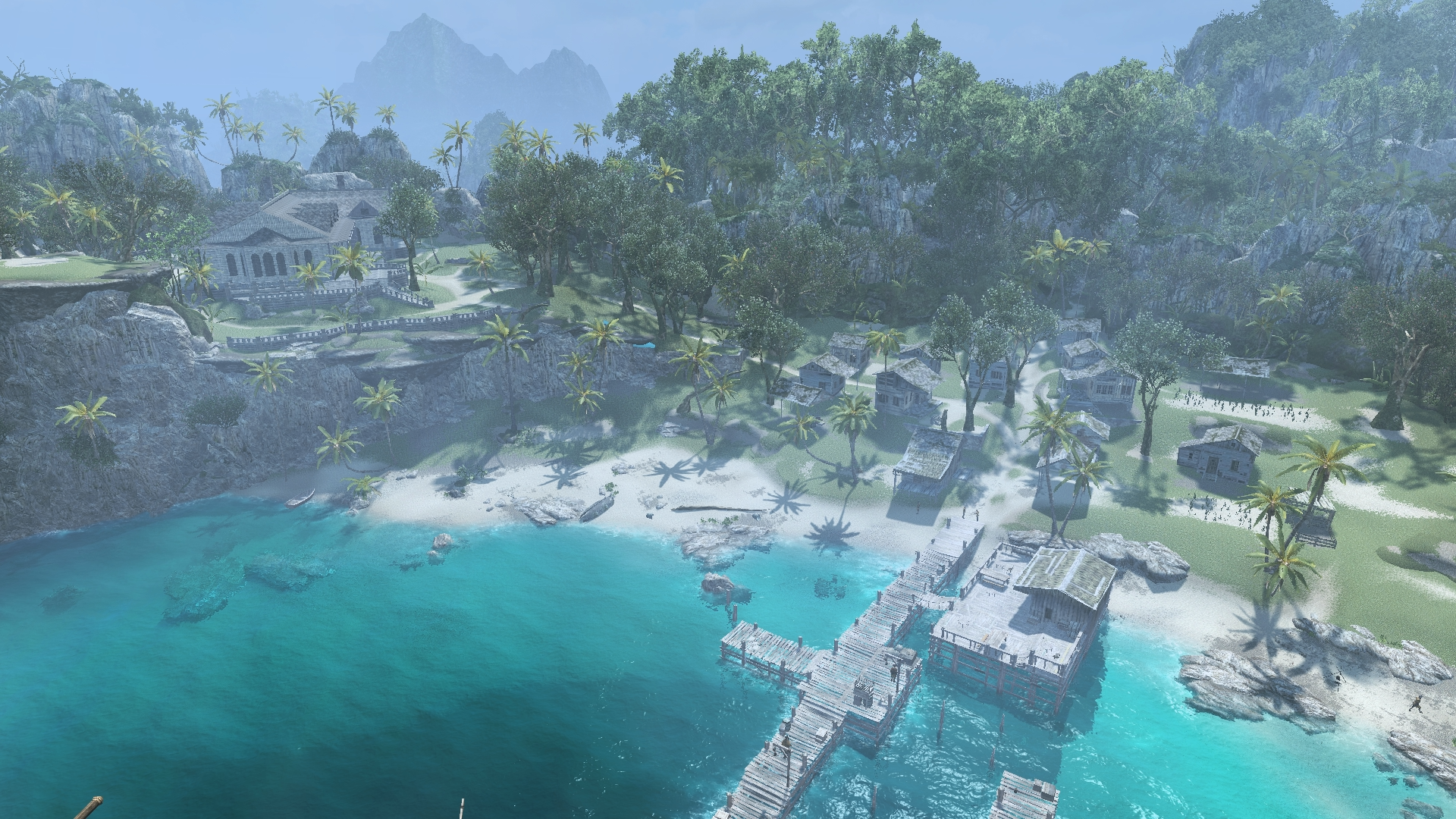 The Beauty of Overwatch Map, Dorado
The fast-paced nature of Overwatch leaves little time to take a breather, therefore it is easy to see why Overwatch's beautiful aesthetic might take the back seat to it's wonderful core gameplay. Dorado is arguably one of the prettiest maps in Overwatch and is equally easy to argue to be a fine video game location to visit.
Attackers exploring the spawn will find a fantastic view of the sea, and as waves gently lap against the shore. Gazing up you will be presented with a full moon. The perceptive player will notice the playable map Lunar Colony, based on the moon.
Colourful piñatas that explode with confetti can be found, moving up the map. Props have been placed to represent the celebration of the ending of the period of darkness and Omnic Crisis. While the use of dim lighting in the map further endeavours this, and displays the lore.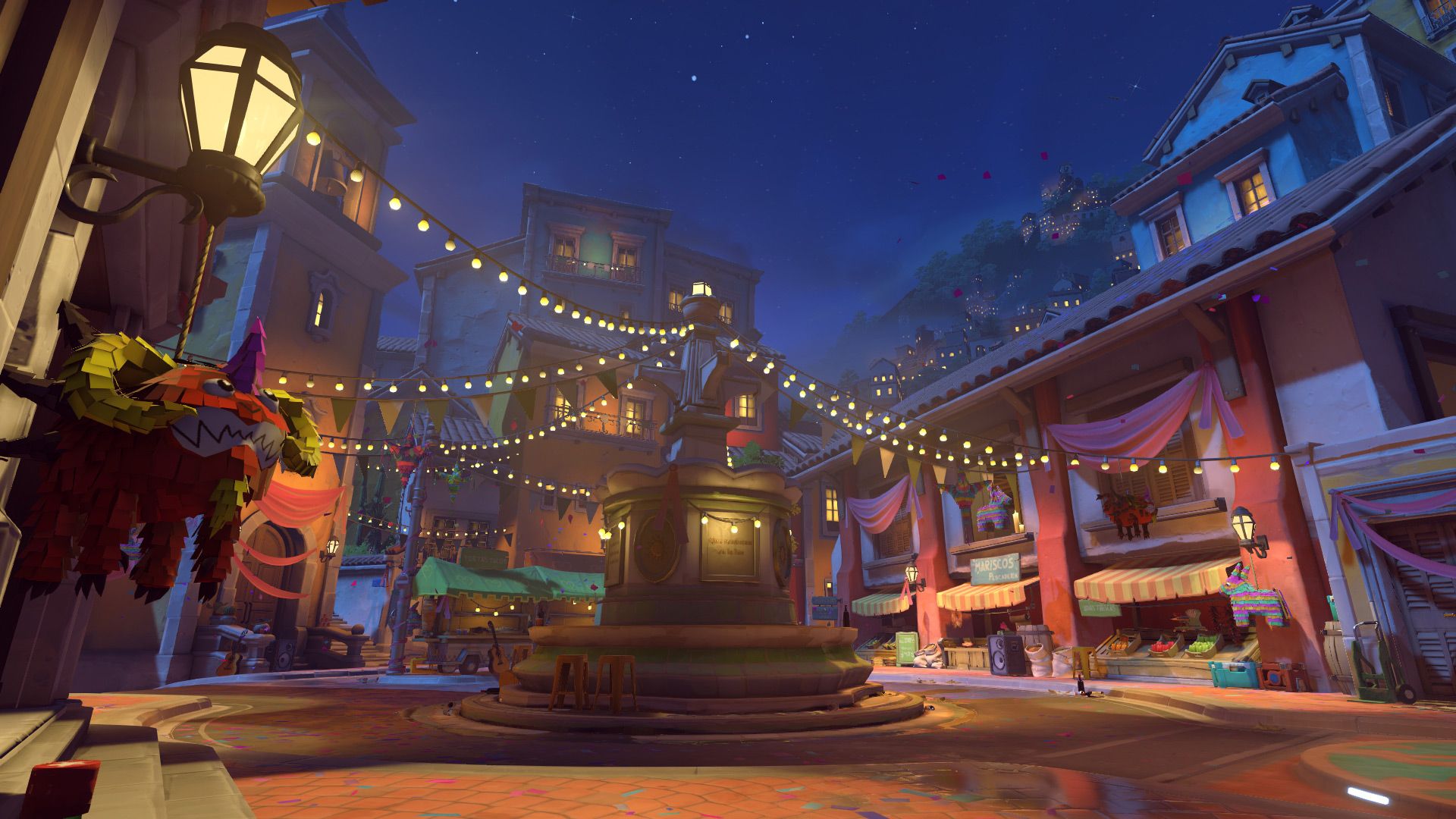 Dragon Age: Inquisition Diverse and Interesting Video Game Locations
Dragon Age Inquisition has its problems such as poor pacing, fetch quests and tedious amounts of items to collect. However, Inquisition has a lot to offer. Inquisition's locations are interesting to explore and offer the player diverse biomes. From undead infested bogs to golden deserts.
The Storm Coasts, is a lower level area that has a unique atmosphere, besides pebbly beaches and giant cliffs of basalt rock columns, a raging sea batters against the shore. Also, the player will notice many dwarven statues and architecture. Remnants of an old destroyed dwarven city buried underneath the Storm Coasts ground. The Dragon Age series prides itself on its deep lore. Inquisition makes the effort to teach lore through the codex, as well as the very land that you walk upon.
Adding to the chaos, a colossal battle between a High Dragon and Giant can be encountered. This occurs on the Storm Coast which is a low-level area, and as a result, joining the battle is a one-way ticket to see Andraste herself which is available for players right off the bat.
Witcher 1 – Lakeside, One of the most Atmospheric Video Game Locations
If you have any interest in video games, you would have heard of The Witcher 3: Wild Hunt, and its transcendence to a god-tier game. Going back and playing the first Witcher, its easy to see how the series has become so iconic. However, Witcher 1, ravaged by time has clunky controls and anti-user-friendly quest systems. Persevere through the original Witcher title and you will become invested in the characters and the places the game takes you to.
Lakeside is the most atmospheric location in the game, as many factors contribute to this. The area seems gigantic, due to wide-open backdrops, and has a lot of quests and interesting characters.
Lakeside is mystical and dreamlike, for a variety of factors such as the music. The soundtrack captures this perfectly with soothing vocals, subtle drones of violins and hints of whispers containing secrets which can't quite be heard. Complementing this, small creatures roam near the lake and fireflies dance around the lake. Further exploring Lakeside you will come across a fisherman's house where you can take a small rowboat out into the lake to travel to Black Tern Island equal in the atmosphere.
If you enjoyed that read why not go check out our other work such as, Kojima Productions confirms, a New game is in production, or learn about Watch Dogs: Legion's performance for next generation consoles. Or check out our YouTube channel, Thanks a bunch for reading VeryAli!