On 4th February 2021, the Bethesda Twitter account put out a very sad post, informing their legion of followers that Robert Altman, the CEO and co-Founder of Bethesda, had passed away. They gave him a short but touching tribute within the 240 characters allowed by Twitter, and shared an email that he'd sent the employees as an example of the kind-hearted man that Robert had been.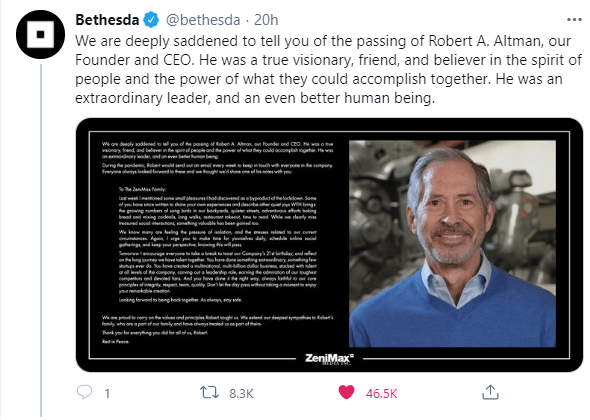 History
Bethesda's parent company Zenimax Media was founded in 1999, and Bethesda Game Studios was created shortly afterwards in 2001. Since then, the gaming company has gone on to become a giant in the industry, with Bethesda developing several large franchises that are loved by millions of fans internationally.
Bethesda's initial success was mainly driven by The Elder Scrolls series, but over the years they acquired other large and popular titles such as Fallout, Doom, and Dishonored.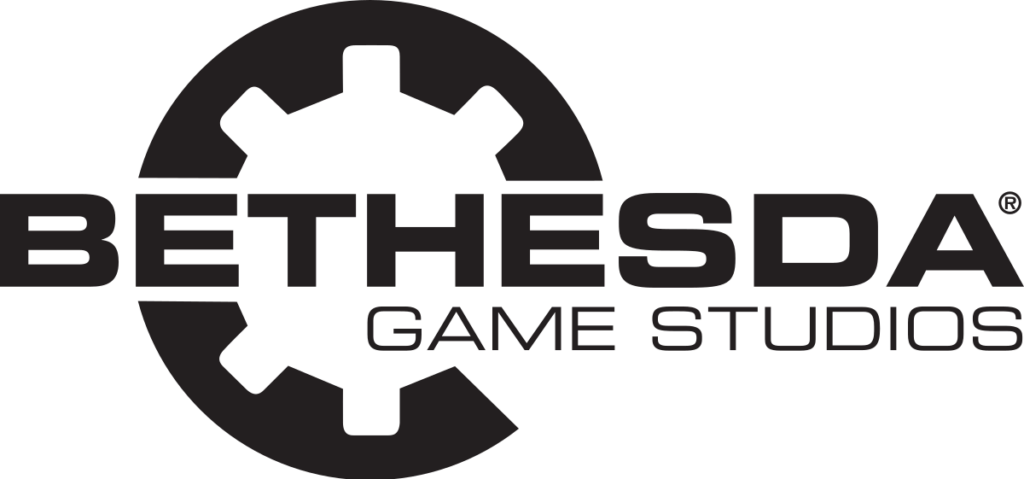 Acquisition
Bethesda made headlines in September 2020 when it was announced that the gaming company had been sold to Microsoft for a staggering $7.5 billion. This was by far the largest sum that Microsoft had spent on a single company, far eclipsing the previous high of $2.5 billion for Mojang, the company behind Minecraft. The new ownership will likely only mean bigger and better things for Bethesda, as Microsoft have no shortage of money to throw into development, and will be able to reach a greater audience as all future Bethesda games will be immediately available on Xbox's game streaming service, Xbox Game Pass.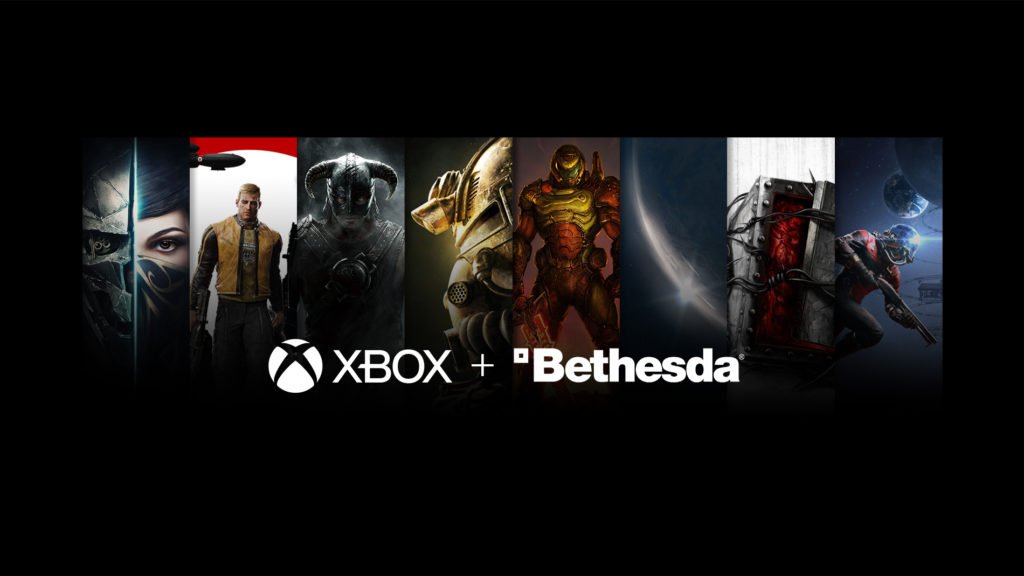 Game Franchises
The Elder Scrolls is possibly the most well-known series when it comes to large open world RPG games, and has grown a huge following from fans across the globe. Thus far, including the variations of Elder Scrolls Online, there are an incredible 27 titles in the franchise. Fans are still clamouring for more, though, and people are eagerly awaiting more news about Elder Scrolls VI, which was announced to be in development at E3 in 2018.
Another large title for Bethesda is Fallout, an RPG series set in a post-apocalyptic future where players have to figure out a way to survive despite the terrible conditions. The games can be brutal, and players have to make some tough decisions to ensure their survival. These games are hugely popular, and have implemented several interesting mechanics over the years, such as the ability to build, and being able to pit NPCs against each other in vicious fights to the death. Each game has a different storyline, but they're not very linear, and players have a lot of freedom to create their own story within the game rather than having to follow a strict path.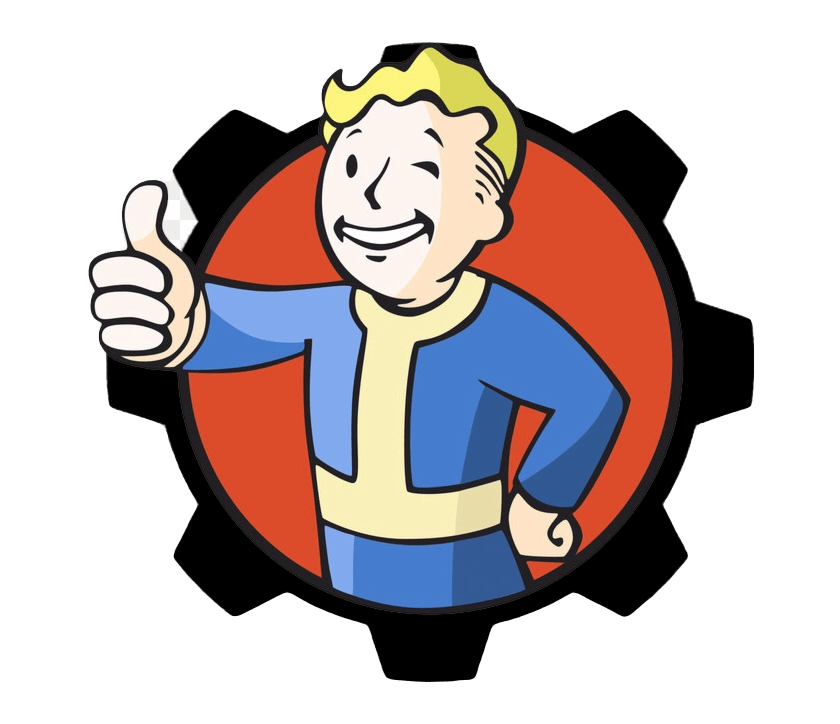 Other Games
Bethesda are also responsible for several other game titles, including Doom, Dishonored, Quake, The Evil Within, Wolfenstein, Prey, and Rage. These are all hugely popular and have large followings, and the likelihood is that most gamers will have played at least one Bethesda game, and will have fond memories attached to the company.
Gone, But Never Forgotten
Robert Altman truly created a legacy, and his passing marks the end of an era. Unlike many other companies in the gaming industry, Bethesda had a reputation for treating its employees kindly and fairly, and the developers were rarely expected to work unreasonable hours to crunch on a game. The enjoyment that Altman's company has brought to gamers around the world cannot be overstated, and he was a fantastic leader who will be missed by many in the industry.
Rest easy, Robert.