You may remember at the start of the month, Bokeh Game Studio was born from Keiichiro Toyama, Kazunobu Sato, and Junya Okura. Now, creative director of Bokeh, and the mind behind Silent Hill, has revealed the studio's first project. (Get the OG Physical version of Silent Hill 2 here)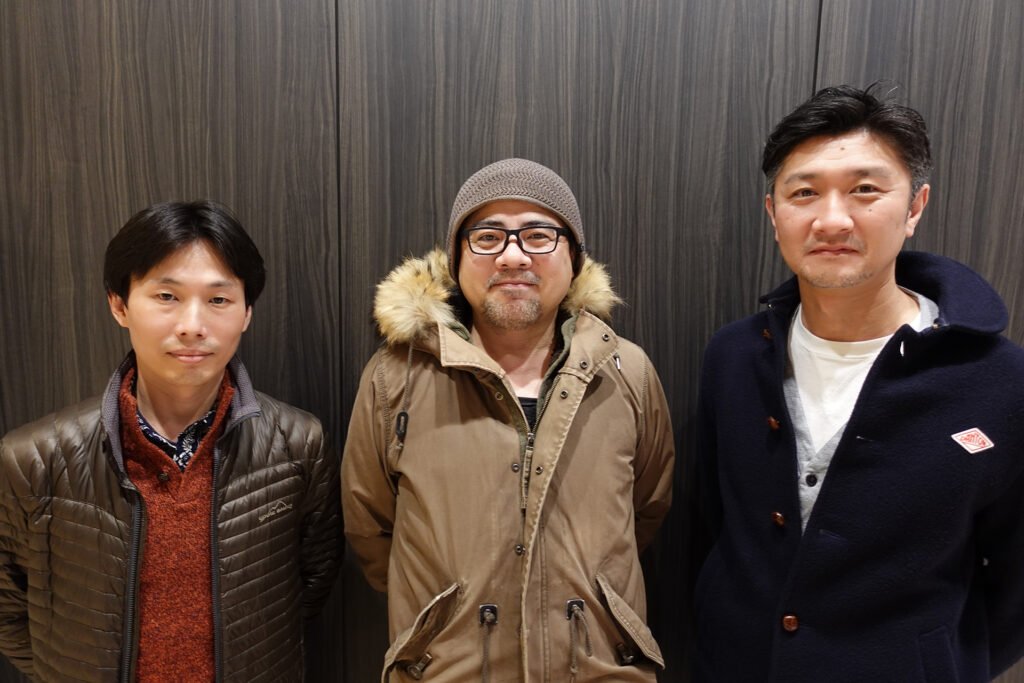 And it sounds pretty familiar…
In an interview with IGN Japan, Toyama explained that the studio is working on "an action-adventure game that will appeal to fans of my previous work". He also said it would be familiarly filled with both narrative and combat experiences, much like the man's work for Sony and Konami.
It would also seem this game will lean more towards his Silent Hill work, rather than the anime-style of Gravity Rush.(Get Gravity Rush 2 at 70% off here) "If anything, this will be more of a horror-oriented game. But we will focus on making this a broader entertainment experience, rather than a hardcore horror game."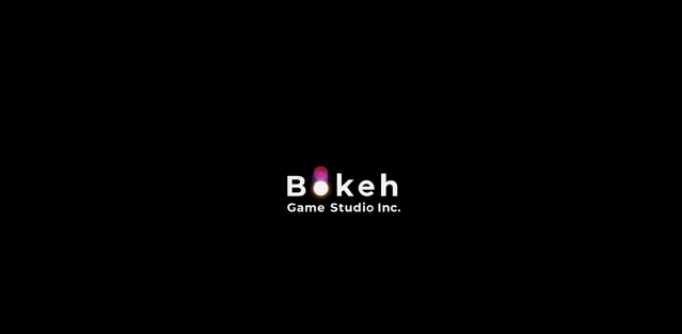 But not so familiar…
But the biggest change from Toyama's previous work we will see, is that it will not be PlayStation orientated. Having worked as a first-party Sony developer for the past two decades, it would seem its time for a change. The game will be released with PC as the lead platform, but optimised for as many consoles as possible thereafter.
It's likely to be at least 2023 before we get to see this game. But Bokeh Game Studios has promised to keep us updated through the process. This will be from their newly instated Twitter and Facebook accounts.
That's all from me, if you enjoyed this article, why not check out our other work, like Walking Simulators Even Christopher Walken Couldn't Resist. Or Five Of The Most Innovative Platformers Of All Time. 
.