Earlier this week, Call of Duty: Black Ops turned Ten years old! First released on the 9th of November 2010 and it was the first game in the very popular Black Ops series.
The newest instalment in this series is set to be released this November 13th. So now would be a great time to talk about what made Call of Duty: Black Ops so great.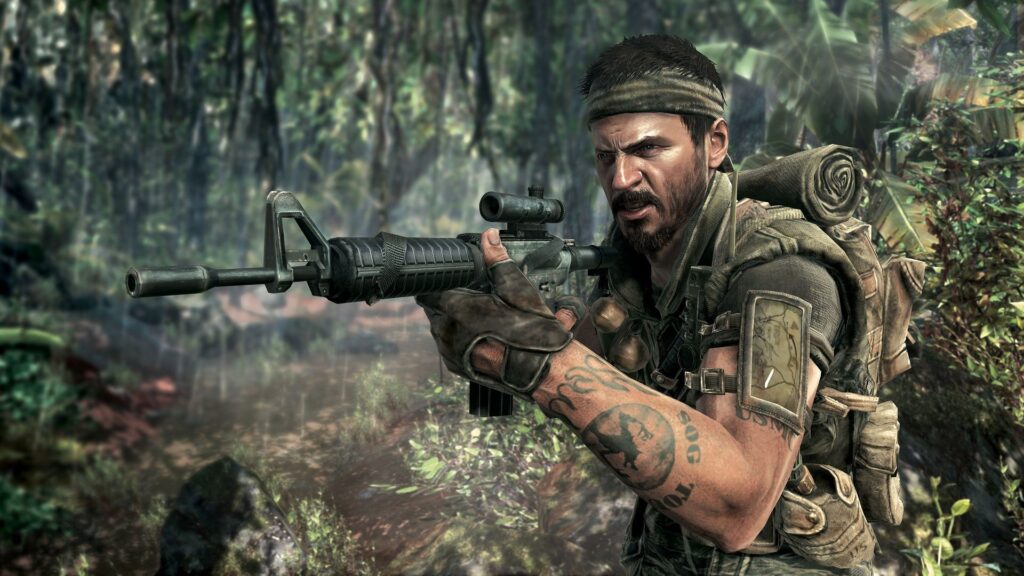 Why Was Call of Duty: Black Ops So Great?
Before its release, the previous Call of Duty game was the very successful Call of Duty: Modern Warfare 2. So expectations were already high for the game's release.
Just like Call of Duty: Modern Warfare 2, This game had three modes, having a Campaign and Multiplayer mode. But it had something different for its third… Instead of 'Special Ops', Black Ops had a Zombies mode. I think we should talk about the campaign first though.
An Incredible Campaign
The campaign for this game was insane. It had us play missions that were set in realistic settings showing us the grittiness of war. Taking place between 1961 and 1968, Black ops had us fighting in both Vietnam and the Cold War.
It featured several memorable and iconic characters with some being fan favourites in the entire Call of Duty series. Some characters in the game were also real-life figures like President John F. Kennedy who authorises a mission for us.
The Black Ops campaign was action-packed with tons of memorable moments and missions happening throughout its story. It does a great job making a realistic and interesting story being seen as one of the best.
You can find out more about Black Ops here.
Fun Multiplayer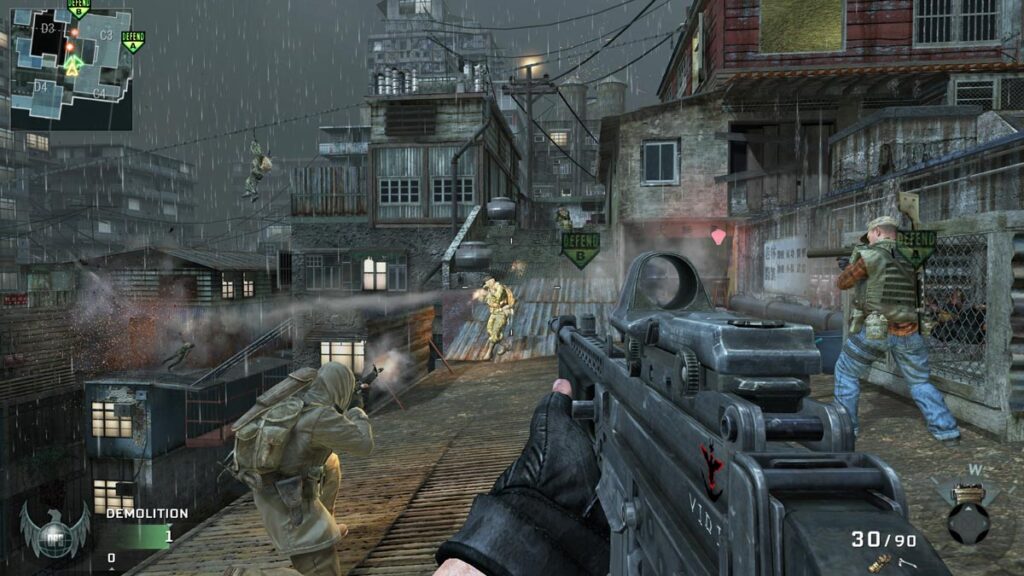 The Multiplayer mode in Black Ops was so much fun with maps inspired by locations we visit in the campaign.
Players could customise a lot when it came down to how their online player looked in-game. We could change our character with things like adding war paint to their faces for example. Players could also make their own emblem using shapes and other items.
It also featured some fun new and competitive 'party game' modes like one in the chamber and gun game. This was added to give players who just fancied a change in how they took out their enemies. In addition to this, it had some new killstreaks. A fan favourite being the RC-XD which will also be included in new Call of Duty: Black Ops – Cold War.
Challenging Zombies Mode
Zombies mode is a very popular mode in this series which continues to be featured in the current Black Ops. It was first featured in the previous Call of duty game made by Treyarch, World at War.
The Zombies mode had players fight endless waves of hordes of Zombies. As you play on, the zombies get progressively harder and more challenging the higher the wave. Players earn points by killing zombies. They can spend these points on buying/upgrading weapons and opening doors to access new areas on the map.
Zombies Story Mode
In the game, players could complete several difficult tasks in one zombie's game. If successful, players could survive the zombies as well as see what happens to the characters in the game. This was known as the Zombies storyline which has only just recently ended in the Black Ops 4.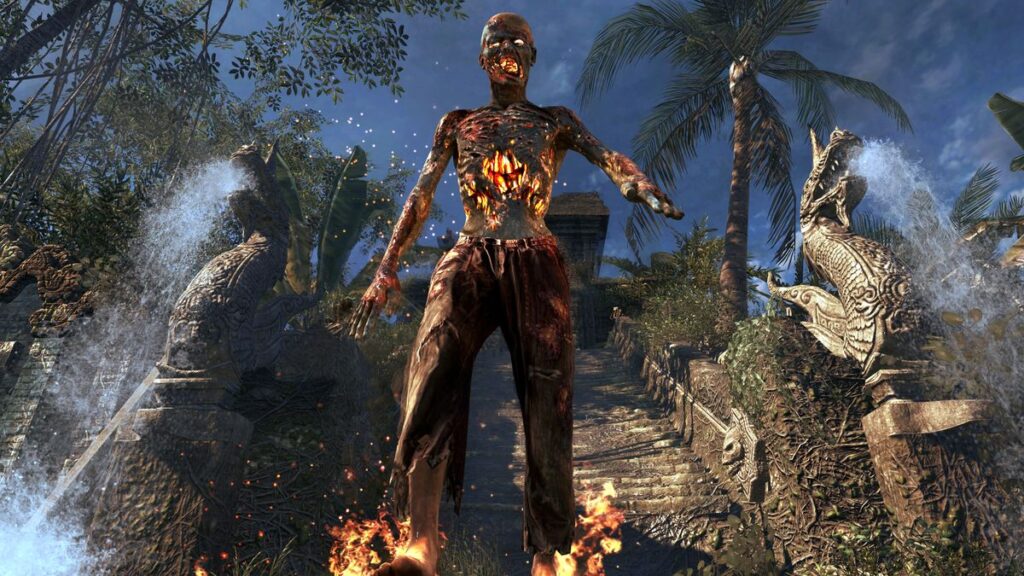 As the year went on Black Ops added new maps for Zombies. This had new and environments for our characters to explore as well as a whole new set of challenges.
As we got new maps we learned more and more about the story of how the zombies exist. This made the Zombies mode more fun and re-playable as it felt like an achievement just to complete one of these.
All three of the Black Ops modes had me playing for hours with its competitive and fun gameplay. It is a shame not every game in this series meet the heights as this one did. Fingers crossed that the new game is as good as the original. You can buy a copy of Black Ops on Amazon here.
And that is just a few reasons why Black Ops was an incredible game, do you agree? Whats you favourite Call of Duty? Check out some of our other articles while you're here like this one about Borderlands 3 Going Next-Gen. Or what about more Call of Duty like this Call of Duty: Black Ops Cold War "Sony Advantage".