If you were following our newsbeat in November, you'll be aware of the massive ransomware attack on Capcom. A breach that would lead a large amount of sensitive information falling into the hands of the Ragnar Locker organisation. This info would include financial reports for the publisher, sales reports and even details regarding planned new releases from their respective studios.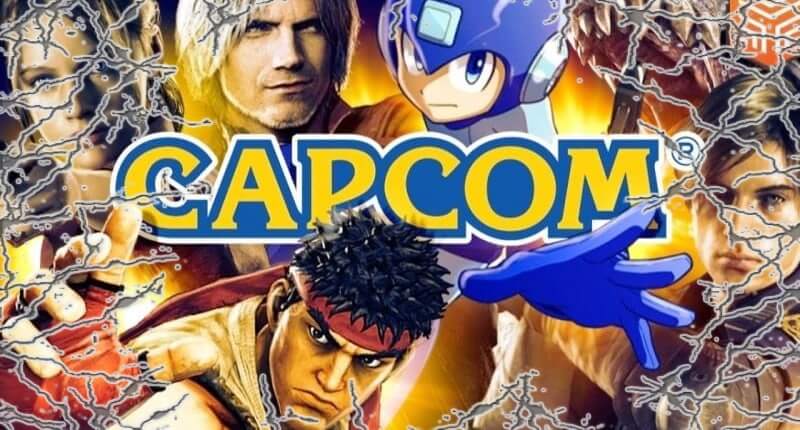 At the time of this incident, Capcom stated that approximately 900 former employee's personal information had been obtained in this attack. However, upon reflection, it seems that the figure is much higher than first thought. The total number of people affected is currently being reported as 16,415, with 9164 of these individuals being former employees of Capcom. The other individuals represent business partners (3248) and current employees (3995).
Worse Than Once Thought
The information acquired pertaining to these individuals include names, email addresses, phone numbers, home addresses and information recorded by the HR departments. The only saving grace in this string of dire consequences is that no payment information was obtained by the Ragnar Locker group. Payment of Capcom employees is handled by a third party. So thankfully, the data was not held on record by Capcom.
Online functionality was also unaffected by this breach. Meaning that anyone who used online products or made in-game purchases were safe. These small victories have helped smooth over the issue slightly but only offer a small amount of relief in an otherwise dire situation.
The maximum amount of individuals affected in the aftermath of this event was to be contained to 350,000 people. However, according to reports, the figure has exceeded this by 40,000 people, totalling around 390,000 affected parties.
Capcom Apologise Once Again
In light of the recent figures, Capcom were quick to act. Releasing a statement that reiterates their regret and deepest apologies to those affected. They then continued, stating that they are still pursuing those responsible. With the hope of taking legal action against the Ragnar Locker group. Here is the full statement below:
"Capcom would once again like to reiterate its deepest apologies for any complications or concerns caused by this incident," the statement concludes. "As a company that handles digital content, it is regarding this incident with the utmost seriousness.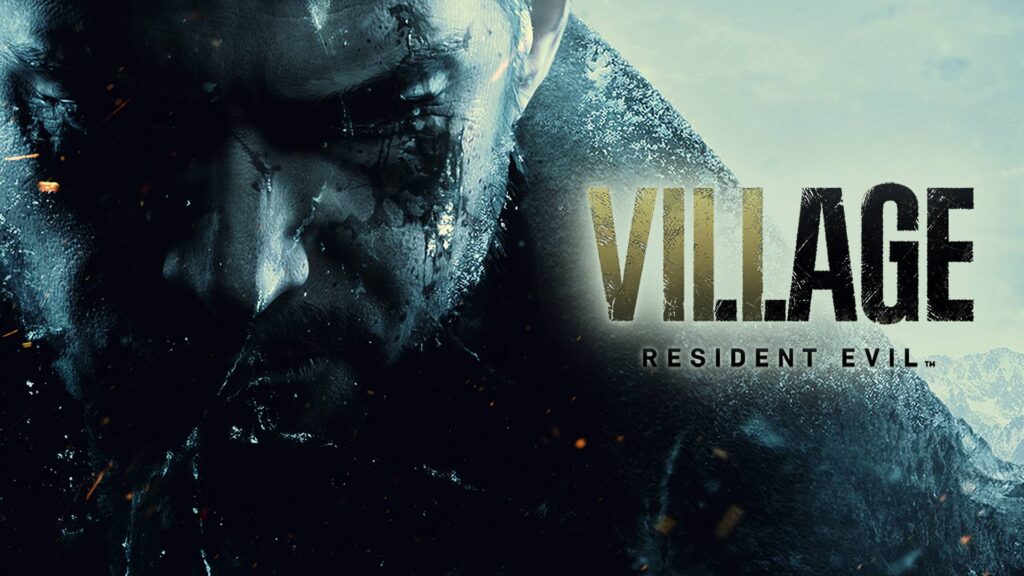 "In order to prevent the reoccurrence of such an event, it will endeavor to further strengthen its management structure while pursing legal options regarding criminal acts such as unauthorized access of its networks."
Get ِCapcom's Street Fighter V for only $7 -Steam- & also check here for console & other game versions. You can also Pre-order Monster Hunter Rise &/or buy Monster Hunter World for only $17 here or here, for both MH World + the Iceborne Expansion get it here )
So that's our news regarding the aftermath of the Capcom breach. What do you make of the news? Do you think that Capcom should do more to make up for their error? Do you think they will manage to take legal action against Ragnar Locker? Let us know in the comments section below. Plus, if you liked this news, why not read our news regarding TheGrefg's record-breaking Twitch stream. Or alternatively, check out our news regarding Hitman III's new map locations.