Yesterday Treyarch announced on Twitter that they have finally nerfed the formidable MP5 submachine gun. A welcome adjustment due to the power of the weapon.
The nerf shows that Treyarch is listening to their community as players have been asking for an MP5 nerf since COD: Black Ops Cold War launched. Along with the COD community, Treyarch has an abundance of data at their disposal. This gives them an understanding of trends in weapon use and therefore discover imbalances. They explained this in the COD Black Ops Cold War update.
The nerf entails a 33% decrease in effective damage range, as well as increased recoil. This is a significant nerf that was required to give incentive to players to use the other 4 submachine guns. As the MP5 equipped with the right attachments and perks morphed into an overpowered laser beam of death. However, even with a significant nerf the MP5 will still be able to dish out some pain, as the extensive amount of attachments available in-game. Will allow players to tune an MP5 to their liking, and even improve on the damage range and recoil nerf to a degree.
COD Black Ops Cold War Submachine Gun Alternatives
The nerf will further impact the meta and variation of the gameplay. The alternative submachine guns offer variety for example & the Bullfrog has a steady rate of fire and an impressive damage range. While the three-round burst KSP 45, offers precision aiming and significant range. Bet you didn't know there was a three-round burst submachine gun!
COD Black Ops Cold War contains an impressive amount of customization available for the player. Therefore there are many combinations of weapon attachments that the player can choose to add to their gun. So get out there and create your own submachine gun. If you are on XBOX then check this great deal for the game, for other platforms check here.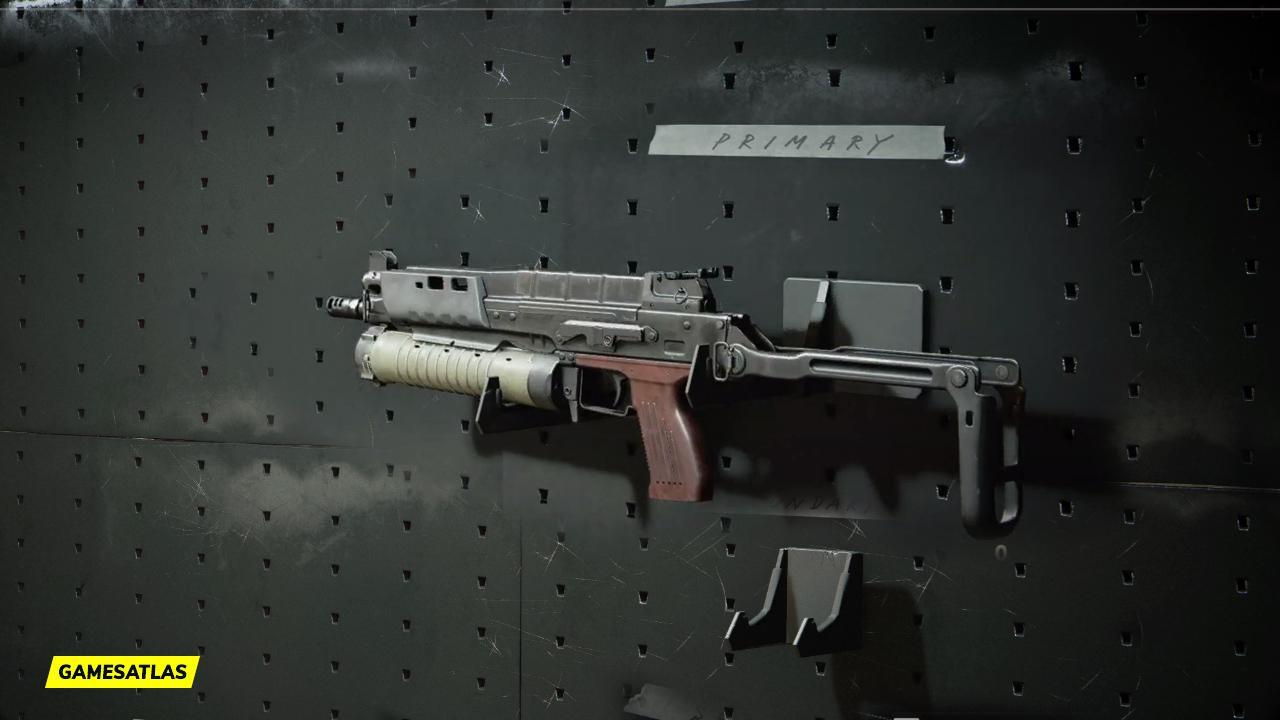 If you enjoyed this article why not check out, the new Pokémon Go update Go Beyond or Five Nights at Freddy's delay.