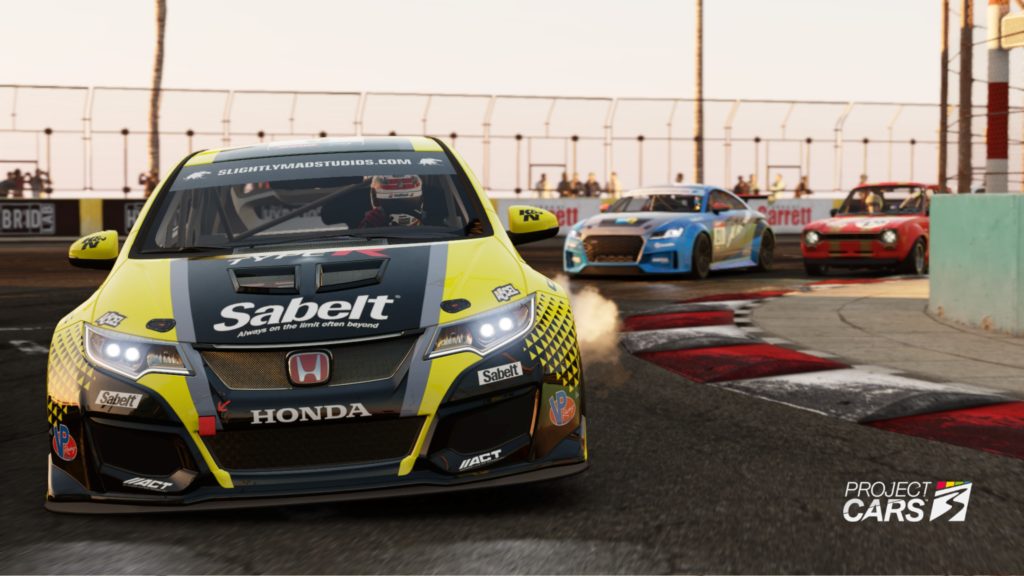 EA's collection of companies continues to grow as the company will acquire Codemasters within the first quarter of 2021. The deal was agreed upon at $1.2 Billion. Prior to this deal, it was announced back in November that Take-Two would acquire Codemasters for $956 Million. A significantly lower deal. However, it appears EA has quickly scooped the company up as reports of EA's interest in the company have only been discovered today.
A New Era of Loot Box "Entertainment"
EA has acquired many video game companies over the years and owns many AAA racing franchises such as Need for Speed and Burnout. EA will additionally gain F1, Grid, Project Cars, and, Dirt from Codemasters.
Codemasters CEO Frank Sagnier and CFO Rashid Varachia will keep their roles when the acquisition is made in Q1. Both companies have made statements on the deal in the classic PR speak. Gerhard Florin chairman of Codemasters remarked on the deal by stating:
"We feel this union would provide an exciting and prosperous future for Codemasters, allowing our teams to create, launch and service bigger and better games to an extremely passionate audience". – gamesindustry.biz
Andrew Wilson, EA CEO stated that "Our industry is growing, the racing category is growing, and together we will be positioned to lead in a new era of racing entertainment". – gamesindustry.biz
Take-Two's acquisition of Codemasters was to take place in March and therefore EA may acquire the company in March too, however, this is just speculation.
If you found this article useful why not check out our other work such as GTA Online's Cayo Perico – Here's Everything We Know. Or Cyberpunk 2077 Continues to Make Real Waves.