To kick the State of Play off, we got to see that Crash Bandicoot 4: It's About Time is coming to PlayStation 5! It's still enjoyably cartoony and all the right kinds of nostalgic, just now it'll be super-enhanced and extra-awesome.
We will be fully immersed in this new world with 3D audio, 4K resolution, 60FPS and adaptive triggers. If you already have the game on PS4, you'll get to carry over save transfers as well, so it'll be easier to get 106% completion. Make the switch or start anew March 12th, 2021. You can buy Crash Bandicoot 4: It's About Time here.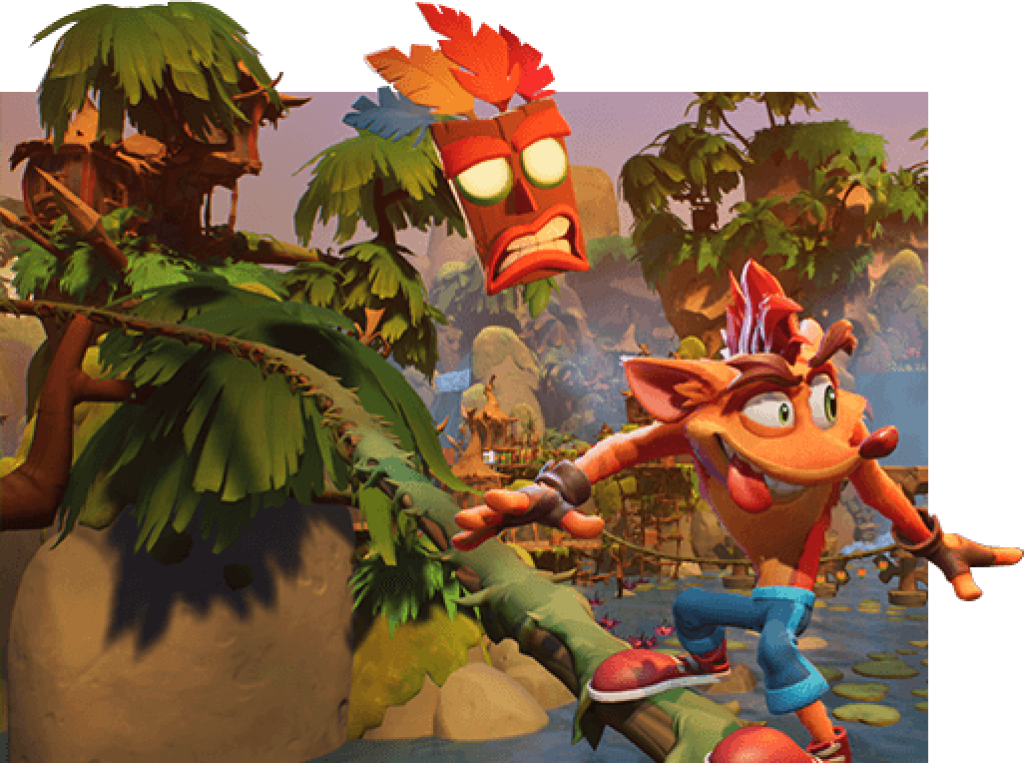 We all love Crash and friends, and it'll be nice to bring them over to the PS5. The new graphics bring even more life to this bustling, zany world. The days of chunky graphics are far behind us at this point, and they will not be missed, even if we remember them fondly.
That said, this wasn't the biggest announcement for this State of Play (to be expected for the first announcement, but nevertheless), and the best is yet to come! check out our other articles for the full coverage.