CD Projekt Red's latest title continued to make headlines over the weekend and this morning. Cyberpunk 2077 was released on Thursday last week and has already been breaking records. It has received a pretty positive welcome although fans have been disappointed with performance issues and bugs, especially on consoles.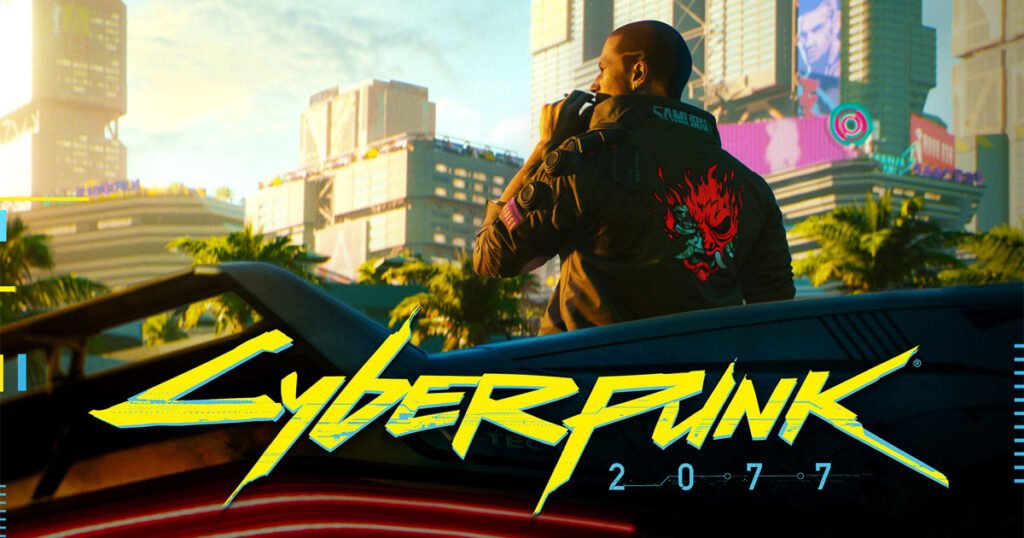 Steam Records
Now you may have read that Cyberpunk 2077 has already broken even in just a couple of days. For a AAA game of this size to begin profiting so quickly is sure to have made CD Projeckt Red very happy indeed. This is only increased by the new record they've set on Steam. The game reached a staggering 1,054,388 consecutive players at once within hours of launch.
The record was previously held by Fallout 4 with 472,962 back in 2015. (Get it for only $10! here) Cyberpunk has more than doubled that number to truly earn its place as one of the most hyped releases in gaming history.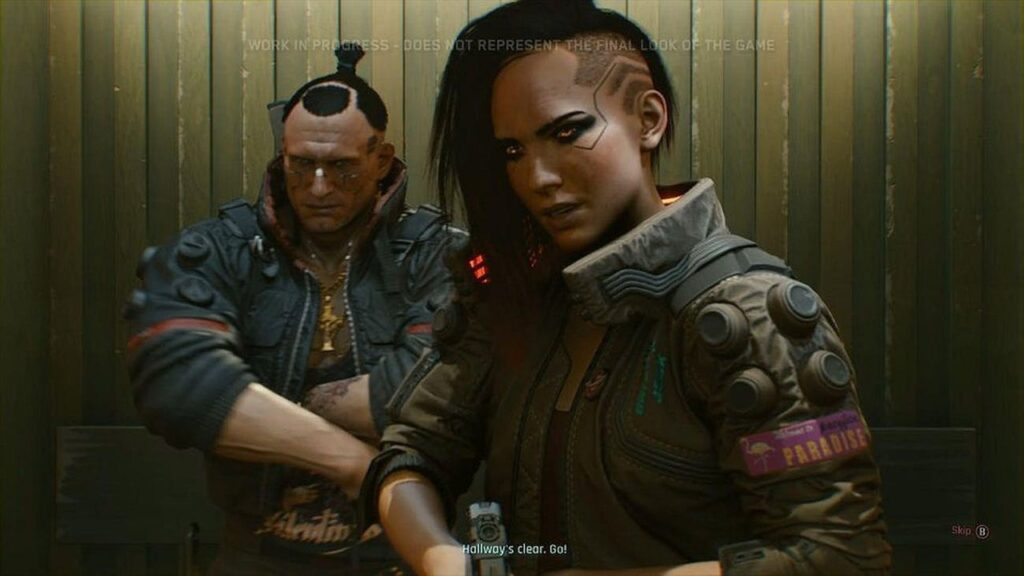 More Steam Records
But the game wasn't finished with just one record, no. In addition, it seems the launch of the game has helped Steam itself hit a new high for the number of concurrent players. As reported by Steam DB, the gaming platform hit 24,804,148 users during the weekend.
Several different things must have impacted this number as well, including the winter weather and stay-at-home restrictions caused by the pandemic. Games such as Counter Strike: Global Offensive and the newly updated DOTA 2 had a helping hand in the number of players too. They both reached 1,062,017 and 648,889 users respectively in the time frame. Other games such as Among Us (Check some amazing Among Us merchandise here) and Rocket League were high up in the numbers as well.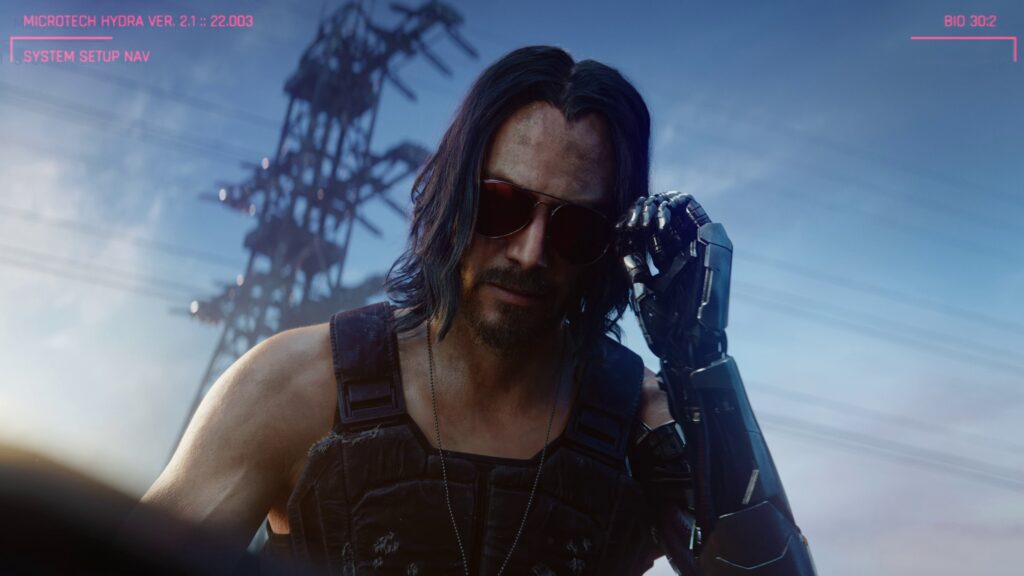 Not All Roses
It's not all perfect with the Night City though, as fans have felt a little lacklustre about certain elements of the game. Previous generation console users have noted that Cyberpunk 2077's graphics do not cope well on their platforms.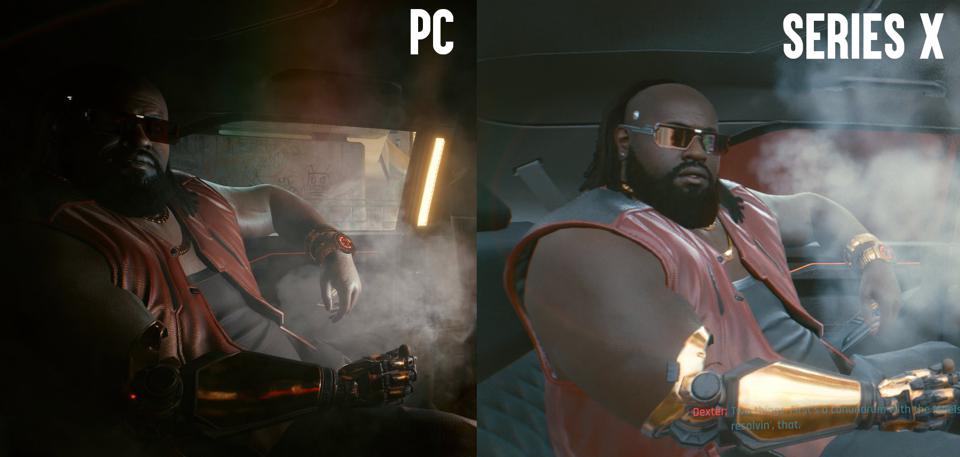 In fact, if Reddit user NotBen_2 is to be believed, refunds are being issued from Sony. They claimed, "I had to file a support claim online and sit on hold for over an hour to speak with someone, however they were quick to issue the refund and then delete the game off my library." Although PlayStation usually offers refunds only if the product is faulty, and on the condition you haven't begun to download the game, it would appear they have made an exception. (Get Cyberpunk 2077 for only $49.94 !! here or here )
Then his morning, CD Projekt Red released this statement on the Cyberpunk 2077's official Twitter page (confirming the refunds):