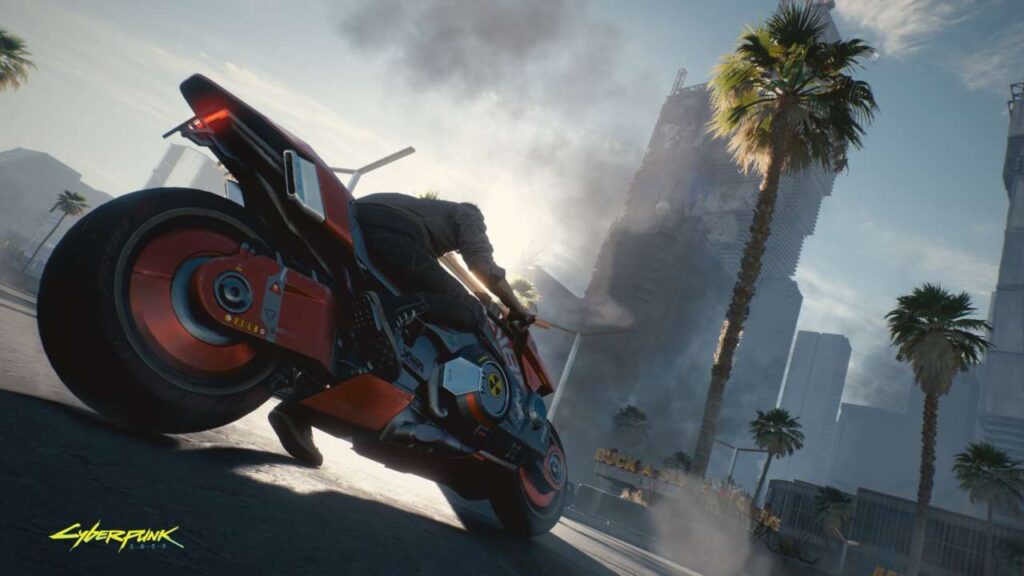 Despite seemingly endless controversy, Cyberpunk 2077's digital sales have shattered multiple records. As reported by SuperDate, the massively hyped game sold over 10 million units digitally. An overwhelming 80% of these sales were on PC systems. The constant problems that plagued the console versions of the game were not as present on PC.
With all the publicity surrounding the game's release, launch bugs were noticed immediately. And social media was only fuel to the fire. Shortly, dozens of clips were shared online showcasing multiple in-game glitches. It's certain that this explosion of coverage affected the initial sales of the game. One can only wonder what sales numbers would have been without this negative press.
Cyberpunk 2077 Digital Sales Do Not Equal Good Reputation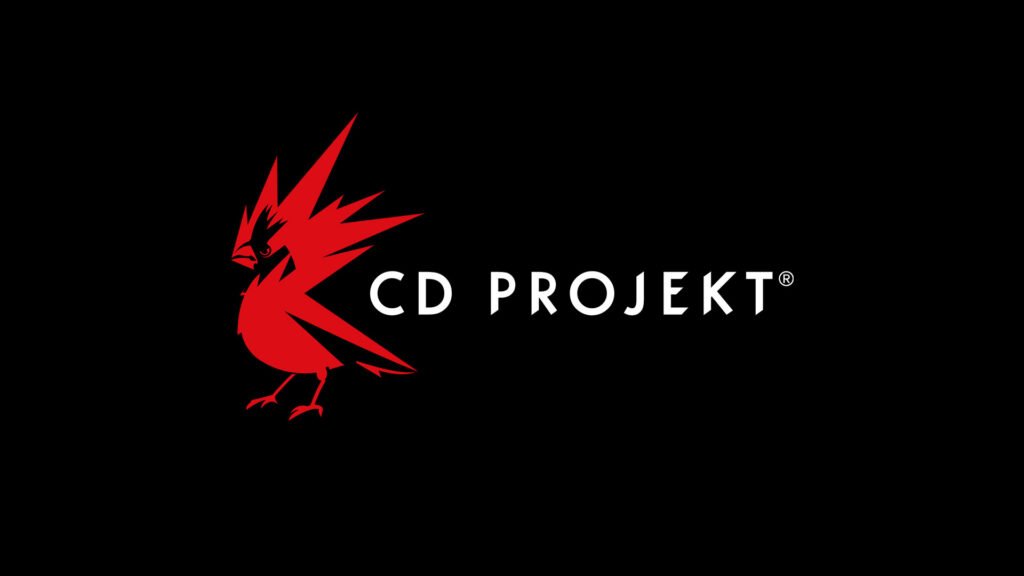 Developer CD Projekt Red have been under massive pressure since the release of their 7-year-long project. They have hardly had time to enjoy the financial success of Cyberpunk. And this most likely won't change anytime soon. CDPR used the great success of their largest title, The Witcher 3, to encourage years worth of great PR. This approach worked well for them for many years.
It helped generate hype for Cyberpunk 2077 – millions of players had faith in them. This was a huge part of CDPR's public image, and the problems surrounding Cyberpunk's launch scuffed this image. Developers will need to spend a lot of time and energy fixing existing problems and polishing their public image before their next major release. Having good public relations is essential to generating explosive sales on a game's release. Players are certain to be more hesitant the next time around. You can get Cyberpunk 2077 for $30 here or here.
Thanks for reading! While you're here, check out our coverage on the possible Pokemon Diamond and Pearl remakes, or rumors of a new Star Wars KOTOR sequel.