Ubisoft has announced that they are delaying the online mode of Watch Dogs: Legion (Get Watch Dogs Legion at 33% off here or through Amazon). This is so they can focus on patching the single-player mode, which has had some pretty problematic issues since release. The online version will hopefully arrive sometime in the new year.
In a statement last night, the game developer declared: "As part of our commitment to fixing the game's issues, we've decided to delay the Online mode of Watch Dogs: Legion to early 2021. This will allow us to focus on fixing issues with single player, and it will give us more time to test the Online experience to help ensure a smooth launch of the mode."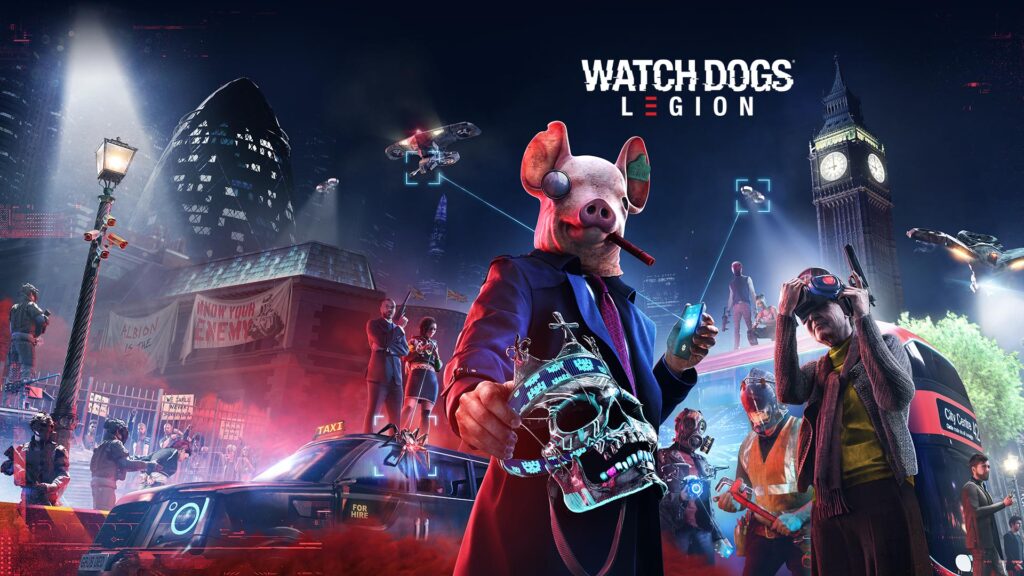 What to Expect
The online mode will include the opportunity to team up with up to four people and roam an open world, taking on side quests. You'll be able to recruit civilians to your multiplayer teams and also it appears there will be a Robot Wars mode. Using the spider-bots, you'll be able to partake in free-for-all death-matches with other players.
Bugs Everywhere
Since its release on the 29th of October, Watch Dogs: Legion has been inundated with bugs. Some are funny but some are downright infuriating. We've had videos surfacing of jeeps falling through space and motorbikes spinning upwards on their own. But players have also had their autosave stop working with no warning. As there is no manual save option, this has led to hours of work being lost.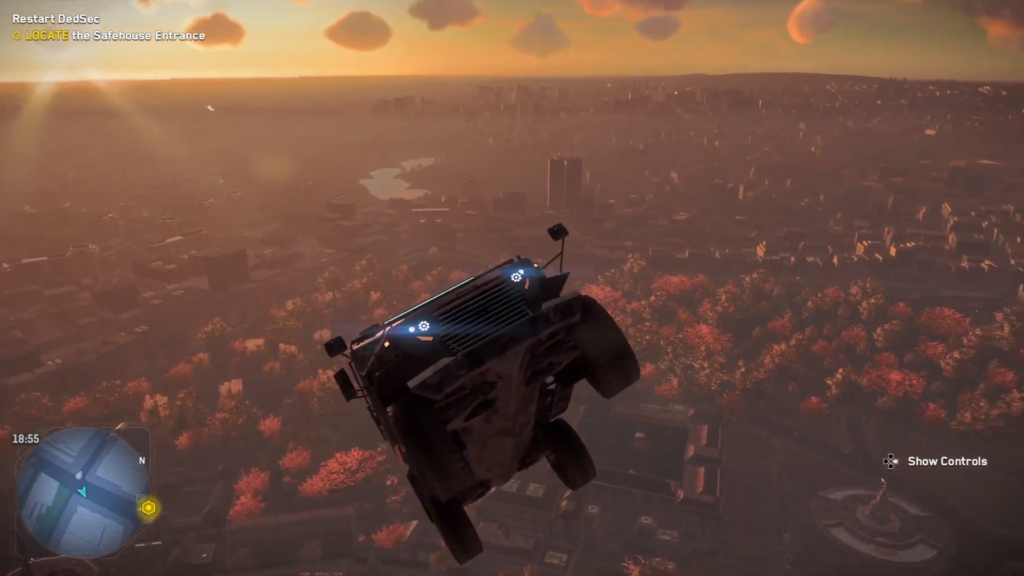 It is hoped that Update 2.20 will fix at least a few of the issues highlighted by fans. The patch is available on PC, PlayStation, Xbox, and Stadia from today. Big changes include a manual save on PC and further stability improvements for console versions. A full list of updates the patch will bring can be viewed on the Ubisoft Forums page.
According to Ubisoft's statement, the development team are hoping to bring out another revision next month. This will aim to improve graphic optimisations amongst other things.
Whilst no new release date has been confirmed, hopefully it won't be too long before people can take full advantage of the online mode. Exploring London with friends, whilst it is harder to do so in real life.(Get Watch Dogs Legion at 33% off here or through Amazon)
If you've enjoyed this article or found it informative, then go ahead and check out some of our other articles, like our one on the Golden Joystick Awards or our one on Assassins Creed Valhalla.