With the PS5 launch fast approaching ,several titles current and old have been announced to be remade/remastered/updated. However, one title, Demon's Souls is getting a special treatment. As the game will include 180 helpful videos, activated through the PS5's own UI. Allowing players to familiarize themselves with the game's tough mechanics.
The PS5 will include an activities feature that can be accessed through the System's menu. Demon's Souls is a perfect title to show this feature off, due to the punishing nature of the game. The Washington Post reported in an interview with Gavin Moore who is the creative director of the Demon's Souls remake stating that:
"There are over 180 videos, each with increasing levels of visibility into what's needed to complete portions of the game, available via the interface. Stumped? Now you don't even have to leave the screen."
It is an innovative concept by Sony's part to allow developers a chance to help struggling players , & because there is an increasing level of visibility for the videos, players will not need to worry about spoilers. On the other hand ,this feature could lower Demon's Souls overall difficulty and therefore, not be true to the original title.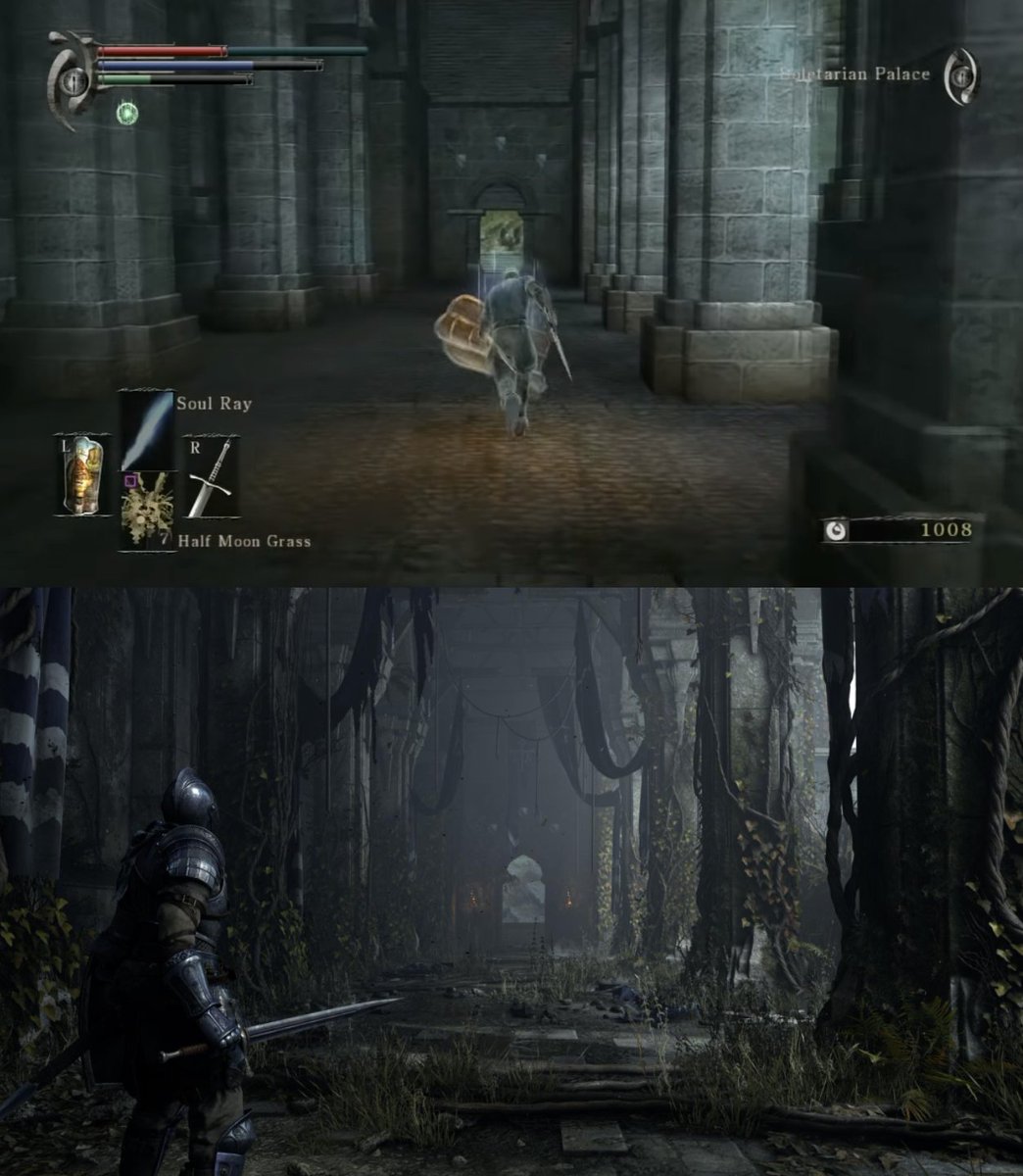 Innovative New Features To Experience Demon's Souls
Not only will Demon's Souls include the activities feature. But it will also include 3D audio and haptic feedback for the controller. Adaptive triggers will provide tension whether you a pulling the trigger of a gun or drawing a bow. An upgrade in immersion for PS5 users. Gavin Moore further stated:
"Rumble always used to be something we would put in at the end. It was like, 'oh we need to put the rumble in because there's camera shake.' However, Haptic feedback would prove to be the opposite. "It's something that you have to think about from the start because it works with the visual and the audio"
Highlighting that developers will be even more challenged to implement these new features when creating or remaking a game. as fans will be excited to experience an old game in a new way , especially with remarkable titles like Demon's Souls.
If you enjoyed that read why not check out how The Witcher 3: Wild Hunt will be effected by next-gen, or roll them eyeballs over to see how Activision Blizzard made so much money in the past 3 months.