There was a time when Activision Blizzard Inc. allowed its subsidiaries their own autonomy. No more it seems. In their latest move, they have absorbed Vicarious Visions into Blizzard Entertainment. Although the merger was only announced last week, the studio and company have been working on projects since last year. Now, rumors are flying about a Diablo 2 remake, which may be closer to release than we thought.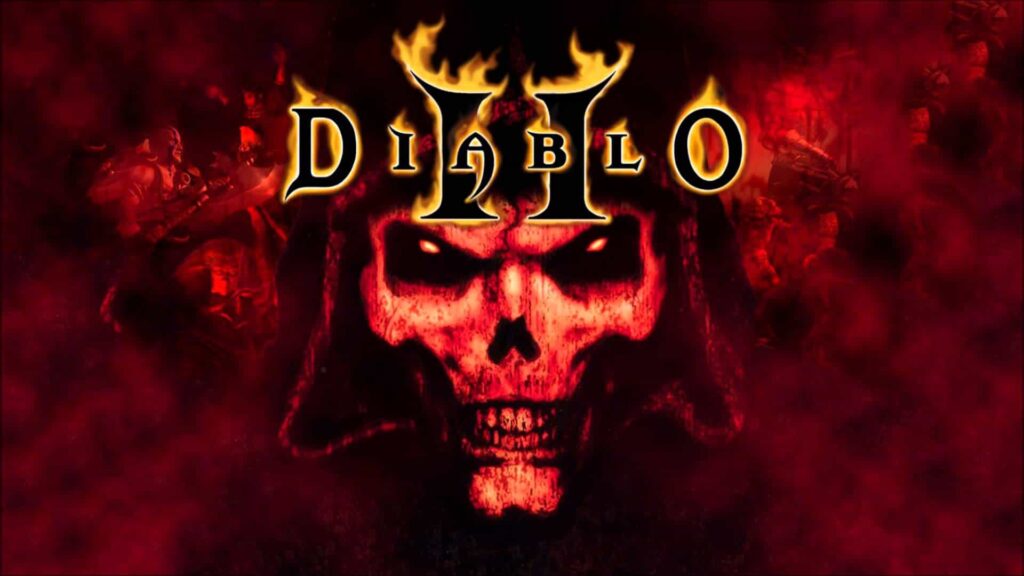 The Start of a Beautiful Friendship
Vicarious Visions are the devs who brought us games such as Tony Hawk's Pro Skater 1+2 and Crash Bandicoot N. Sane Trilogy. They've been a subsidiary of Activision since 2005, working on some of their biggest releases like Guitar Hero, Spider-Man, Destiny, Skylanders, and Call of Duty. In an interview with GamesIndustry.Biz, a representative explained the merger move. "After collaborating with Vicarious Visions for some time and developing a great relationship, Blizzard realized there was an opportunity for [Vicarious Visions] to provide long-term support."
Now that the team of 200 are employed by Blizzard directly, they can be "fully dedicated to existing Blizzard games and initiatives".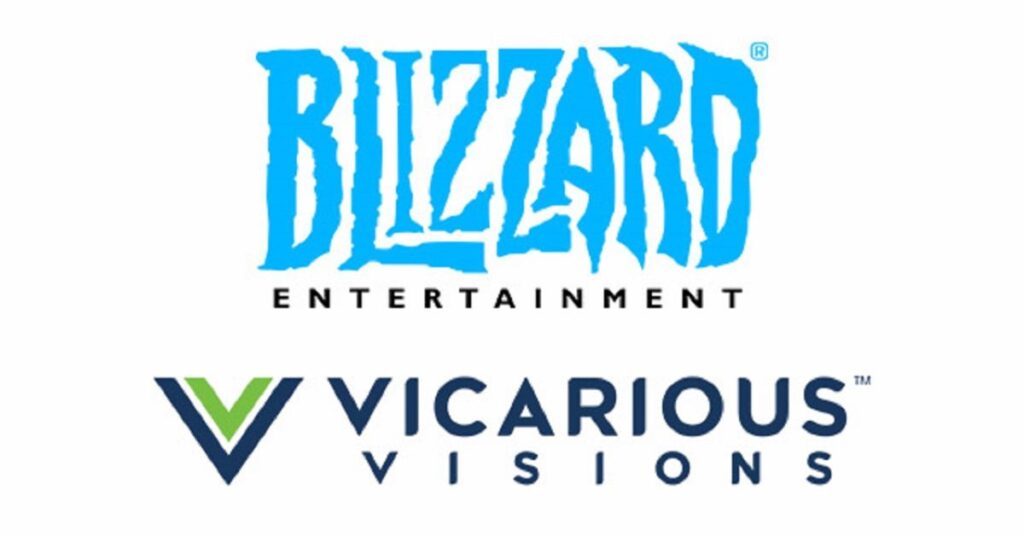 Diablo II: Resurrected
Bloomberg has also waded in, stating "people familiar with the plans" have revealed Vicarious Visions were working on a Diablo 2 remake before the announcement.
It's been a rocky patch for Blizzard after the mixed reviews of Warcraft III: Reforged which released a year ago. Bloomberg revealed the issues were caused by "poor planning, miscommunication and a rushed release due to financial pressure from management, among other factors".
Rather than let the same team tackle the Diablo 2 remake, the project has now been handed over to the division that worked on Diablo 4. Along with the Vicarious Visions team, they will work on what is now being called Diablo II: Resurrected.
No release date on the horizon however Diablo 2 was set to launch last year before the pandemic. Perhaps 2021 will bring a better opportunity.
That's all from me for today. What are you hoping for in the remake? Anything else you'd like to see from Blizzard? Let us know in the comments. If you enjoyed this article, why not check out our other work. How about A New Star Wars KOTOR Game Is Reportedly in Development. Or our Orange Cast Review.