The Weeping Angels were probably one of the most terrifying monsters from many people's childhoods. Ever since Blink first aired in June 2007, the demonic stone statues have certainly haunted my dreams in particular. Now, they are back in a new mobile game developed by Kaigan Games and published by Maze Theory. Doctor Who: The Lonely Assassins is out today and looks to be the next best thing to a new series.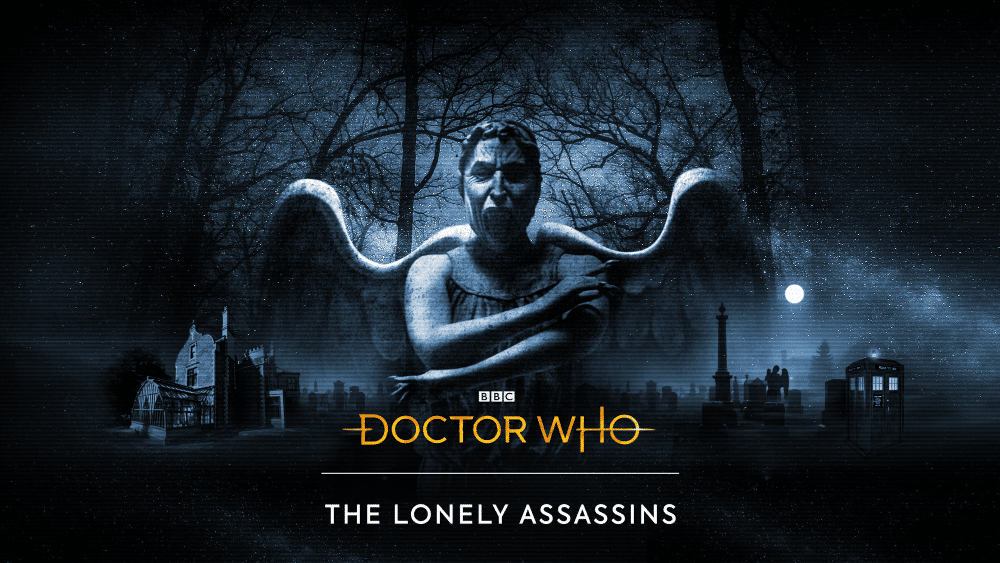 Don't Blink!
Doctor Who: The Lonely Assassins is a found-phone game where you must piece together evidence about the phone's owner. Fans of the TV series will quickly realise that the phone belongs to none other than Larry Nightingale, star of the original Weeping Angels episode. Sadly, Carey Mulligan does not make a return for the game, but can you blame her as she's busy practicing for her acceptance speech for the Oscars next month.
This minor-key sequel is being hailed as possibly the best Doctor Who game ever – a pretty big accolade for a sixty-year-old franchise. Critics have been raving about it from Engadget to The Radio Times, the latter of whom said it was "the next best thing to watching the show". They go on:
Whichever way they choose to play it, most Doctor Who fans will have fun with The Lonely Assassins. It's a really strong debut for the franchise in the 'found phone' genre, and it's easy to see how potential sequels could build on its success. We're proud to name it our very first Game of the Week, and we might even go back for a third play-through!
Doctor Who: The Lonely Assassins is out today on Nintendo Switch, Android, Microsoft Windows, and iOS. If you're still on the fence about playing, why not check out the teaser trailer below.
That's all from me
What do you think of Doctor Who: The Lonely Assassins? Are you excited to play it? Let us know in the comments.
If you enjoyed this article, why not check out our other work. How about our latest preview of Crooks Like Us! There's also Among Us March 31st Update Adds 'The Airship' Map And Extra Content. Or take a look at our latest feature: Every Stardew Valley Character Ranked From Worst To Best. You can also get even more content on our YouTube channel.