Xbox Game Pass subscribes have received some great news, as all the titles from EA play will be switching over to Xbox Game Pass on November 10. The same day as the release of the new Xbox Series X and S.
In a recent Tweet from Tom Warren, the senior editor of the Verge, tweeted: "Xbox Game Pass subscribers can now preload EA Play games ready for the launch next week. You can download all games, but they won't be unlocked until November 10th."
This means everyone who has subscribed to Xbox Game Pass will get a membership to EA Play as well. Now Game Pass subscribers will be able to play most of EA's biggest titles and franchises like Battlefield at launch. Xbox Game Pass users can also allegedly pre-download these games before launch but cannot play them until November 10.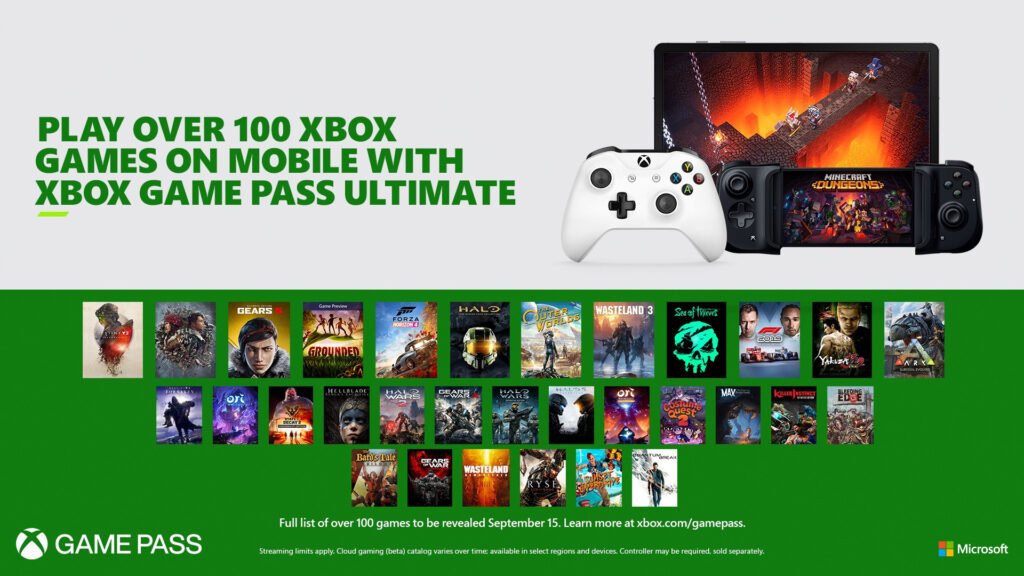 Game Pass will continue to have all the other games on the Game pass from before as well as the new EA play games. It will also cost new users, who purchase the ultimate package, an amazing €1/£1/$1 for the first month. Get the best deals on Game Pass here & also here. Preorder and check the availability of the XBOX Series X/S here.
Are you buying Xbox Game Pass when you get your Xbox series X or S? While you're here why not check our Youtube channel here. Also check out how the Demon's Souls remake includes over 100 helpful videos. Or how about the top 10 new games of November 2020.