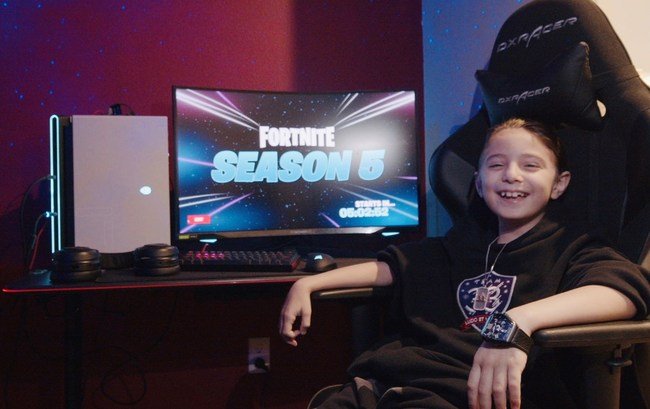 To support the channel and website for free, use the Creator Code/Tag VeryAli at checkout whenever you purchase something from the Epic Games Store or Fortnite's In-Game Store to support the channel for free , we really appreciate it & it helps us during those trying times.
It's no secret that Fortnite is a game whose demographic is intended for younger children. When it comes to professional esports players, we generally think of adults, and when it comes to Fortnite, maybe teenagers. The esports world of Fortnite is about to change, as a new player has been signed to an esports team known as Team 33, and this new player is only eight-years-old.
Eight-year-old Joseph Deen has been signed to Team 33, and in his contract, he will apparently be receiving not only a $5,000 gaming setup, but also a $33,000 signing bonus. Joseph has been apparently training with Team 33 since he was six-years-old. This kid has not only been closely associated with this esports organization for two years, but was personally being trained until he was ready to join. There are people double, even triple his age that have worked to get to the position that Joseph is in, and now he will be competing against other professional players in the near future.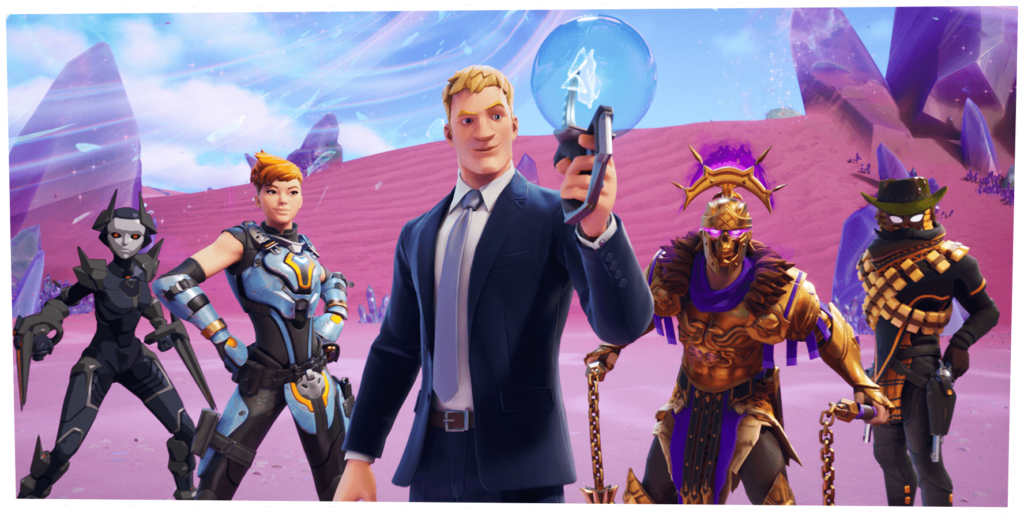 It's amazing to think that an eight-year-old is on the same caliber as a lot of these other esports players. While this is a big day for Joseph, there are some concerns that come with his signing to Team 33. There was a similar issue with the FaZe Clan employing a minor that was older than Joseph. While this may be a problem for Joseph and Team 33, there are some loopholes that could be exploited. Regardless of what happens, this will certainly be a day to remember for Joseph for the rest of his life.