Remember El Shaddai? You know, the PS3/360 game developed by UTV Ignition games? The one that had the character designer for Devil May Cry, Okami, and Fatal Frame: Mask of the Lunar Eclipse (Sawaki Takeyasu) as the lead? Well, you might like to be reminded that this game is about to be 10 years old.
Why am I telling you this? Well, it turns out that El Shaddai: Ascension of the Metatron is coming to PC. That's right, this game is coming to PC to attempt to capture player's imagination once again.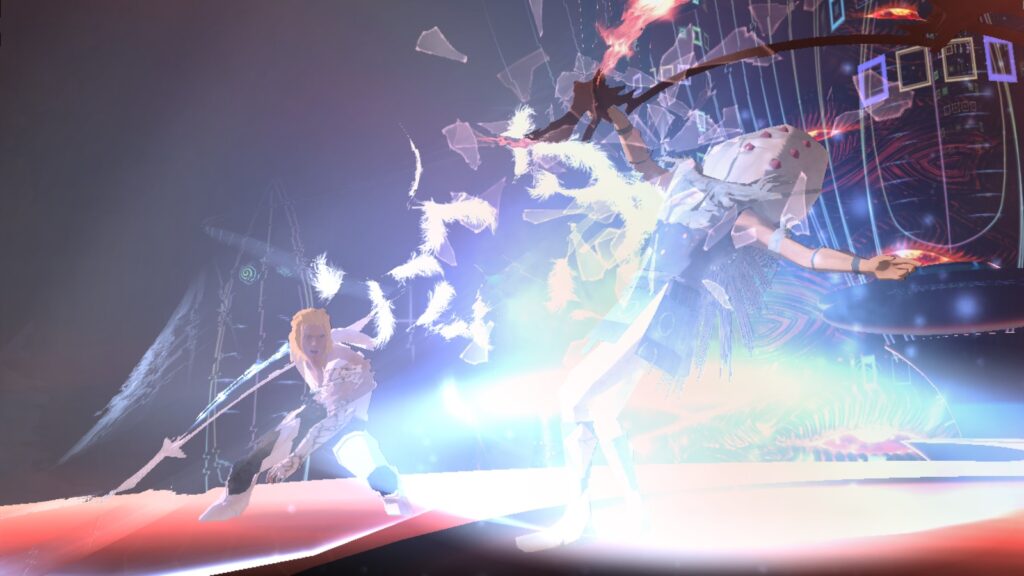 When is El Shaddai: Ascension of the Metatron Coming to PC?
Unfortunately, there's no information about a precise release date or window regarding El Shaddai's release. However, it seems like the development team is excited about this upcoming port of the game. As Sawaki Takeyasu states:
"It has been 10 years since the release of El Shaddai on PS3 and Xbox 360 and we have been asked constantly by PC gamers and fans of the game for its release on this platform and we are glad to announce its release on Steam very soon!"

Producer – Sawaki Takeyasu
But, what is El Shaddai? For those who are uninformed. The game is a hack and slash with platforming elements. In it, players take control of Enoch, a scribe who seeks seven fallen angels to prevent a great flood from destroying manking. Yes, this game has a biblical story. If the screenshots aren't enough of a clue, it also has some cool graphics to boot.
You can see it in action below:
In the game, Enoch will have to use heavenly weapons to deal with enemies. However, these weapons can become dull over time, so Enoch will be required to purify them constantly to restore their power. Or, you know, just steal weapons from enemies.
The game's PC port has been confirmed as far back as 2020. However, it seems like the developers have waited until the 10th anniversary of the game to bring it to PC. Does this game tickle your fancy? Let us know what you think in the comments section.