A professional Fortnite player has claimed Epic is leaking login details through the in-game leader board. Now, however, the company has denied the allegations, saying there is no evidence of wrongdoing.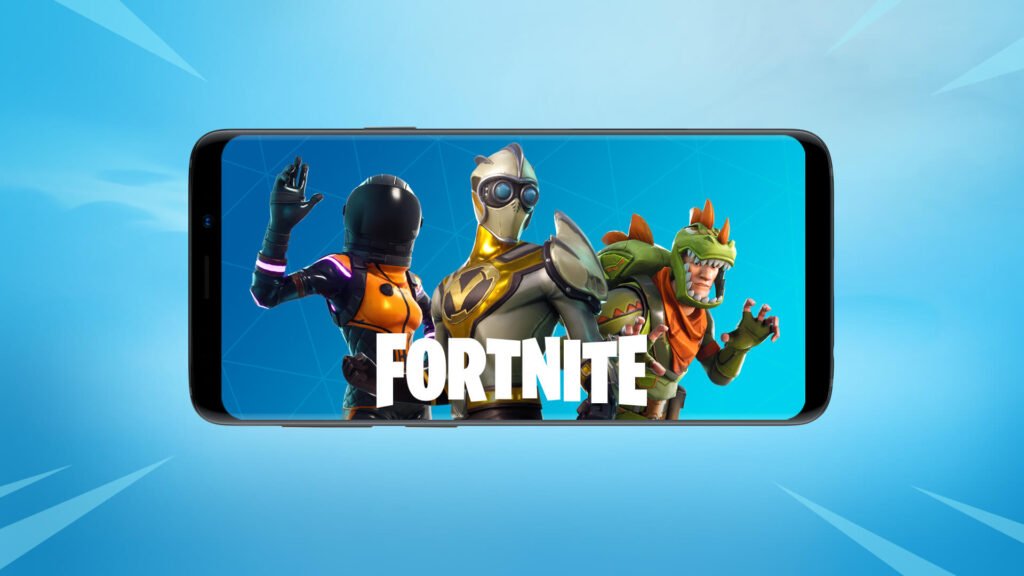 Leaks, Hacks, and Logouts
Hack or leak scandals have plagued game companies in the last few months. We learned this month that the Capcom breach compromised the personal data of 16,415 people. Just before Christmas, Nintendo faced further leaks and reinforced their strict attitude towards hackers.
Now, a strange tale is unfolding from a tweet by a Fortnite professional. It could be a mistake, or it could have heavy implications. As first reported by Dexerto.com, a video was released by Yung Calculator, who plays for Built By Gamers, last night claiming that he had been kicked off his Fortnite account. This was due to a password reset email being sent from his account, which automatically logged him off of all devices.
"Guys, Epic Games' infrastructure is so dogmeat that if you don't have this turned off, people can find your email," he stated at the beginning of the minute-long video.
He continued, "That's kind of bad on its own, but then if they have your email, they can send password resets to your account. That's fine normally ⁠— on Twitter, it means nothing normally ⁠— but on Epic Games, it logs you out in-game."
The Season X champion went on to say that he wasn't the only one suffering from this issue. Apparently so has at least Clix, Nick Eh 30, and Nate Hill. Watch the full video below.
Not So Fast
Epic Games have been quick to respond to these allegations and have denied everything. Not only have they already investigated the claim, but they are also "certain" no information is being leaked and "any logout issue is resolved".
That's all from me for today. Is this something you've experienced? What do you think of Epic's statement? Let us know in the comments. If you enjoyed this article, why not check out our other work. How about Gabe Newell On Cyberpunk 2077 and Valve's Own Game Development. Or our feature on How To Make a Short Game Last A Long Time.