Back in early December, Devolver Digital applied the perennial question—"Yes, but will it play Doom?—to its hit game, Fall Guys. Well, sort of… What they actually did was announce a new Fall Guys–Doom crossover featuring everyone's favorite angry protagonist, the Doom Slayer.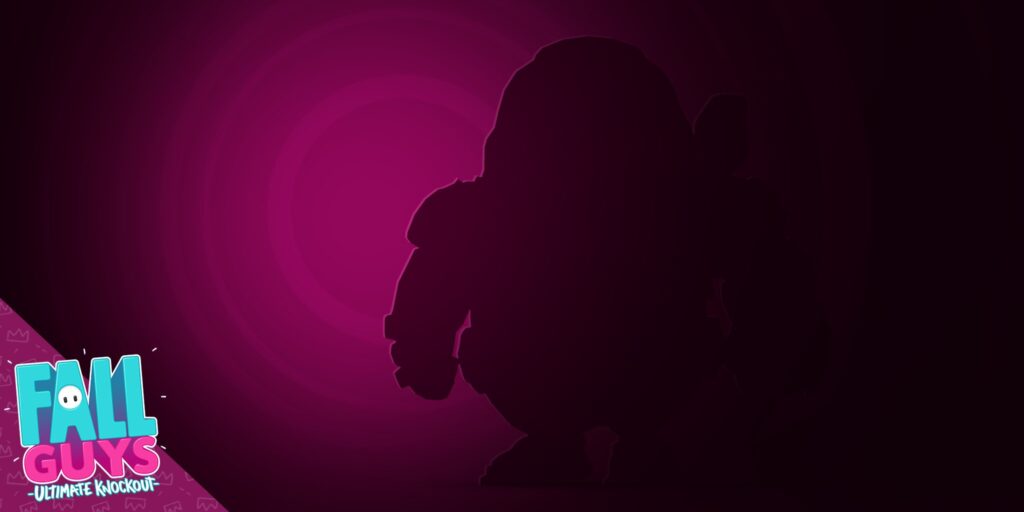 The announcement was made via a cryptic tweet featuring the words "…time to suit up / SOON," followed by a shadowy picture of what could only be the world's most badass demon hunter… if, you know, he was also a chonky bean boy.
That seemed to be the end of it, until earlier today, when Devolver Digital dropped a trailer for the Fall Guys–Doom crossover, showing off not one but three new costumes for their popular battle-royale platformer.(Get Fall Guys on PC with 25% off here)
The trailer, released on YouTube under the simple-but-elegant title "Fall Guys: Doom Costumes – January 12," we see the cutesy world of Fall Guys bathed in an infernal orange glow.
As one bean after another is eliminated, the crown falls, unclaimed… until the powerful foot of the Doom Slayer crushes it. Well, actually, he just got stuck, and right in front of his friends Cyberdemon and Cacodemon too. How embarrassing!(If you are in the EMEA region then you can get the newest DOOM game, DOOM: Eternal for only $15 on PC here or check it out on Amazon here for other versions-like the Switch- & regions)
As the trailer's title suggests, players will be able to participate in the zaniness on January 12th when the skins become available for a limited time.
And if this all seems a little too silly for a badass like the Doom Slayer, don't forget that the Fall Guys–Doom crossover isn't the first time he's shown his cute side: he's already friends with Isabelle from Animal Crossing. You can read about it right here on VeryAli!(Get the excellent DOOM (2016) for only $6!! here &/or Animal Crossing: New Horizons at 33% OFF here! or through Amazon.))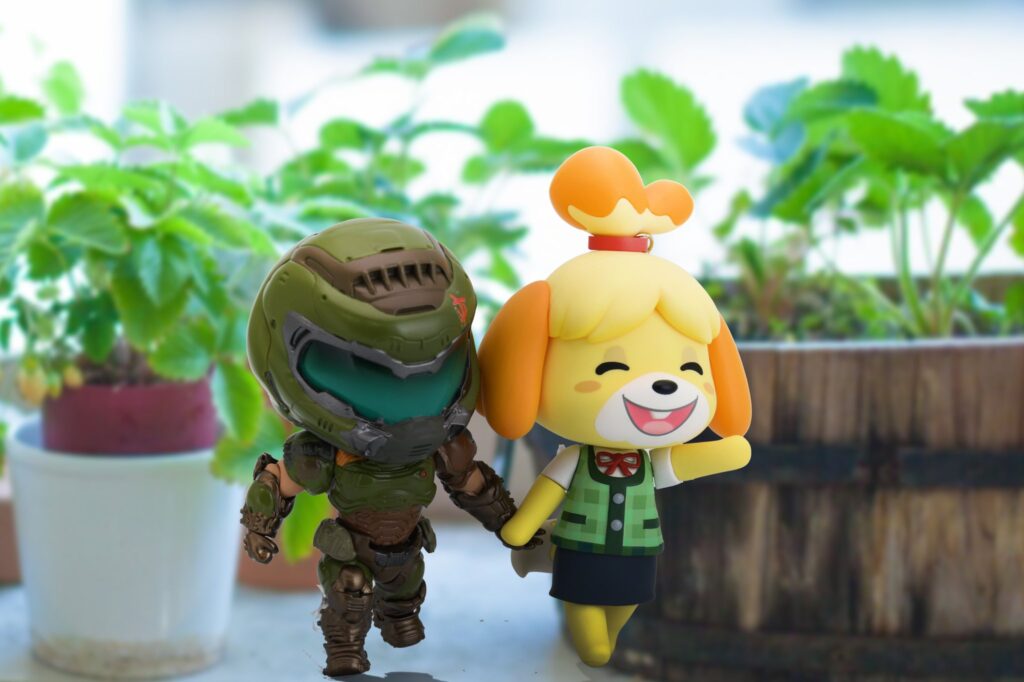 Did you enjoy this article? Then why not check out some of our other pieces, such as Five Awesome FPS Games You Should Play, or Wasteland 3 Developers InXile Set Sights on Their First FPS. You can also find even more content on our YouTube channel. Thanks for reading VeryAli!
Like our content and want to support our work? Then you can help support us by using the creator code/tag VeryAli on the Epic Games Store. Or Fortnite's in-game store, and/or directly donating through streamlabs.com/VeryAli. We really appreciate it & it really helps us keep going during these trying times.