Fall Guys: Ultimate Knockout has hit a massive milestone of 10 million PC copies sold. It hasn't always been all highs though. So with the team at Mediatonic hitting this incredible milestone I think now would be a good time to look at its journey.
Fall Guy's Great Start
Within a day of releasing, Fall Guys had over 1.5 million players. A large portion of this number were PlayStation 4 players getting the game as a part of their PS Plus subscription as Fall Guys was the free game of August 2020. Also, it went on to be the most downloaded game in PS Plus history.
Also on Steam, the publisher of Fall Guys Devolver Digital said the game had sold 2 million copies 10 August 2020. This number went up to over 7 million copies on 26 August 2020. This is the sixth-best-selling game in Steam's history.
It was one of the most watched games on Twitch. This is most likely due to the Covid 19 pandemic forcing us to stay more indoors as well as its actually fun and chaotic gameplay. It also had a number of exciting and rage-inducing rounds that really made it feel so competitive. But its popularity wouldn't last for much longer.
A Loss of Interest
After a month or two of popularity and fame, Fall Guys had dipped with its player count. This can be due to a number of things, but this is probably the main reason for its loss in player count:
One of the main reasons is probably due to its variety in round modes. It only had a few modes that really became repetitive after playing for so long. This caused players to look for other multiplayer-focused titles, which helped grow the popularity of games like Among Us.
A new Lease of Life?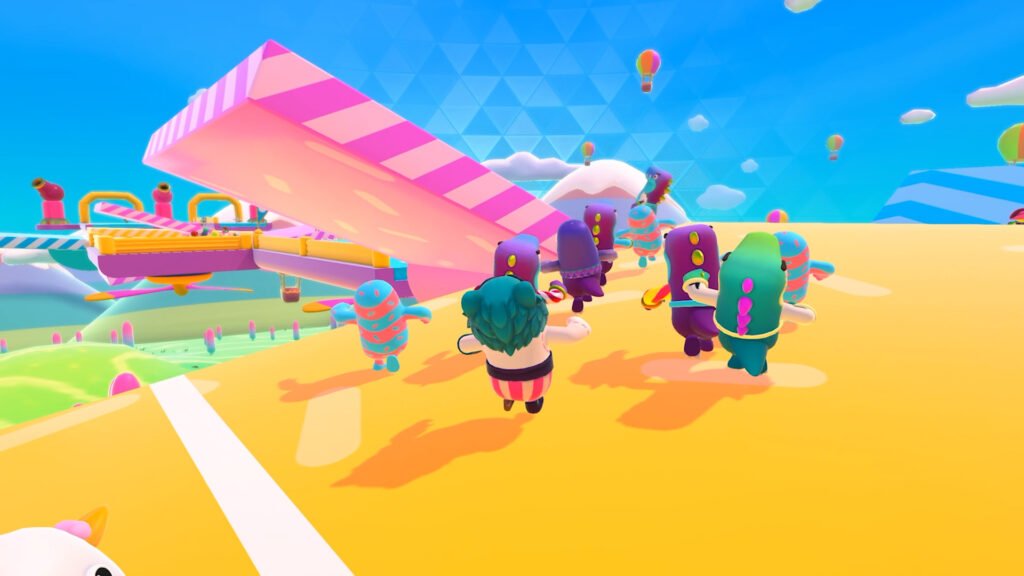 However, this isn't the end of Fall Guys. Far from it really. Recently Fall Guys had their newest Season 2 release last month. This added some new modes as well as some updated maps and outfits for players to wear. This really gave players who left a reason to revisit the game. Get Fall Guys: Ultimate Knockout on PC with 25% off here.
This helped the game with its recent achievement of hitting ten million copies sold being a sign of that. But will this new found popularity continue? Or will the same thing happen with the fan base whittling away until the release of a new season? What ever happens, Fall Guys has definitely reached some impressive heights and is one of the biggest hits of the strange year of 2020.
If you found that informative why not check out the longest running gaming franchise or check out our Ghostrunner review .