One of the hypest announcements from the latest State of Play was that of FFVII Remake Intergrade. The game will introduce various enhancements for the PlayStation 5. Alongside that, there's going to be an entirely new episode focused on Yuffie Kisaragi.
With that said, let's talk about the new stuff brought to the table. Square Enix released some information and screenshots about Final Fantasy VII Remake Intergrade. So, what exactly are we getting?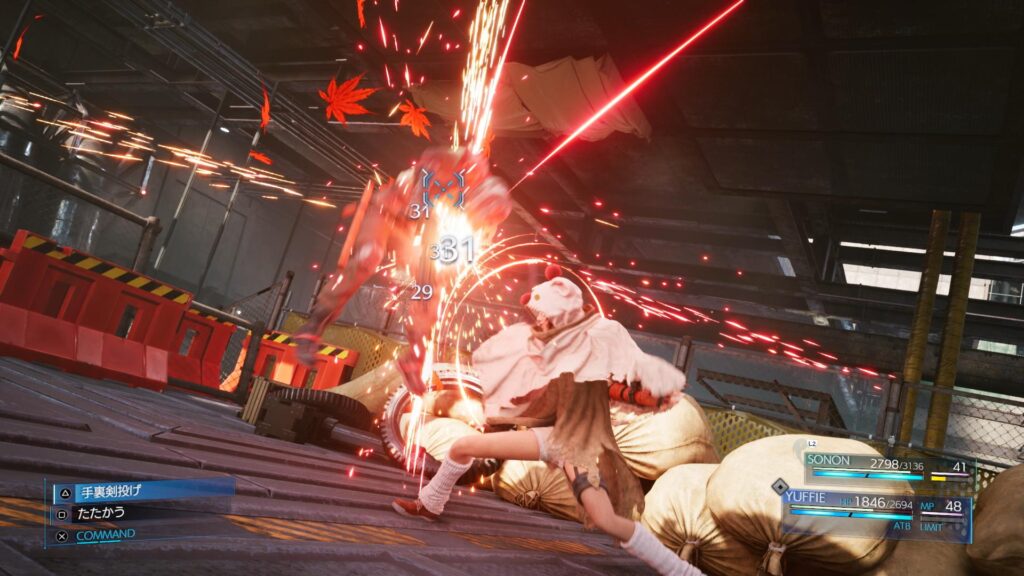 Final Fantasy VII Remake Intergrade Enhancements
For starters, multiple aspects of the remake have been enhanced for the PlayStation 5 version of the game. Such as Lighting; textures; and fog effects. Also, several new elements have also been added. Among these, we have the ever so popular Photo Mode, and the ability to switch between Performance and Graphics modes.
Like usual, Performance Mode prioritizes getting the framerate to 60FPS. Alternatively, Graphics Mode prioritizes running the game at 4K resolution. We've seen this before with other games such as Marvel's Avengers. So, this is nothing too surprising to see.
What's more, if you own the PlayStation 4 version of Final Fantasy VII remake, you can upgrade to the PS5 version free of charge. However, the content surrounding Yuffie will require a separate purchase. Additionally, the save data from the PlayStation 4 version can be carried over.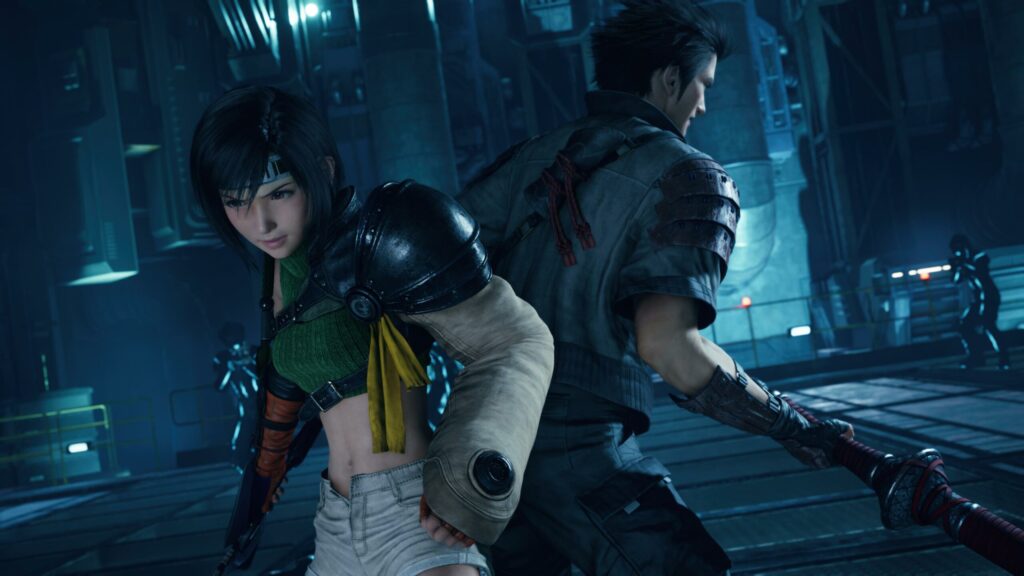 Yuffie Episode
This story takes place during the aftermath of the Mako Reactor 5 explosion in Midgar. In it, Wutai "Shinobi" operatives Yuffie and Sonon maneuver behind the scenes under secret orders. They are looking for "The Ultimate Materia" developed by the Shinra Electric Power Company.
To achieve their goal, they will have to set foot into enemy territory.. With the cooperation of Avalanche HQ, they will try to restore the glory of their hometown. Guided by the planet's tears, the gears of a new fate begin to turn.
You can pre-order Final Fantasy VII Remake Intergrade here. For the PS4 version of Final Fantasy VII Remake -with free upgrade to the PS5 version- check here(affiliate links).
So, what are your thoughts on Final Fantasy VII Remake Intergrade so far? Are you going to play this game on the PS5? What do you think of the Yuffie Episode? Tell us your thoughts in the comments.