Here comes the "Game journalist difficulty" jokes, folks. Final Fantasy XVI has been revealed to offer an Easy difficulty mode. This gameplay mode is made for players who want to focus more on the game's story. As such, the game will dial down the difficulty and tone down the action in the gameplay.
This news comes from the Japanese radio show "Game Hack". In it, Naoki Yoshida revealed several details about Final Fantasy XVI. So, what exactly is going to be toned down? Let's find out. Special thanks go to Siliconera for their translation work.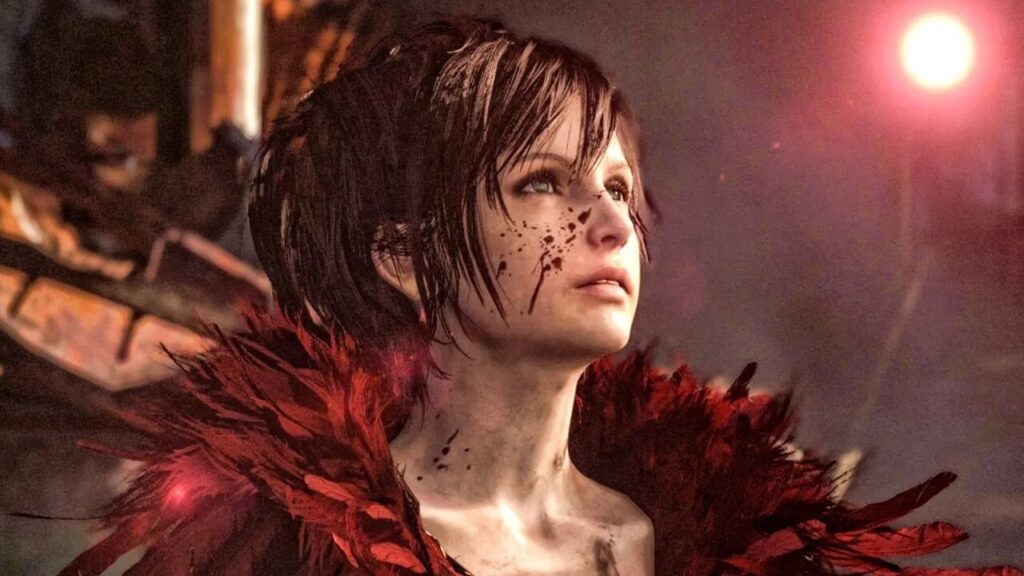 Final Fantasy XVI Easy Mode?
The Final Fantasy XVI trailer was great, right? It showed some promising action-heavy gameplay. The game definitely feels like it'll reward players who are able to creatively use their resources on their favor. However, Final Fantasy is an RPG series that started with turn-based combat. As such, Yoshida implemented a suite of unspecified support functions and assist options.
Such functions are meant for players that are not accustomed to Action RPGs. This isn't strange considering that the FF community has a history of not understanding some "Live" mechanics properly. I mean, should I bring up how many people have problems stepping away from big red circles in XIV?
Regardless, Yoshida-san has noted that the story-focused game mode will be smooth and easy to get the hang of. As such, these assist options are meant for players who simply want to enjoy FFXVI's story. Fortunately, it seems like XVI's story will be exciting for those old-school fans.
According to the interview, Yoshida-san stated that he would like to "Create a world within the Final Fantasy universe that those who understand the complexities and realities of good and bad can be excited for". Considering the heavy comparisons XVI gets with Final Fantasy Tactics (an equally mature entry in the series)… This is great news.
However, the thoughts that matter the most are yours. What do you think about Final Fantasy XVI getting an Easy Mode? Do you think the game should have one? Are you a fan of Action RPGs or do you prefer turn-based/ATB mechanics? Tell us what you think in the comments.