When playing a new RPG blockbuster, a new multiplayer trending title sweeping the nation or even just a game you haven't played in quite a while. We can all relate to a time when we have gotten stuck, underperformed in a game or simply fell out of the loop which can have devastating effects, especially in live service games that seem to change almost daily. So how do you solve that problem? Well, that's simple. You find websites that has a wealth of hints, tips and guides which can help you out of your jam.
These websites cover a wide variety of games, with some hosting forums for communities to help other players out. Whereas other sites will hone in on certain games and explain all there is to know about every single aspect of that title. There is something out there that works for you. So we thought we would save you the bother of looking around and show you some of our favourites. Here are five amazing gaming guide websites that you must try.
#1 – TheGlobalGaming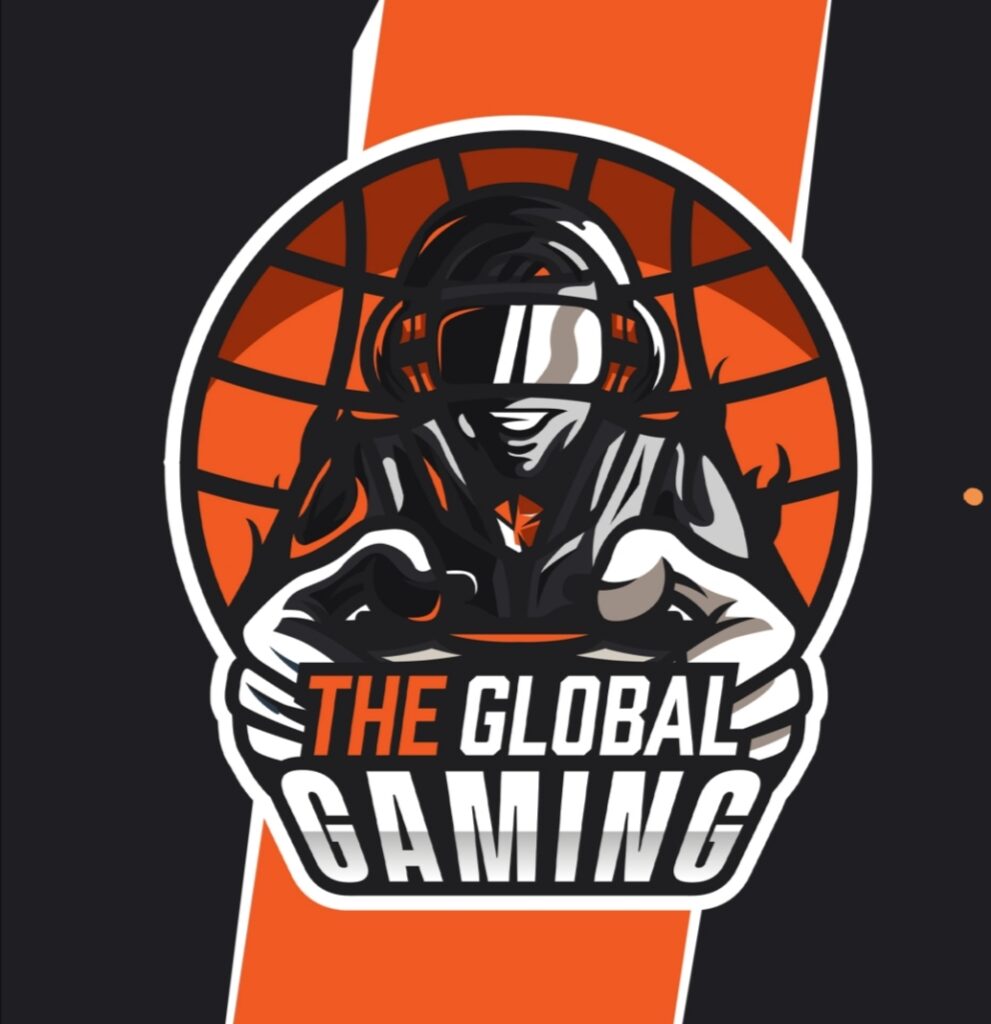 First up, we have a website that is perfect for anyone that wants to up their skill level and knowledge within online multiplayer titles. TheGlobalGaming offers helpful strategy guides, how-to-guides and informational pieces on all your favourite multiplayer titles. You'll have access to content centered around popular titles such as CS: GO, PUBG, Rocket League, World Of Tanks and many more excellent games.
This site has a wonderful design, a slick UI that's easy to navigate and a wealth of detailed content that covers areas of these popular titles that other sites simply gloss over. This website gives you all the detail and assistance you need to help you ascend the ranks, improve your in-game performance and get all the best items, usually at no extra cost to yourself.
So if this sounds like something that you don't want to miss out on, simply head over to TheGlobalGaming and achieve your gaming potential.
#2 – PSN Profiles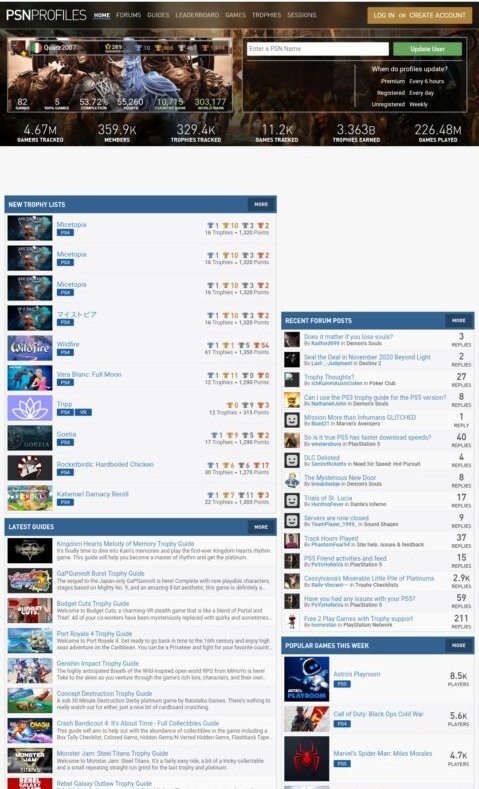 Next, we have a website that is very much aimed at gaming completionists. Those who hunt for Playstation trophies and aim to finish each game completely in search of that sweet serotonin rush when a platinum trophy pops up on the screen. This website is community-driven with the trophy hunter community providing guides, projected time needed to complete each in-game task and difficulty ratings to gauge if the platinum is work going for.
So if you are contemplating an assault on a particularly testing game, perhaps consult PSN Profiles before you do so.
#3 – Gamer Guides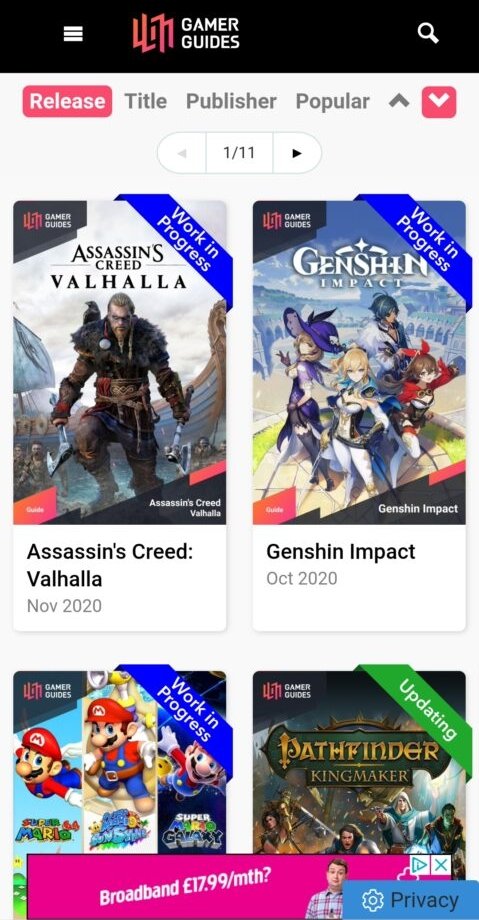 As the name of this website might suggest, this site is purely about providing its visitors with a comprehensive list of guides for the latest games on the market. The website is quite new to the how-to guide scene but has already produced well over 100 very well produced guides and doesn't show any signs of stopping. On top of that, the UI is very easy to navigate and you'll also have access to a user forum do discuss you're in-game problems with other players.
So if you want to get a headstart on the newest titles and zoom to the finish line, you'll want to visit Gamer Guides.
#4 – IGN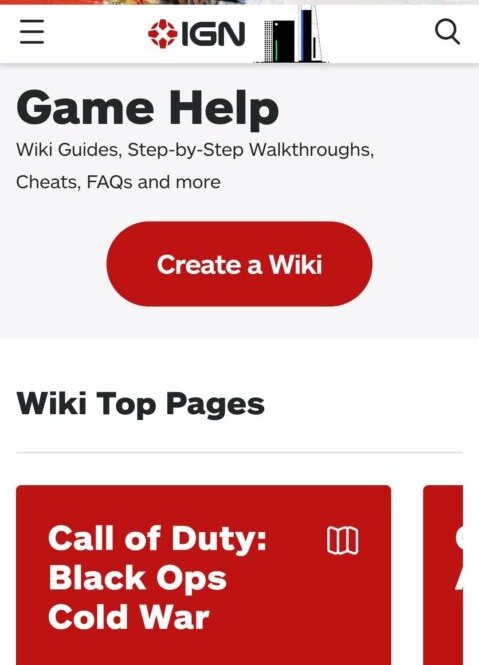 Now, this may come as a surprise to some who know IGN as a source of gaming news and reviews amongst other content. However, IGN has always had a very healthy library of walkthroughs and guides for gamers to make use in addition to their news coverage and entertaining content. The player will find a laundry list of user-contributed guides that are easy to follow and will allow you to get through the trickiest spots in games new and old.
So, although they don't need our endorsement, this is more of a PSA to all you gamers. IGN is a very viable choice if you are looking for a how-to guide.
#5 – Daily Esports.GG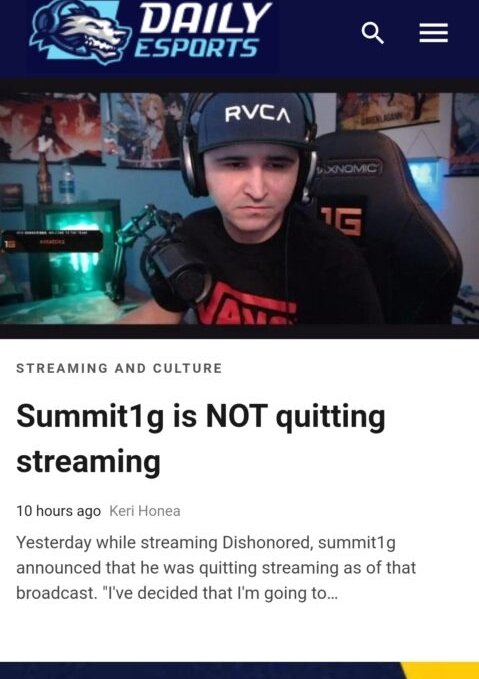 Now we have a site that focuses more on live service and multiplayer games, offering players the tools they need to get one over on their competition. This site does serve as a vehicle for all the latest Esports news, however, there are also a number of hint, tip and strategy guides that will help you get much better at multiplayer titles such as Fortnite, Call of Duty, Overwatch and many more. Then on top of that, the website design is slick and the UI is easy to navigate. We will admit, there isn't as much of a community aspect to this site but the guides are good enough to stand alone without input.
So if you want a site that will guide you through the ranks in any online multiplayer game, Daily Esport.gg is a great shout.
Good job! Please give your positive feedback 😏
How could we improve this post? Please Help us. 💡