Since the dawn of the digital age in gaming, there has been a clear divide between AAA titles and the budget studios trying to make things work on a shoe string budget. However, despite the limitations this can provide, indie games have become a respected genre in their own right, full of conceptual, quirky and sometimes groundbreaking experiences. However, even within this genre it can be possible to fly under the radar.
With the field of developers looking to rise to the top of the pile, many potentially brilliant gaming experiences can fail to catch the eye of their respective audiences. So we thought we would do those hard-working developers a public service and give them the air time they deserve. So here is our list of the top indie games in development that you need to keep on your radar.
Last Man Sitting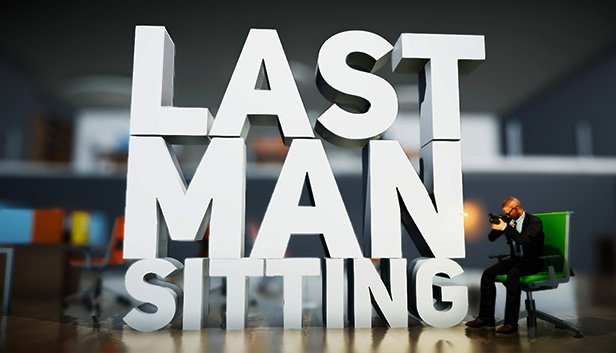 What do you get when you combine Tony Hawk's Pro Skater ( Get it here or here), a top down shooter and an office workspace? Well, this game obviously. Last Man Sitting offers an experience where you must take out all the enemies without ever leaving your office chair. So you'll have to navigate stages with large ramps, swap chairs on the fly and even use your bullets as a means of propulsion. It's a chaotic and creative concept that promises to be one of the most novel indie titles in recent memory. Be sure to keep this one in your crosshairs.
Be sure to check out the most recent developments here!
Tiny Thor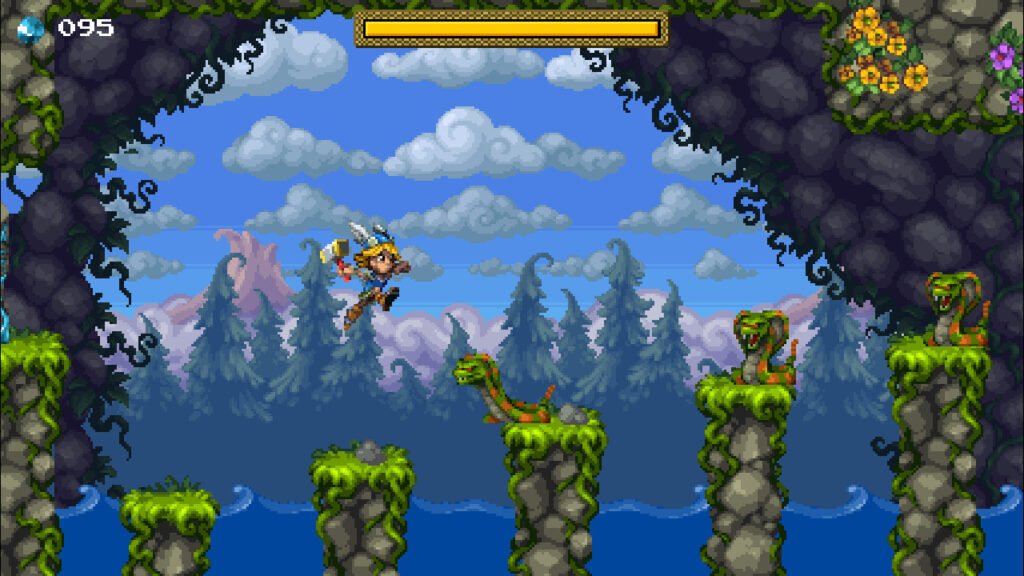 In an age where retro style games are making their way back into the public eye. With games such as Rogue Legacy or Shovel Knight being superb examples, it can be tricky to stand out. However, a game that seems to be quietly making waves is 'Tiny Thor'. This game offers a classic 2D action platformer filled with fast paced action, stunningly charming level design and of course, crazy boss battles that will test your reflexes to the limit. If these games are your cup of tea, then we say boil the kettle and get prepared for this one.
Be sure to check out the most recent developments here!
Chrono Sword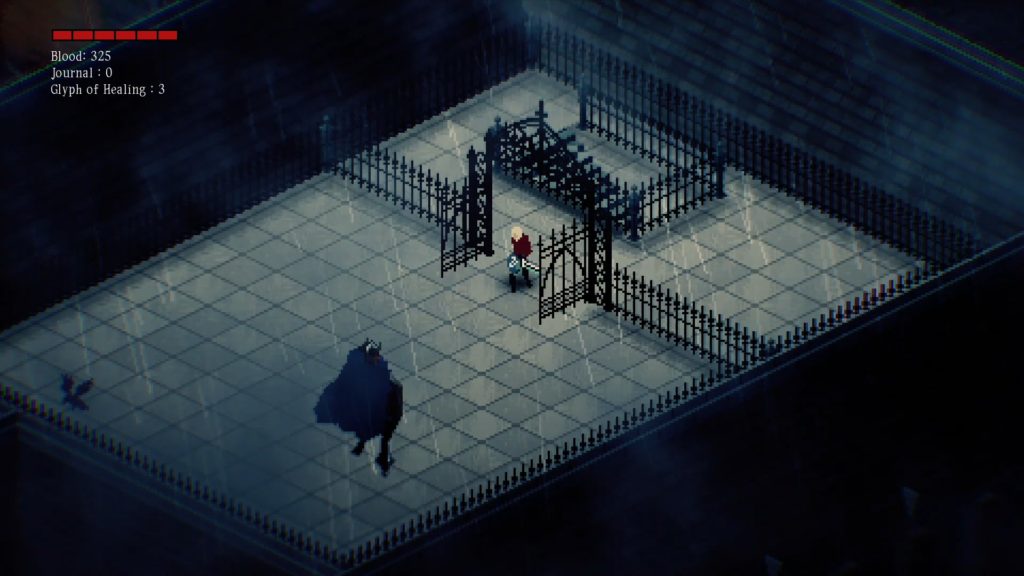 Next up, we have a game that takes inspiration from games such as Hyper Light Drifter and the Souls series and delivers a charming retro experience in the process, you need to check out Chrono Sword. Picture a top down hack and slasher with the same harsh but fair approach as the Soulsborne titles. The game is most closely linked to the gameplay within Bloodborne ( Get it here), offering much more fast paced, reactionary and risk and reward-based action. If you like an indie title that won't hold your hand or give you an easy ride, then you'll need to try this one when it hits the shelves.
Be sure to check out the most recent developments here!
Ocean's Heart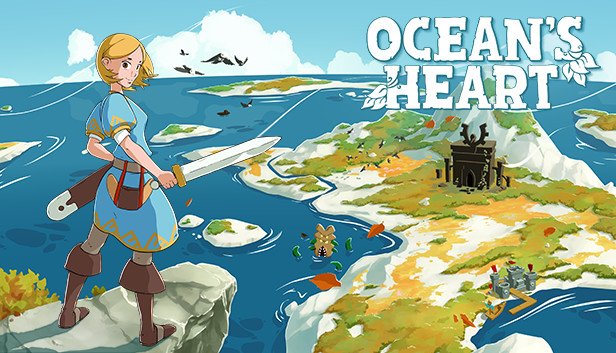 It's been quite a while since we have had a top down Zelda adventure to sink our teeth into, especially since Breath of the Wild (Get it here) shook things up for the franchise. So if you are hankering for a new Zelda-esque adventure akin to the good ol' days, you might want to try Ocean's Heart. This title promises to offer a charming story with equally cute and stylish visuals and a wonderfully crafted world to explore full of interesting characters. It's about time we had another light hearted romp like this and we will be keeping this one on our radar, so you should too.
Be sure to check out the most recent developments here!
Crumble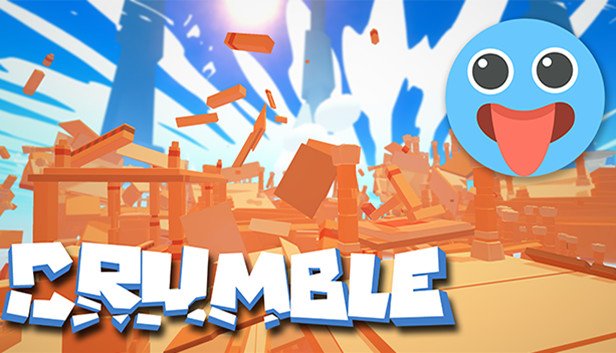 Then lastly but certainly not least, we have Crumble. This game will place you within levels that are falling to pieces all around you and your goal is simple, get to safety and survive. The game is vibrant and colourful and the physics look very well handled. To give you an idea of what games we would compare it to, we would say fans of Cluster Truck or Super Monkey Ball might like this one. So if you are into high octane platformers with a unique twist, this one seems to be showing a lot of promise. So be sure to keep this one locked in your sights.
Good job! Please give your positive feedback 😏
How could we improve this post? Please Help us. 💡