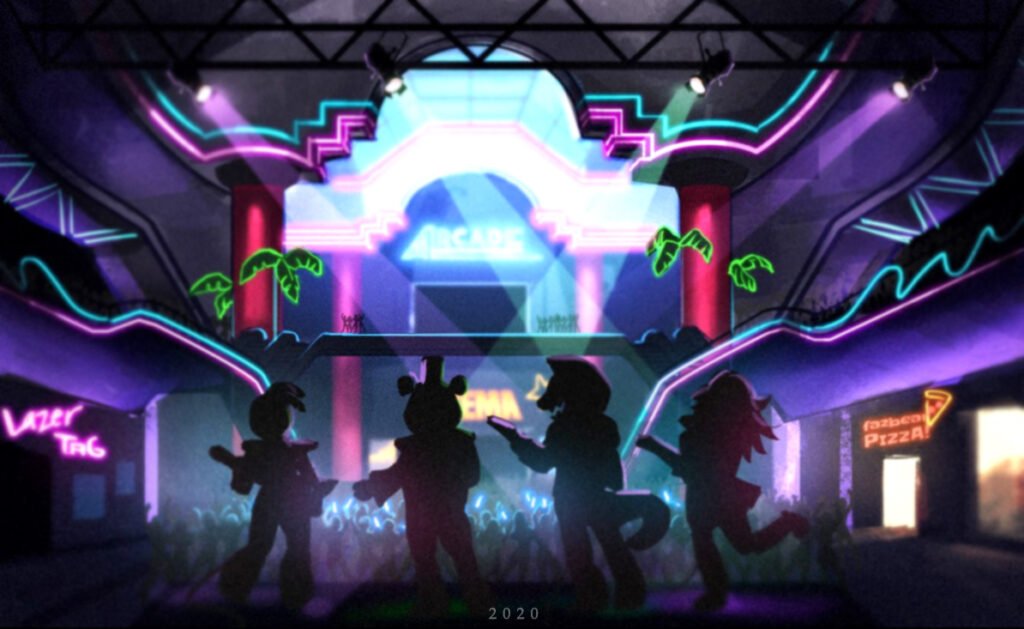 Five Nights at Freddy's is one of the biggest indie horror game series to ever come out. Scott Cawthon, has brought us at least one new FNAF game every year, but this year will be different. Scott Cawthon himself confirmed on November 17th, the newest installment, Five Nights at Freddy's: Security Breach, is to be delayed until early 2021. The original plan for the game was for it to be released around Christmas time this year. Even though we weren't told until recently of the delay, a lot of people had the suspicion that because of the lack of information, that game was going to be pushed back, but we didn't have confirmation on that, until now.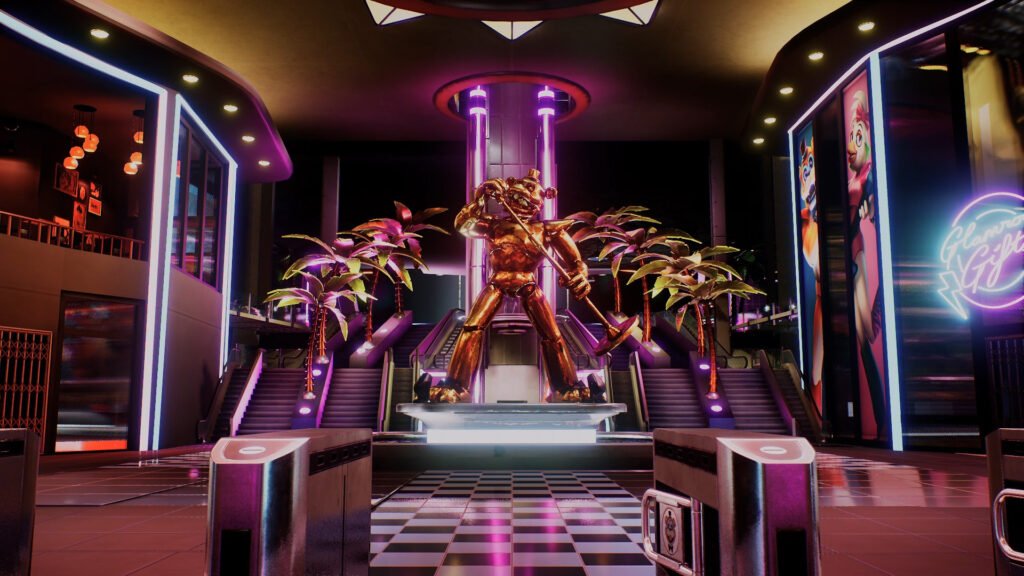 While it is unfortunate to see a game be delayed, the reason for this is more exciting than disappointing. The main reasons for this is because of complications of working from home due to COVID-19, and the fact that the game is much bigger than expected. While no one wants to hear that a game they were excited about is being delayed, the reason for this can be seen as a good thing.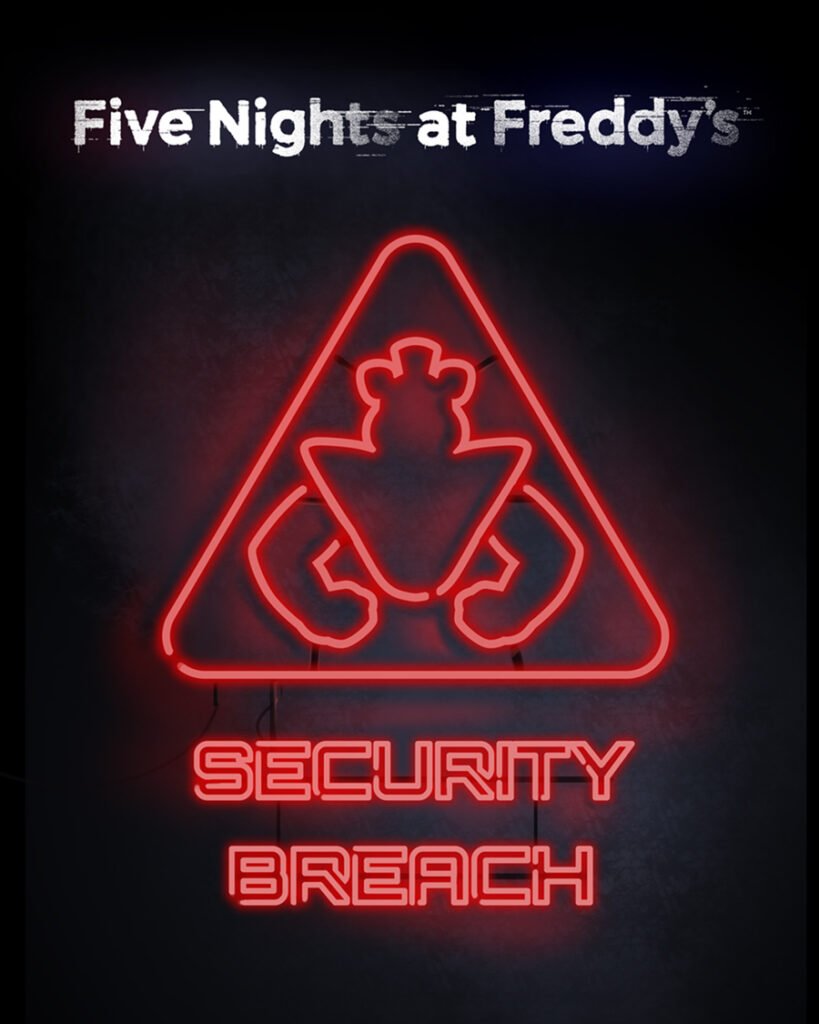 FNAF games aren't known for being very lengthy games, most of them only taking a few hours to beat, hearing that the game is bigger than expected shows that this will be the biggest FNAF game yet. Scott Cawthon started making the FNAF series by himself, and until recently, where he partnered with Steel Wool Studio to create Five Nights at Freddy's: Help Wanted and Five Nights at Freddy's: Security Breach. While we could assume that this was going to be the biggest FNAF game yet, hearing that the reason for its delay is because of the size of the game, shows how much effort Scott Cawthon and Steel Wool Studios are putting into this game.
That's our article on Five Nights at Freddy's: Security Breach. If you enjoyed this article, then you'll enjoy our other articles on Mortal Combat 11 Ultimate and our piece on the Xbox Series X. You could also check out our Youtube channel for more content. Like our content and want to support our work? Then you can help support us by using the creator code/tag VeryAli on the Epic Games Store or Fortnite's in-game store, and/or directly donating through  streamlabs.com/VeryAli , we really appreciate it & it really helps us keep going during these trying times.