Tomonobu Itagaki has been responsible for a number of great things within the medium of gaming. When he was at the helm at Team Ninja, he would create once of the most action-packed and beloved ninja titles ever, Ninja Gaiden. Plus, he would have a huge hand in creating Dead or Alive, a series that to this day still attracts a huge number from the FGC (Fighting game community).
However, the highs were not without accompanying lows and Itagaki would see his time at Team Ninja cut short thanks to a legal battle with Tecmo. This would be settled in 2010, two years after the initial lawsuit began and then it was up to Tomonobu Itagaki to rebuild. So he aimed to do this through starting Valhalla Game Studios. Sadly though, this would be an ill-fated venture, producing a game called Devil's Third which was desperately underwhelming and only reached a small audience on the Nintendo Wii U.
A Humble Return
These events seemed to humble the once highly acclaimed developer and now after much time to reflect, it seems that he's ready to jump back into the action. That's right, Tomonobu Itagaki is setting up another game studio. This news comes from an old, unreleased interview that Itagaki has posted on his page, detailing what he's been up to and what to expect in the near future. You can check it out here.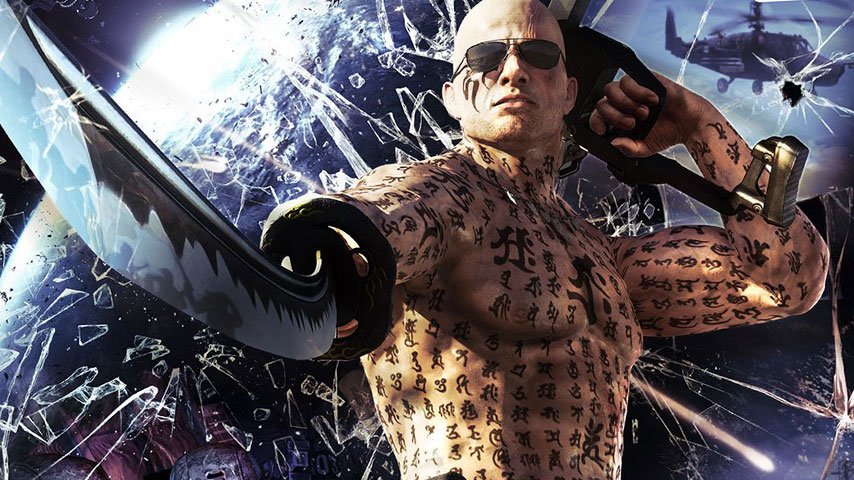 In the interview, Itagaki was asked what we was doing for all this time. Here is what he had to say:
"For the past four years, I've been teaching job to foster juniors, but now I feel like I want to make a game again and just established a company for that purpose."
He then went on to discuss his former relationship with Microsoft, shared some colourful stories about his time developing games with them. From the exchange we think that Itagaki is keen to strike up a deal to work with them again. He had this to say:
"20 years have passed since [the original Xbox], and I established my own company, Itagaki Games, which is not Tecmo, nor Valhalla. I know Microsoft is still aggressive. If they reach out to me, it will be an honor for me."
The End Of Valhalla
Many believe that with the release of this interview and the contents held within. That it's unlikely that Valhalla Game Studios are still in operation. The company website hasn't been updated since 2018, the company has gone completely quiet since the release of Devil's Third: Online and the international domain for the company website has been allowed to expire. All in all, we can't say we are surprised about the fate of Valhalla. However, this change in focus from Itagaki almost certainly acts as the last nail in the coffin for this studio.
Regardless of how this new venture turns out, we can only hope that it leads to titles of the same quality as those Itagaki was invoked with in the 2000's era. We will keep you posted on any updates on his new studio here at VeryAli Gaming.
So that's our news regarding the old Team Ninja Head starting a new studio. What do you make of the news? Are you looking forward to see what he comes up with? Or do you think this one will have the same fate as his last studio? Let us know in the comments section below. Plus, if you liked this news, then check out our story on Nintendo Switch sales in Japan. Or alternatively, check out our feature on the best Fortnite Custom art. .