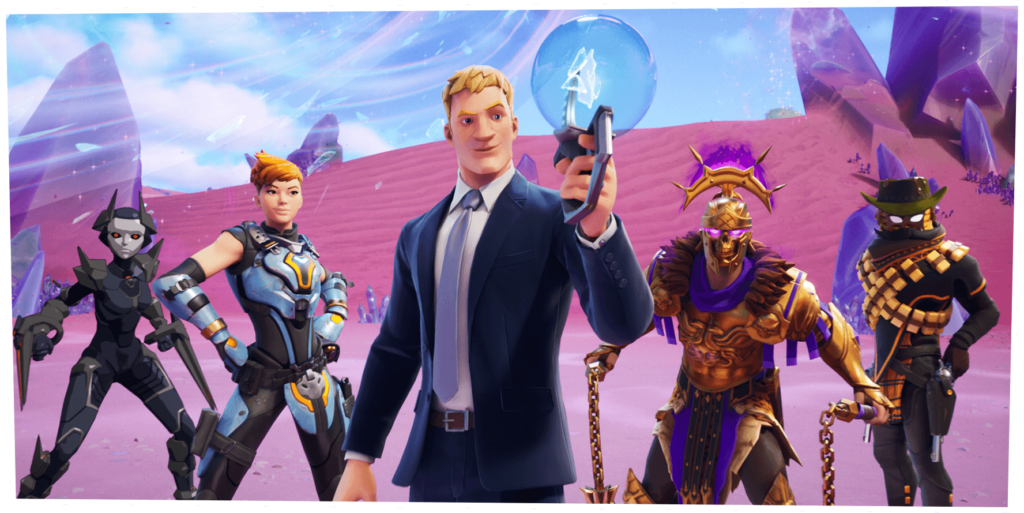 To support the channel and website for free, use the Creator Code/Tag VeryAli at checkout whenever you purchase something from the Epic Games Store or Fortnite's In-Game Store to support the channel for free , we really appreciate it & it helps us during those trying times.
With every new season of Fortnite, there are always things added and old things changed. Fortnite Chapter 2 Season 5 has shifted its theme from superheroes to bounty hunters. This new season brings a lot of new and unique mechanics that once again have changed the way that fortnite players experience the game. Here are all of the new and exciting additions brought to Fornite Chapter 2 Season 5:
Tilted Towers Return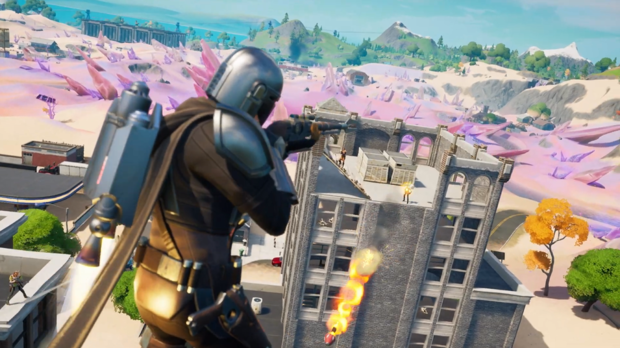 The fan favorite POI, Tilted Towers, has returned in the new season, but is a little different then what it used to be. This new location is called Salty Towers, it's a mix of Tilted Towers and another popular POI, Salty Springs. While this isn't the old tilted that fans know and love, it's nice to see this iconic location return to Fornite in a new way.
Other New Locations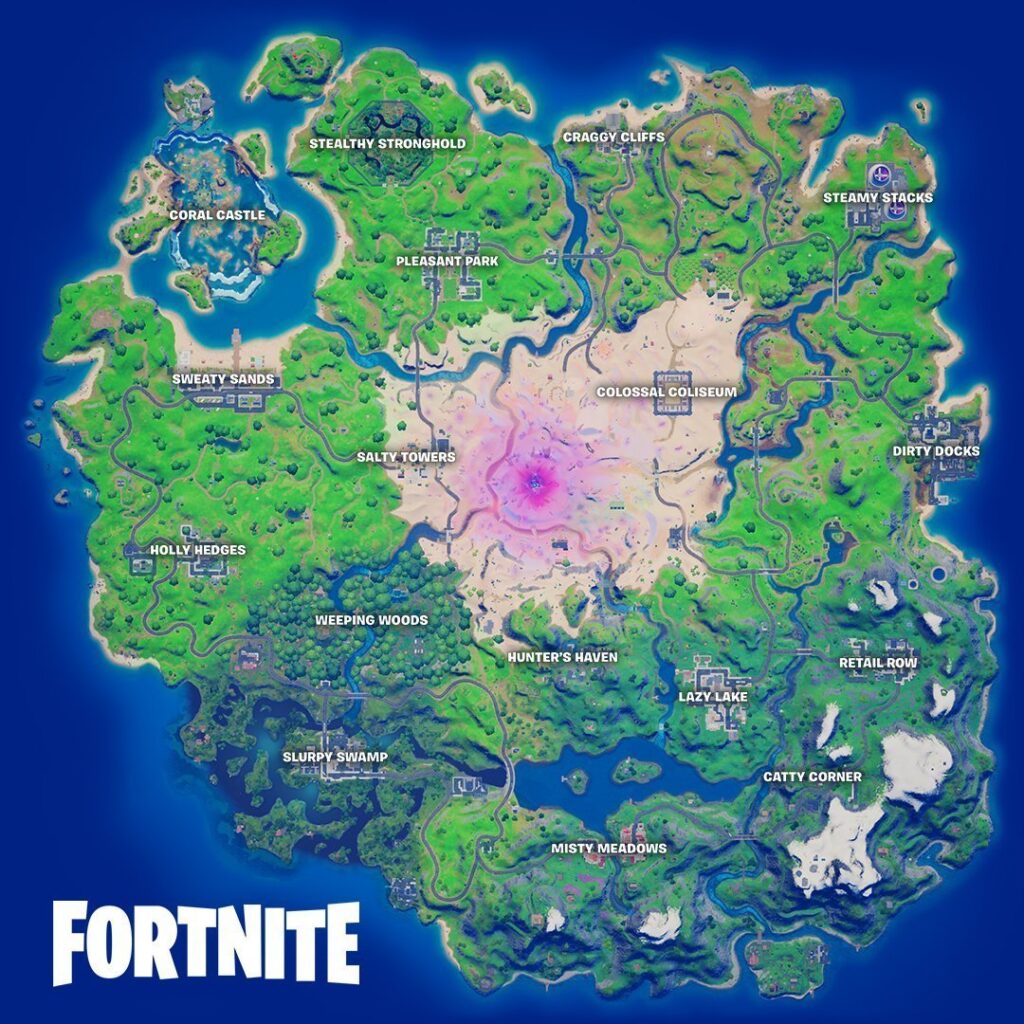 Salty Towers isn't the only new POI in the new season. There are three more new-name locations: Hunters Haven, Colossal Coliseum, and Stealthy Stronghold. As you can see, these new locations relate to the theme of the season, and the Coliseum relates to one of the new skins added to the battle pass.
New Skins
One thing people always look forward to is the new skins added to the battle pass. Some of the new skins include the new Mancake, a humanoid pancake headed creature, Menace, a roman gladiator based skin, and probably the highlight of the battle pass, The Mandolorian, from the Disney Plus Series, The Mandolorian.
New Weapons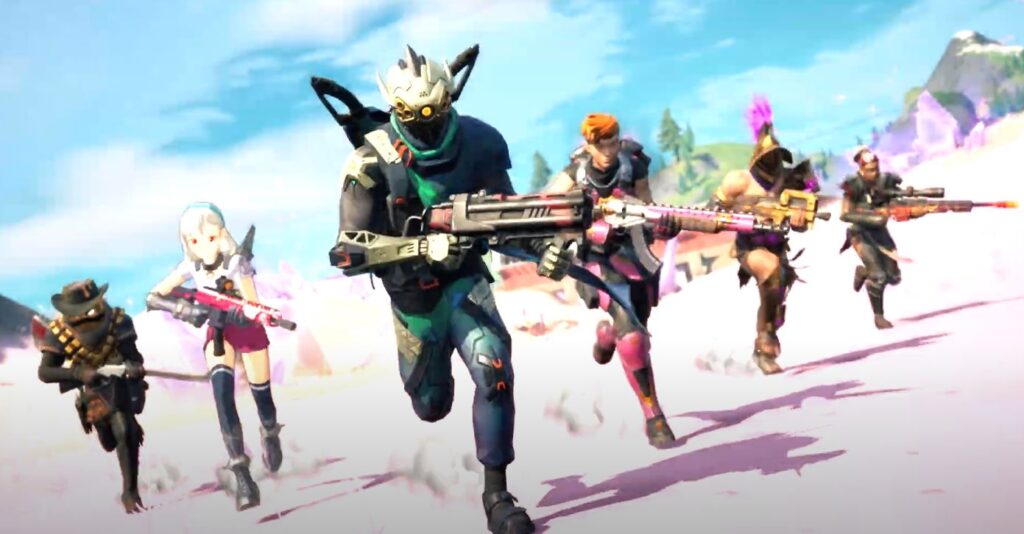 Fortnite likes to add new weapons to every new season, and this one isn't anything different. Fortnite has added some new mythic guns, such as the new Shadow Tracker, the NightHawk, The Dub, and Boom's Sniper Rifle. Fortnite has also added some mythic Mandalorian items, such as the Mandalorian's Sniper and his jetpack. Fortnite also vaulted and unvaulted a lot of weapons
Vaulted Weapons
Combat Shotgun
Revolver
Pump Shotgun
Scoped Assault Rifle
Fire Trap
Light Machine Gun
Assault Rifle
Tactical Sub Machine Gun
Burst Assault Rifle
Unvaulted
Tactical Shotgun
Charge Shotgun
Double Barrel Shotgun
Sub Machine Gun
New Mechanics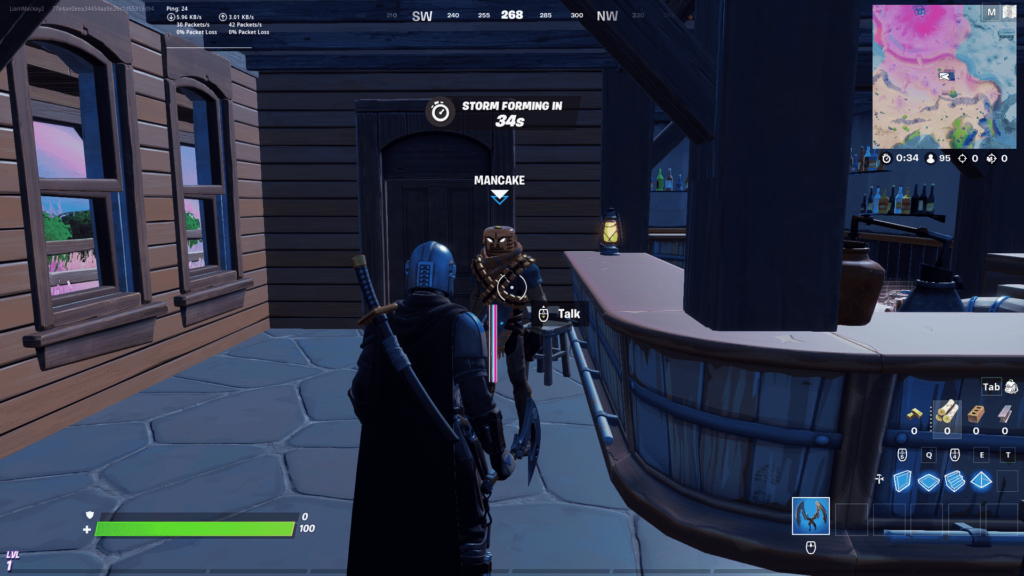 A big new mechanic that Fortnite has added are the new quest and bounties around the map. The new quest and bounties award players with a new in-game currency, gold bars. These bars allow players to purchase many different things from NPC's, such as upgrades, new weapons, and you can even hire the NPCs to fight alongside you.
Once again, Fortnite has delivered a new and unique experience to the game. They have once again exceeded expectations and have raised the bar for Fortnite. This new season brings a lot of interesting new weapons, mechanics, skins, and new locations that will surely make for a great season.