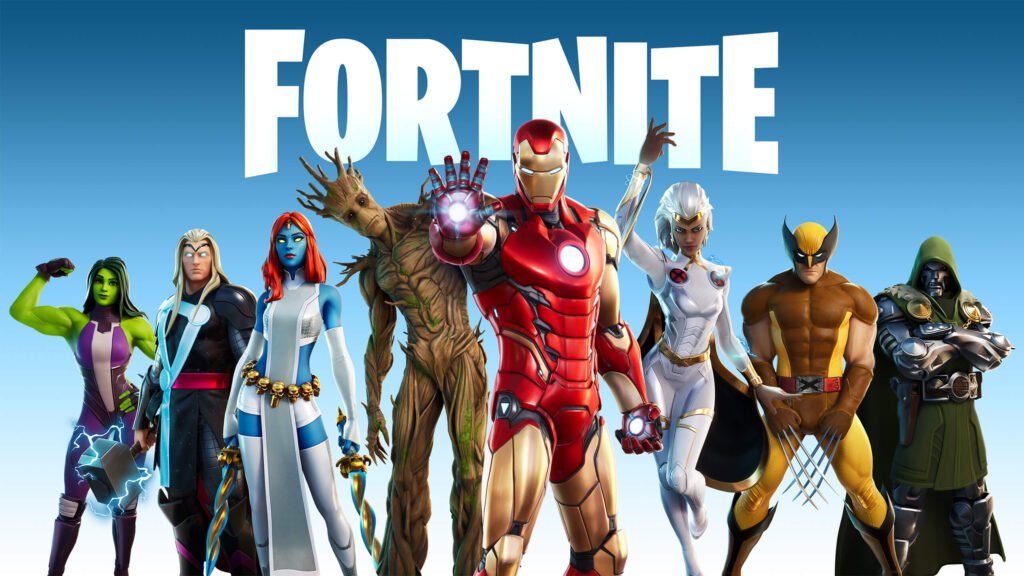 To support the channel and website for free, use the Creator Code/Tag VeryAli at checkout whenever you purchase something from the Epic Games Store or Fortnite's In-Game Store to support the channel for free , we really appreciate it & it helps us during those trying times.
Fortnite Chapter 2 Season 4 is now coming to an end, with the end of season event starting on December 1st at 4pm ET. Epic Games stated that this end of season event will be the biggest event the game has ever seen. To this day, the biggest event was the Season X black hole event, which caused the game to be unplayable for 36 hours until Fortnite Chapter 2 started. The Fortnite Chapter 2 Season 4 end of season event is almost here, and with this being the biggest event in the game's history, there are clues that may indicate that this will parallel the Season X black hole.
One big parallel that these two events share are time frames. The Season X black hole caused the game to be unplayable for 36 hours where we were then introduced to the future of Fortnite when we shifted into Fortnite Chapter 2. The Galactus event is scheduled to start on December 1st at 4pm ET, and Fortnite "Chapter 2 Season 5" is set to start on December 3rd at 4am ET, meaning that there will be a 36 hour window where the game will be unplayable, exactly like what happened after the Season X black hole.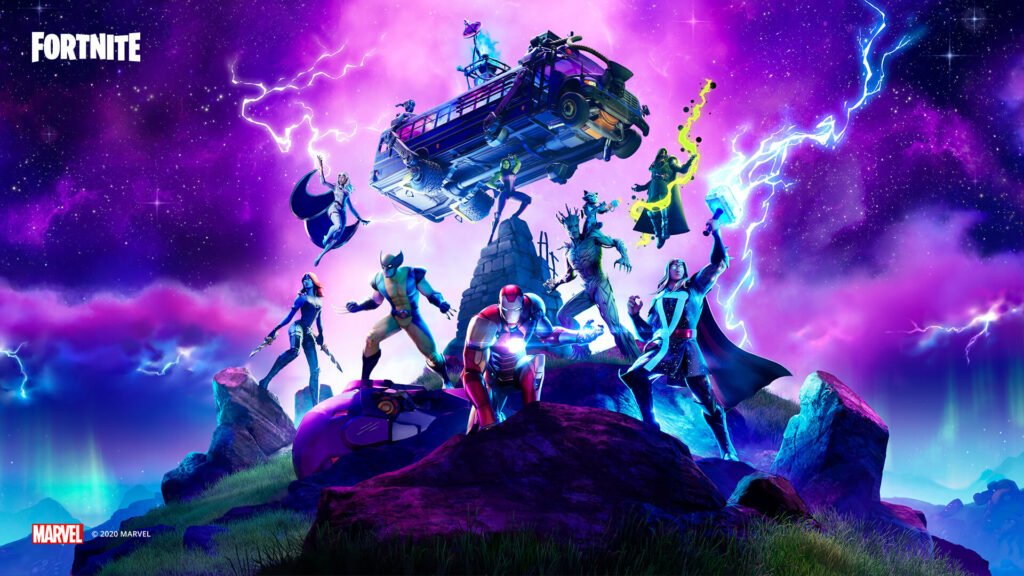 Another big clue comes from the official Fortnite twitter where a tweet was posted about the Galactus event with a picture showing multiple battle buses flying away from Galactus. Many have speculated that this means that we will potentially lose the fight against Galactus, and that we will need to flee before he ends up devouring the Fortnite world. This potential loss could be the cause for the 36 hour period of downtime like the after the black hole.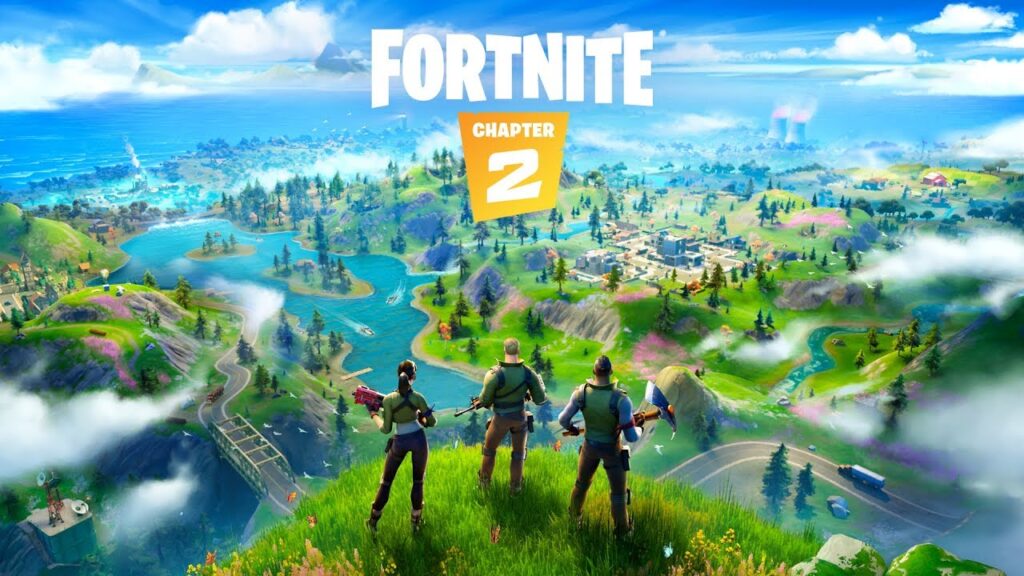 While we've seen end of season events in the past, this event will surely take the cake for being the biggest. Although we don't know what exactly will happen after the event, we should expect to see some big changes to fortnite in Chapter 2 Season 5
.If you enjoyed this article, then check out some of our other pieces, like our one on the Ex-Bioware And Ubisoft Employees Forming a New Studio or our piece of COD's Nuketown map!