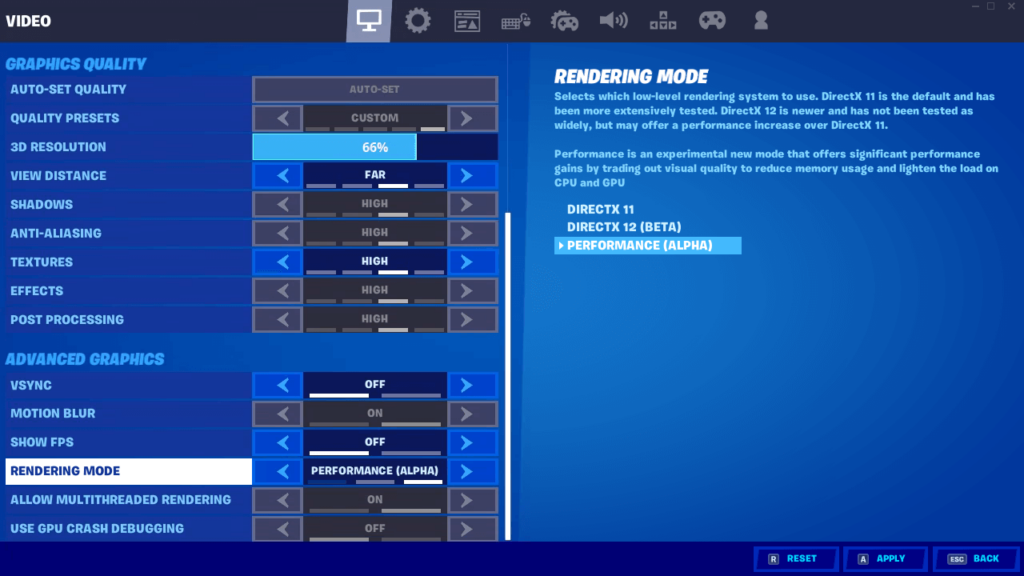 To support the channel and website for free, use the Creator Code/Tag VeryAli at checkout whenever you purchase something from the Epic Games Store or Fortnite's In-Game Store to support the channel for free , we really appreciate it & it helps us during those trying times.
Fortnite runs pretty well on all platforms it's on. The one platform that would have a problem with running the game is a really old , low-spec PC. Today, December 15th, Fortnite had an update that added a brand new performance mode for PC. Now with this new performance mode, people with lower budget computers are able to run Fortnite at a much better frame rate.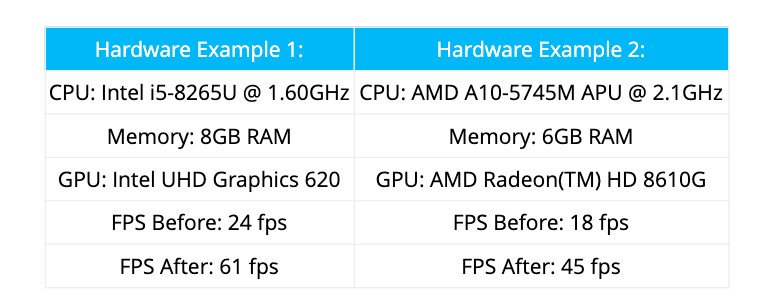 What this new performance mode does is that it lowers the visual quality to lower the use of the player's GPU & CPU. The game may not look as good in this new performance mode, but it will run much better in this mode. Another thing this new update brought is that players can opt out of downloading high resolution textures. This not only helps the game run better but it also will save on storage.
This new update brings a good option that allows lower end computers to run Fortnite better. In a game where having high resolution textures isn't very important and doesn't affect the overall experience of the game, performance mode may be a mode that even players with high end computers may choose to play with.
Check out our other articles such as Codemasters Acquired by EA for $1.2 Billion. Or Cyberpunk 2077 Continues to Make Real Waves.