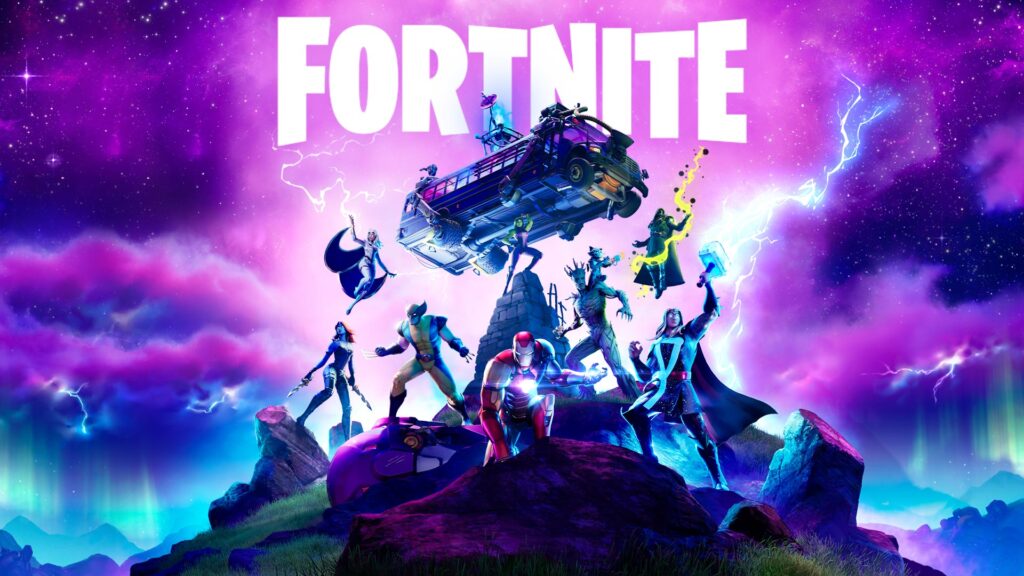 Back in August, Fortnite was removed from the App Store, and ever since iOS users have been unable to play Fortnite on their device, until now. With Nvidia recently announcing that its cloud gaming service will be coming to iOS devices, Fortnite players can now return to the game, thanks to the fact that Fortnite is a part of Nvidia's GeForce Now Library. In order to play Fortnite on iOS again, you will need to have your device updated to the latest version In order to run GeForce Now on their Safari browser. You do need to have iOS 14 because of its Bluetooth controller support that comes with the update.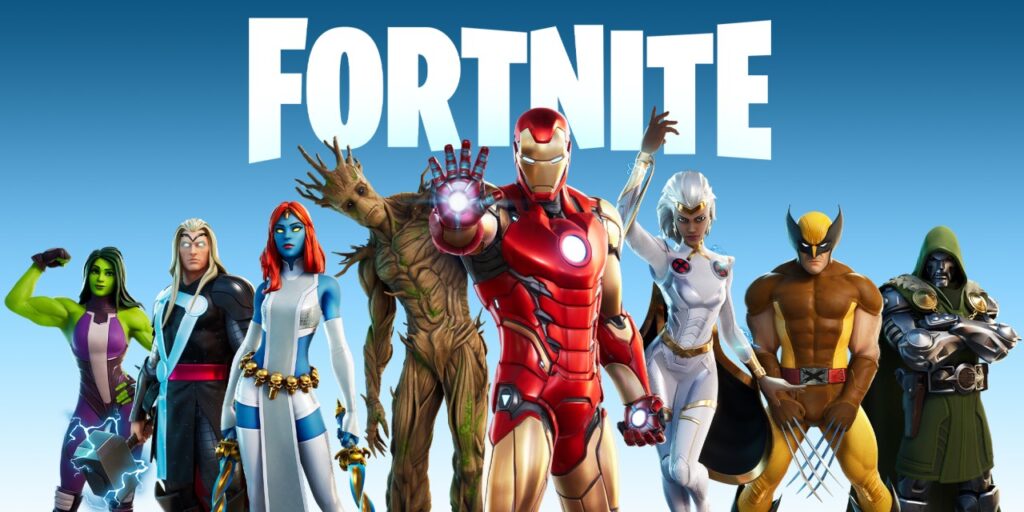 Although Apple has removed Fortnite from the App Store, players will be able to enjoy Fortnite on their iOS mobile device again thanks to how GeForce Now works. Since GeForce Now uses the Safari browser that all Apple devices have, iOS users are able to use GeForce Now on Safari to play Fortnite even though it is not on the App Store. Although many people are excited to hear that they can play Fortnite on their Apple devices again, only time will tell if this loophole will cause problems for Nvidia and for Epic.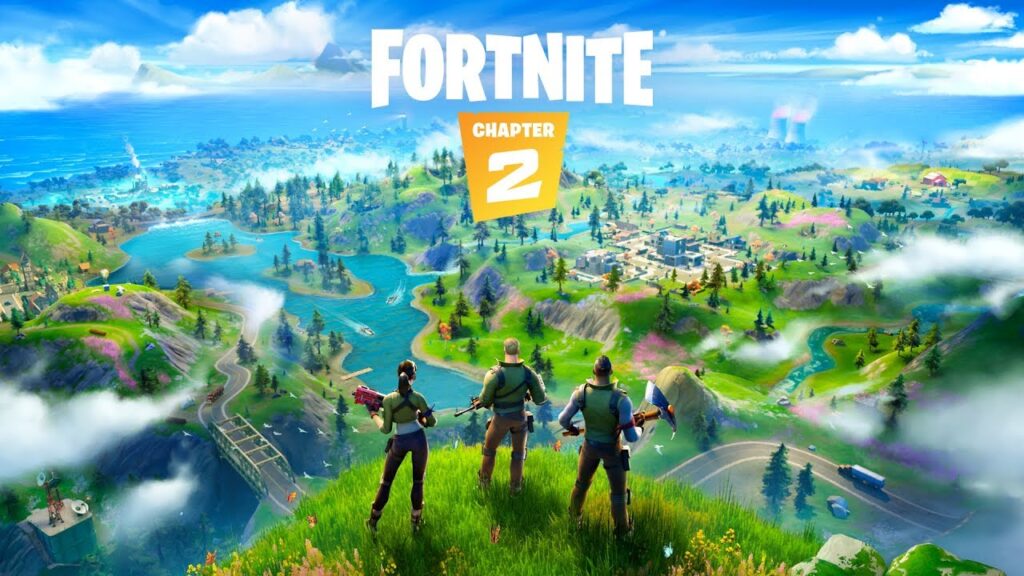 The reason that fortnight was removed from the App Store back in August was because Apple said that Epic had violated the App Store's rules. When Epic reduced the price for V bucks back in August, they also implemented Their own billing System into the game. The new billing system gave players the choice to either pay the old price through Apple in the App Store or to pay the new reduced price, which would go straight to Epic. Fortnite has been off of iOS devices for a few months now, but players will soon be able to play Fortnite again. 
If you enjoy this article, then go ahead and check out so more, like our one on FNAF:Security Breach's delay or our piece on the new Pokemon Go update.