Fortnite is a game that is free-to-play and no purchase is necessary to enjoy the game to its fullest. While the game itself is free, there are a lot of cosmetics that can be purchased if you so chose. These cosmetics don't change the gameplay in any way, they're there simply as cosmetics. While Fortnite is a free game, it's made a lot of money due to the in-game purchases, the most prominent being the battle pass, which gives players a lot of different skins, emotes, and other cosmetics. On December 2nd, Fortnite will introduce a brand new subscription service called "Fortnite Crew".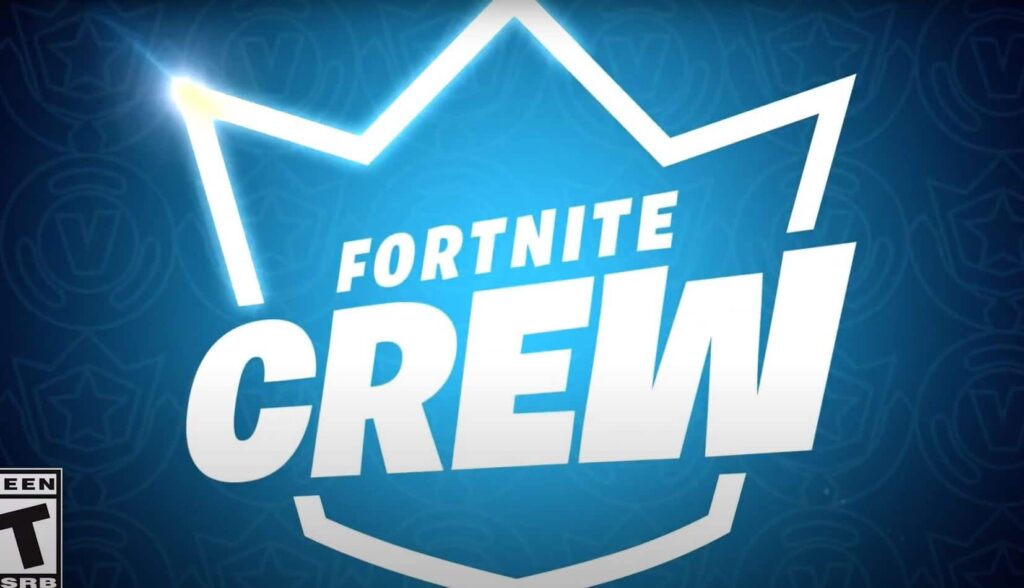 This new subscription will cost players $11.99 a month, and includes quite a bit of things with it. "Fortnite Crew" includes the season's battle pass, 1,000 V-Bucks a month, and an exclusive monthly cosmetic bundle. For those who like to purchase the battle pass and all the new skins in Fortnite, this might be the best deal for you. The battle pass costs 950 V-Bucks, and the smallest amount of V-Bucks you can purchase is 1,000 for $7.99. With the "Fortnite Crew" subscription, you not only get the battle pass, but another 1,000 V-Bucks and an exclusive cosmetic bundle for $11.99. If you already purchase the battle pass, you can pay for the subscription to get the battle pass and 1,000 V-Bucks, and exclusive cosmetics for an extra $4.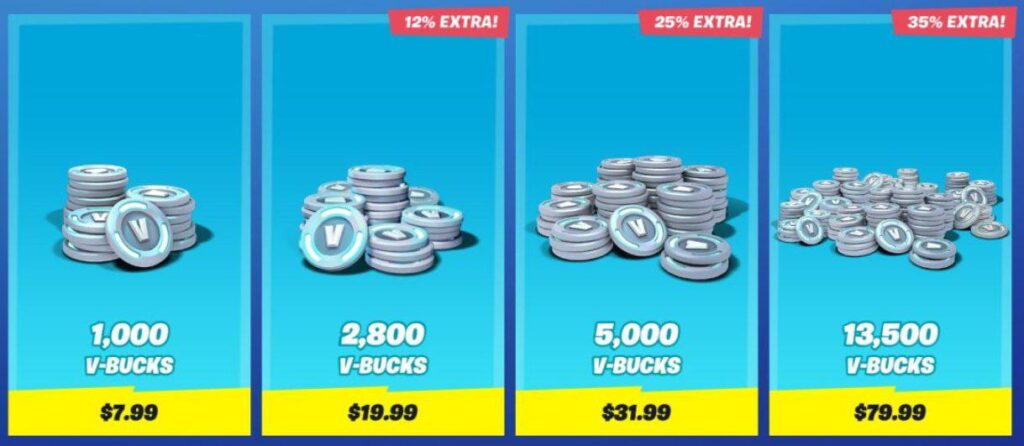 A lot of people who play Fortnite are willing to pay money for extra cosmetics, but now, they can get not only the battle pass, but more V-Bucks and exclusive cosmetics. This new subscription will definitely be a big win for Epic Games, as there will definitely be people who will be purchasing this subscription.That's our piece on the new "Fortnite Crew" subscription.
If you've enjoyed this article or found it informative, then go ahead and check out some of our other articles, like our one on the Golden Joystick Awards or our one on Assassins Creed Valhalla.