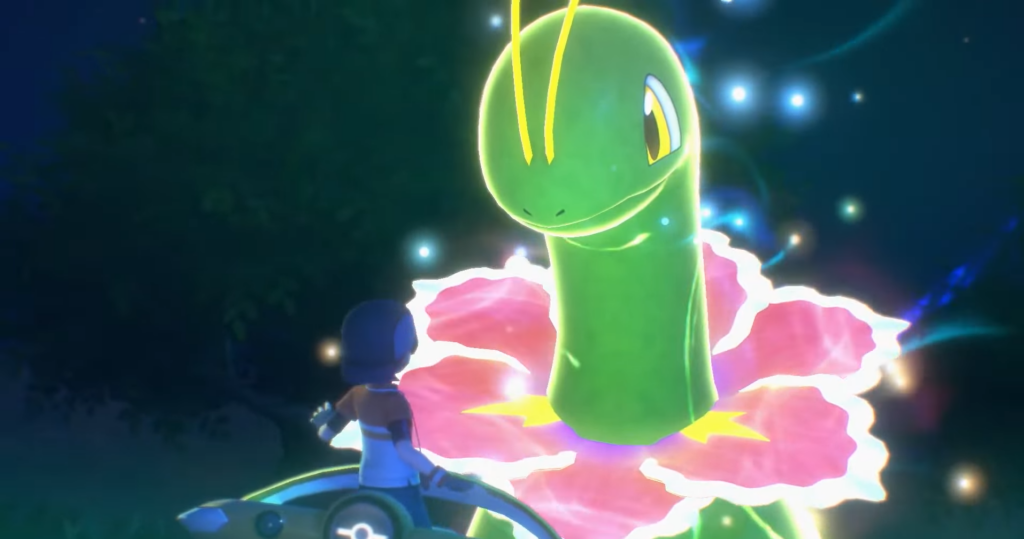 Nintendo just got Pokémon fans jumping with joy as the company announced the release date of Pokémon Snap along with new footage of the game, showing off the loveable critters and rich environments that they can be found in.
Pokémon Snap is set to launch 4/30/2021 on the Nintendo Switch. Furthermore, fans can now preorder the game. The official Nintendo website has released some basic information on the game. Stating that it will be single-player (no surprise there) & will take up 6.8GB of storage.
Check out the new trailer here!
New Trailer Shows off Variety in Environments and more Critters
The Previous Pokémon Snap trailer showed off a bunch of the little monsters and a few environments. The latest trailer for the game highlights that Pokémon Snap will include deserts, tropical beaches, vast plains, rain forests, and rocky outcrops.
Expect to see a lot of variation on the island as a result of catering to all the different types of Pokémon. Furthermore, the trailer shows that the game will include a day and night cycle. This can be seen towards the end of the trailer where the Pokémon photographer encounters a glowing Meganium.
It's an exciting feature to be implemented as the original Pokémon Snap did not include a day and night cycle maybe due to hardware limitations of the Nintendo 64. We can imagine how interesting it would be to explore a biome at different times of the day and night. To see what critters pop up.
Perhaps Nintendo will add weather effects to further enhance these biomes. Pokémon Go includes a feature where the weather affects what kind of Pokémon is encountered. The trailer does show a tornado in the desert biome for a brief second as well as a foggy forest, however, this is just wishful thinking as we have not seen enough footage of significant weather effects.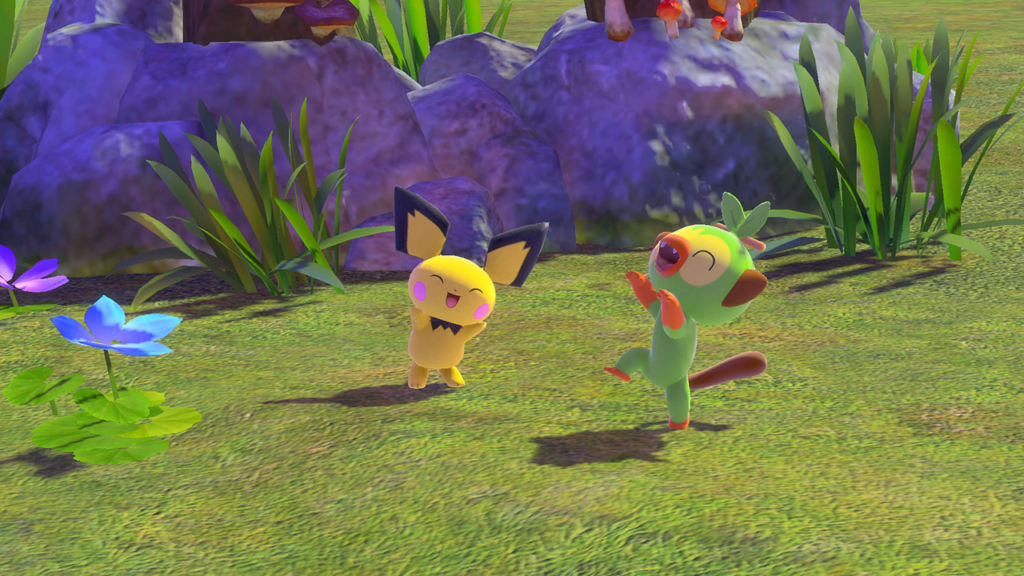 One of the coolest aspects of the original Pokémon Snap was being able to see the monsters in a 3D form and watch how they move and interact with their environment.
Pokémon in the Wild
The Nintendo Switch reboot release date trailer shows off the Pokémon interact with their environment as well as each other in a much grander way. As the trailer features a Heracross and Pinsir fighting at night as well as a Hippowdon shooting sand out of its back.
The trailer does a great job of showing off how the player can interact with Pokémon. Just like the original game players will be able to feed the monsters. This results in some interesting sights as the trailer shows a Torchic setting fire to an apple! You can Pre-Order Pokémon Snap here.
If you found this article useful why not check out our other work such as CDPR Announce the Rocky Road Ahead for Cyberpunk 2077. Or Little Nightmares 2 Demo Available Now on Console.