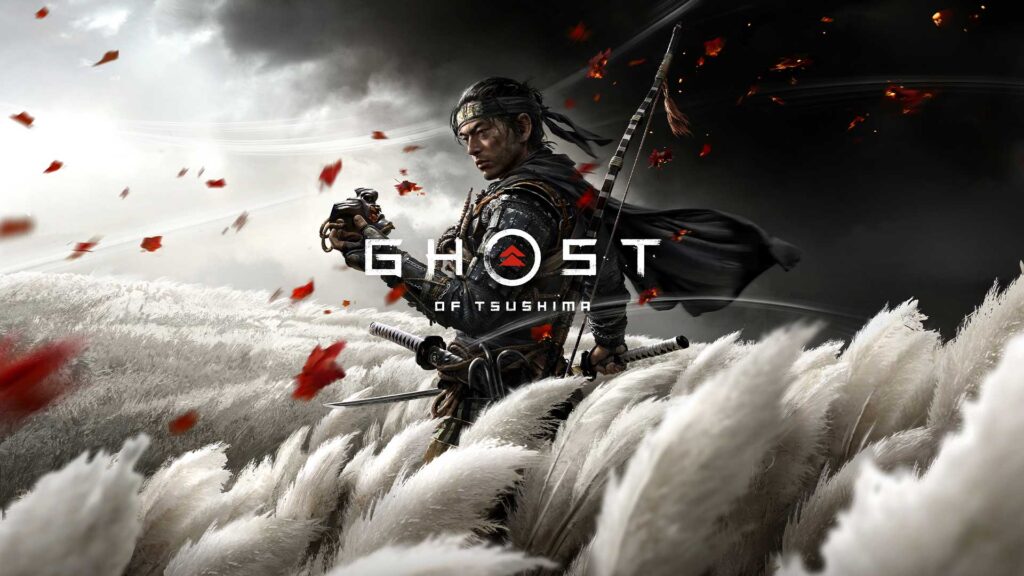 Ghost of Tsushima has been voted Game of the Year for 2020 in the Japanese game magazine Famitsu's annual survey. 132 people cast their votes this year, the majority of them drawn from the Japanese game development and celebrity community.
Runners up to the coveted title include Animal Crossing: New Horizons (Get it here or through Amazon), the remake of Final Fantasy VII. Sakuna: Of Rice and Ruin, and Fall Guys: Ultimate Knockout. A more detailed breakdown of votes will be released in Famitsu's upcoming issue on December 24th.
Developed by Sucker Punch Productions, the Bellevue-based studio responsible for franchises like Sly Cooper and the Infamous series, the game has been enormously popular in Japan since its release on PlayStation 4 in July of this year.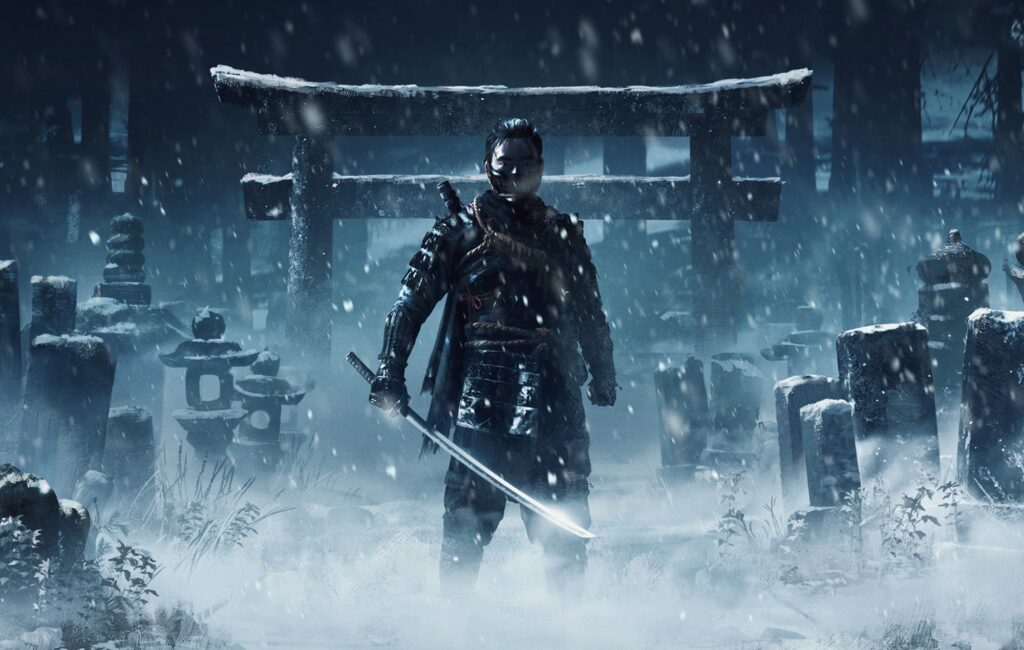 Ghost of Tsushima even garnered a perfect 40/40 score from Famitsu itself, making it only the 27th game in the magazine's 34-year history, and only the third Western-developed one to do so, the others being Bethesda's The Elder Scrolls V: Skyrim in 2011 (Get The Elder Scrolls V: Skyrim Special Edition for $12 here) and Grand Theft Auto V (Get GTA V for $12 here) by Rockstar in 2013.
The title's success in Japan belies are far more divisive responsive in the West, where the game has frequently been accused of cultural appropriation, particularly after an E3 2018 showcase of the game featured a shakuhachi flute performance by white musician Cornelius Boots.
Despite these controversies, however, Ghost of Tsushima has garnered accolades in the West too, taking home the prize for Best Art Direction and even the Player's Voice Award at this year's Video Game Awards.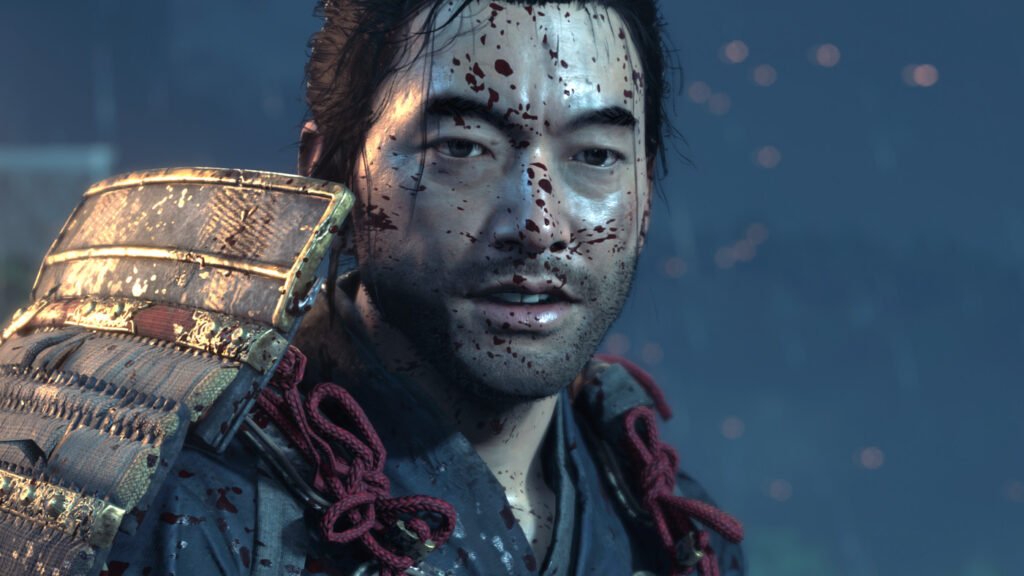 Set on the titular island of Tsushima in the 13th Century, during Japan's feudal era, Ghost of Tsushima follows Jin Sakai, a young samurai warrior, as he fights to liberate the island from an invading Mongol army. ( Get Ghost of Tsushima for 33% off here)
Did you enjoy this article? Then why not check out some of our other pieces, such as New Cute but Creepy ARK Creature Teased For Genesis Part 2, or Housemarque Shows Off New Returnal Gameplay Footage in Latest Episode of Housecast.