You may remember last month when I mentioned that I wished Ghost of Tsushima had been more appreciated at the Golden Joystick Awards 2020. Well, clearly my prayers were heard. Yesterday, the Game Awards announced on Twitter that Ghost of Tsushima had won the Player's Voice Award.
The Player's Voice Award is voted for by the public, beginning with thirty potential winners. After three rounds, this is narrowed down to five finalists. This year, those were: Ghost of Tsushima ( Get it for 33% off here), The Last of Us Part II (Get it here), Hades (Use code VERYALI at checkout & Get it here) , Doom Eternal (If you are in the EMEA region then you can get it for only $20 on PC here or check it out on Amazon here for other versions & regions), and Spider Man: Miles Morales (Get it here).
Whilst Sucker Punch and PlayStation will be celebrating, fans have raised concerns about potential hacks swaying the vote. This comes after a concerned individual posted an image on Reddit which implied that something was amiss with the third and final round of voting for the Player's Voice Award.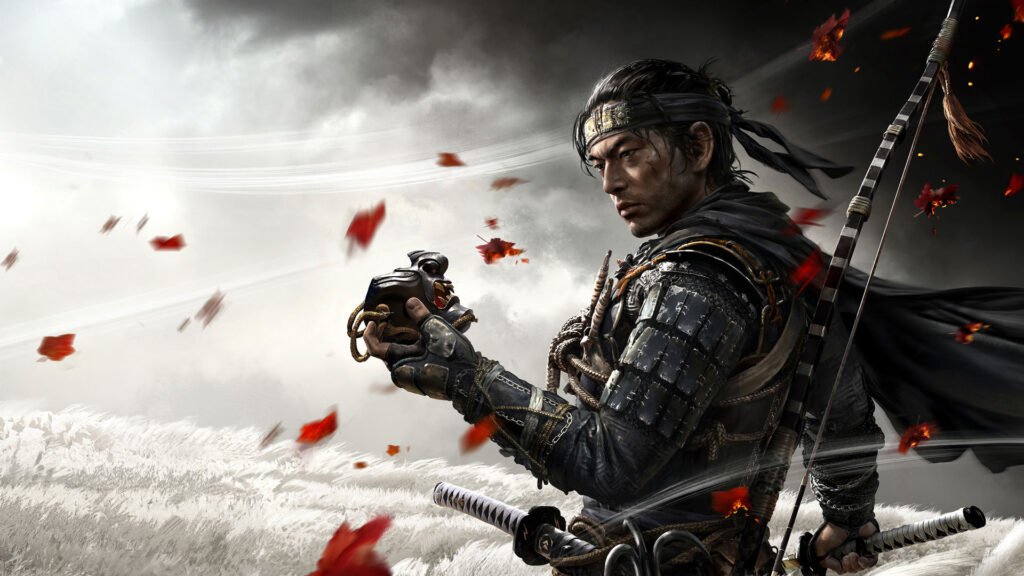 The Reddit post from AdamantiumLive was entitled "About an hour ago, Part II was leading in the TGA votes. Now you can't sign into the website and one title stands at 100%. What is going on?" The screenshot showed Ghost of Tsushima with 100% of the vote – a feat entirely unfeasible given previous counts.
In the final hours of voting, The Last of Us Part II continued to lead, however Ghost of Tsushima was slowly drawing closer. Naughty Dog's latest release took home a record number of awards at the Golden Joysticks and is expected to do similarly well at the Game Awards. Although some may be concerned about the hacking, Ghost of Tsushima is a fantastic game, with great reviews to prove it, and deserves the accolade. The title has been nominated for another eight awards, whereas The Last of Us Part II is up for eleven. Both are in contest for the ultimate prize of the night: Game of the Year. In 2019 Sekiro: Shadows Die Twice (Get it at 50% off here) beat names such as Resident Evil 2 (Get it for 66% off ! here & here if you want a physical copy) and Death stranding (Get it at 50% off here) for the accolade.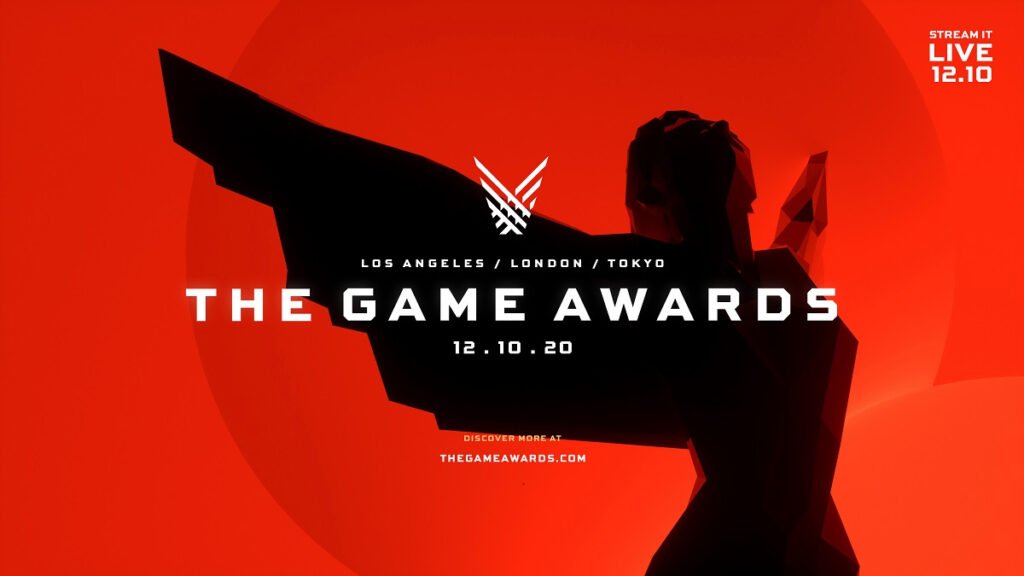 The Game Awards 2020
The Game Awards will be held in full on Thursday, December 10th at 6:30 pm ET. You can watch live on the following:
YouTube
Twitch
Twitter
Facebook Live
Steam
GameSpot
TikTok Live
Trovo
LiveXLive
Guest presenters will include the likes of Troy Baker, Christopher Nolan, Gal Gadot, and, the undisputed highlight of the night, the Swedish Chef from The Muppets.
That's all from me, if you found this article useful why not check out our other work such as Nintendo Orders Cease and Desist on Etika Themed Joycons. Or Five Games to Play Whilst You Can't Visit England.