Among Us, the humble online detective game shows glimpses of a new map. The Among Us team shared a part of the map on Twitter on Wednesday. While only showing a single room on the map. We can deduce many details from the image and recent information for the new upcoming map.
The room appears to have many tasks to complete. Combined with being a fairly large room, the room could potentially become crowded during the game. Furthermore, the sneaky vent is located somewhat in the middle of the room, which could promote some interesting and funny gameplay. As a result of imposters having to run a partial distance before getting in range for a kill. Additionally, the map will contain many new kinds of tasks for crewmates to complete. Fans will be happy as a result of the new map releasing for free.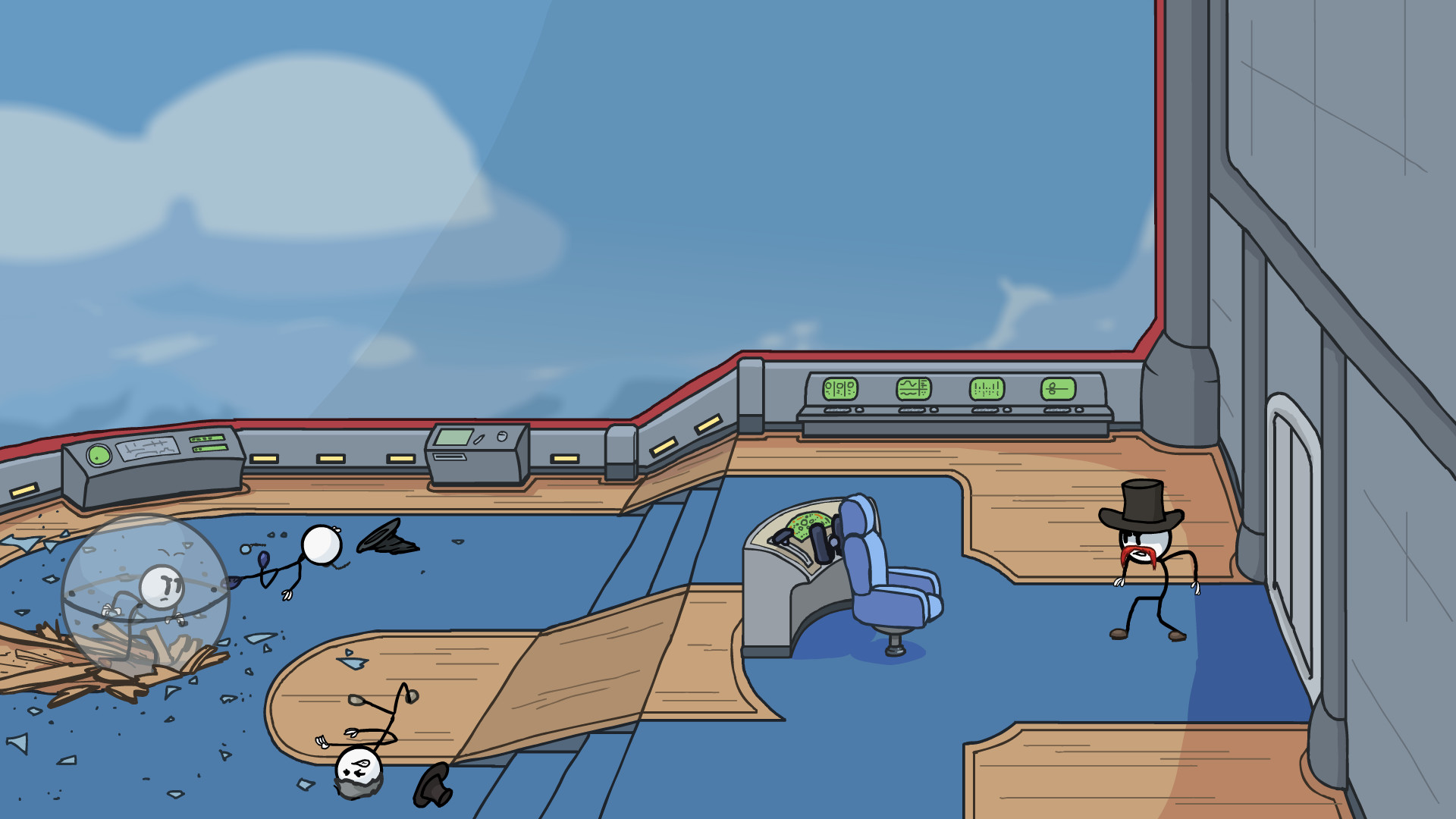 InnerSloth have stated a while back that the new Among Us map will be significantly bigger than Polus. Making it the largest map yet. However, bigger is not always better and the Skeld map proves that as the most popular map. InnerSloth confirmed that the new map is Henry Stickmin themed. A series of games previously developed by InnerSloth. The map will be based on the airship in the Henry Stickmin Collection.
Emergency Meeting! Among Us Info Coming December 10th
The Among Us team replied to the Twitter post hinting that more Among Us information will be available in the near future. By stating "Hungry for more? Keep an eye out for @thegameawards on Dec 10 it's getting reaaaaal suspicious over there."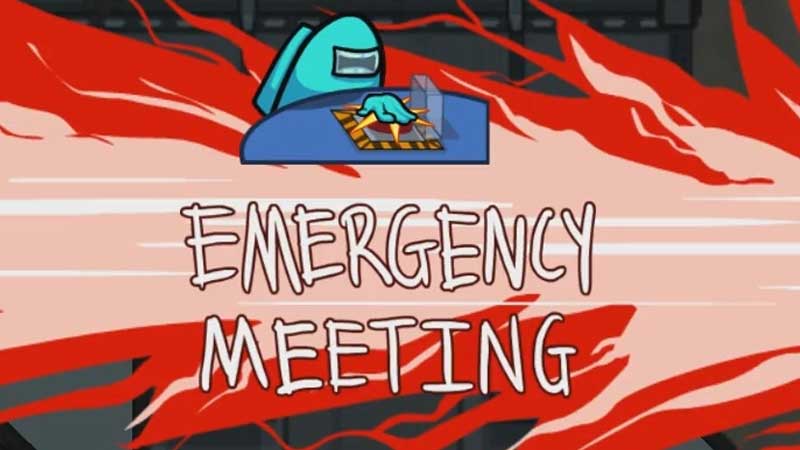 PuffballsUnited stated in the recent blog post for the future of Among Us: "We have LOTS of other things planned too, we just need to prioritize and organize all our plans. Stay tuned! Therefore we can expect to see more than the new airship map at the game awards on December 10th. Check some amazing Among Us merchandise here.
If you found this article informative why not check out our other work such as The Big House Receives Cease and Desist From Nintendo or info on the new Pokémon Go update Go Beyond.