So, remember how earlier reports said that a new Hideo Kojima horror game got the can? Well, it seems like Google has clarified that they haven't actually cancelled it at all. In fact, any report saying otherwise is "Hearsay". So, what could be the explanation behind this mysterious Google Stadia cancelation? Did a game actually get cancelled at all?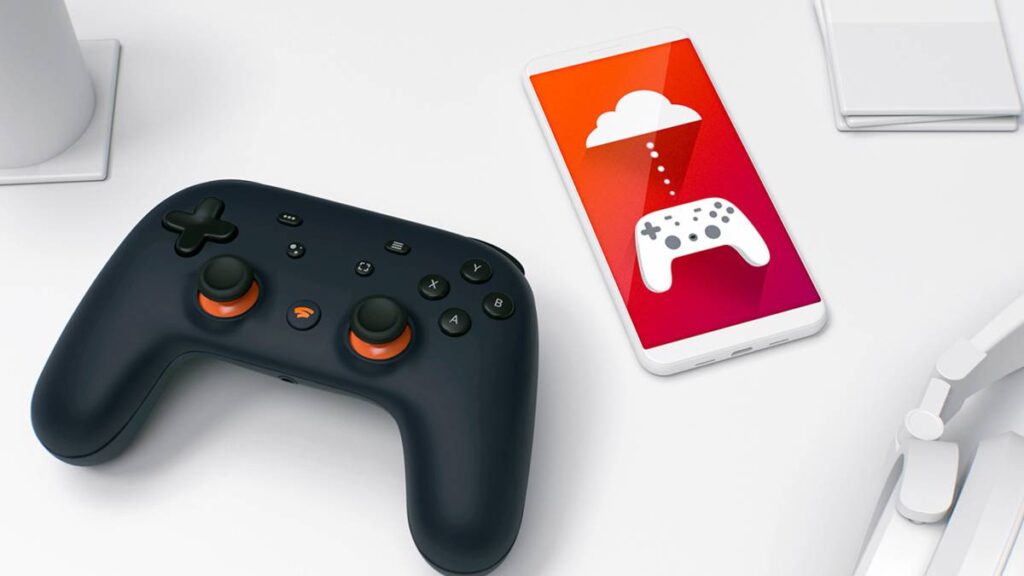 The Stadia Horror Project Canceled?
So, where did this start? Well, let's dial the timer back to 2020 when Kojima stated that he was "pretty pissed" about a "major project" which got cancelled in the end. The speculation was that the project that would have been canceled was the Silent Hill reboot.
Fast forward to today and we already know that this is far from the truth. While Konami IS interested in rebooting Silent Hill and other key titles; it doesn't mean that Kojima was involved. Knowing this, VGC claimed that Google was in talks with Kojima about an "Episodic Horror game" on Stadia.
However, as we now became aware of; In a statement issued to GamesRadar last week, Google clarified that such reports are "inaccurate and reported hearsay as fact" because any assertions about cancelled Kojima projects on Stadia are not true.
However, it was also added that Google "[doesn't] have anything, nor have announced anything, with Kojima or Yu Sazuki". As such, it's pretty easy to assume that there really was no "Major project" being cancelled with Google. I mean, it cannot be cancelled if it doesn't exist, right?
Considering that Google has tried and failed to garner attention from other developers like Ubisoft. This isn't that strange of a development. Not only that, you can also consider that recently it has shut down it's internal studios for first-party games. The facts do line up pretty well, all things considered.
So, what do you think about this new development in the Google Stadia landscape? Do you think there was a project with Hideo Kojima that was canceled? Which company did you think Kojima was talking about when it came to a "Major project"? Tell us your thoughts in the comments.