2020 was a good year for gaming. Nintendo Switch sales surpassed the lifetime sales of the 3DS. The next-gen consoles continue to sell out in minutes (although you can thank scalpers for a lot of that…) and Cyberpunk 2077 became the best-selling digital game of all time. Now it has been revealed that another beloved game franchise had a really good 12 months: GTA V. Geoff Keighley tweeted that the Rockstar favorite sold more copies in 2020 than any other year, save its release in 2013.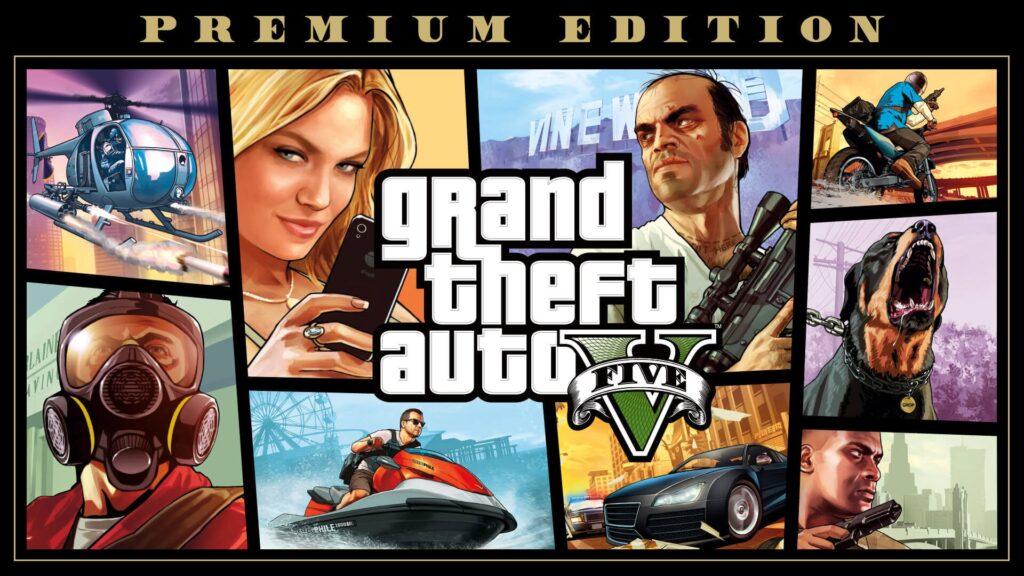 Yes, over seven years after its release, GTA V is still going strength to strength. It's hardly a surprise though, given that it was named the best-selling game of the decade in May 2020. In fact, between February and May last year, GTA V sold over 10 million copies.
Geoff Keighley confirmed in a tweet last night that the game's sales totalled 140 million. This is not including when it was free on Epic Games Store last year. This means GTA V still sits behind Minecraft in the best selling games of all-time list. The number one spot still totals 200 million copies so there's a long way to go for Rockstar to claim the top spot. You can get GTA V for only $18 here, for GTA V Premium Edition check here & here.
There's still plenty of time until GTA VI is likely to appear on our screens, so if you haven't already visited The City Of Angels, now is as good a time as any.
That's all from me for today. Are you a GTA V fan? What are you looking forward to in the next game? Let us know in the comments.
If you enjoyed this article, why not check out our other work. How about Pressure Rising for a UK Console Scalping Ban. Or our Three Different Types of D&D Campaigns to Inspire DMs.