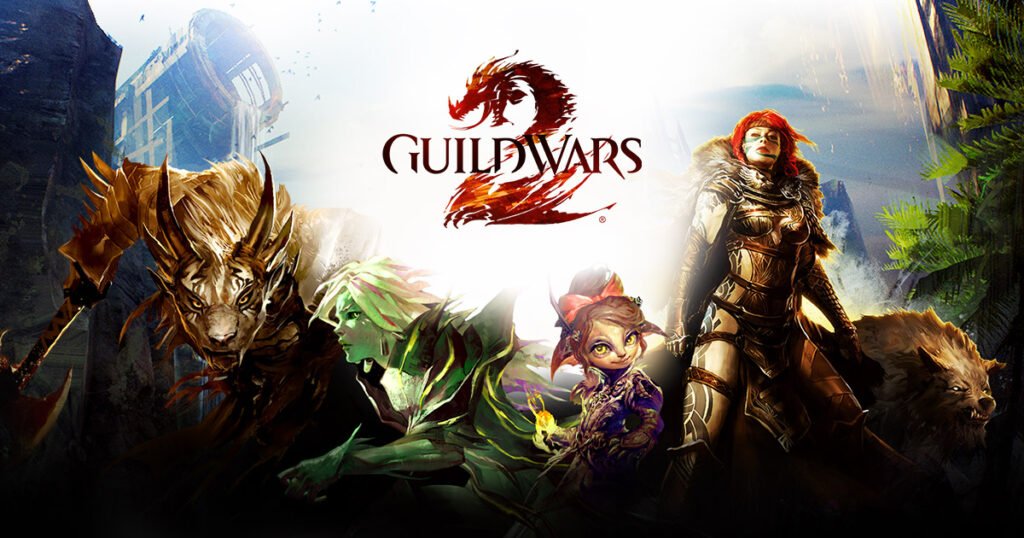 In the climate of the modern gaming industry, the MMO genre is extremely hard to succeed in. Developer ArenaNet created something special with Guild Wars 2. While not the most universally popular, this game has managed to gather a dedicated community. Sadly, part of this community will be cut off from the game soon.
One of the unique things about this MMO is that it ran perfectly on Mac in addition to Windows PC. Compared to the world of Windows gaming, the Mac gaming world falls undeniably short. While Mac users do get to enjoy some larger titles, it certainly is not a given that it will be supported. This is doubly true for the MMORPG genre. Guild Wars 2 was able to take advantage of this niche.
Guild Wars 2 is Held Back by Apple's Decision
On January 8th, ArenaNet posted an official statement to the Guild Wars 2 forum page. In this post, user Fire Attunement.9835 explains that much has changed in PC gaming since the game first launched in 2012. That includes Apple's decision to stop supporting OpenGL graphics back in 2018:
This essentially means that although the game still runs in its current state, Apple has no obligation to maintain OpenGL graphics technology any longer. ArenaNet is already spending extra man hours to keep this version of the game running. Apple has stopped fixing current known problems with OpenGL on Mac. Any major OS update could bring about the true demise of OpenGL, and no one except the folks at Apple have any way of knowing.
The Mac version of the game will be closing officially on February 18th.
You can still purchase the game on PC for $13 here & for Guild Wars 2 Gem Points Cards here.
Were you a Guild Wars 2 Mac player? Will this knock some of your guild mates out of being able to play? Let us know in a comment below! While you're here, check out our info on Magic: The Gathering mobile, or leaked info on a cut Super Smash Bros character.